How to register a domain name and build a website?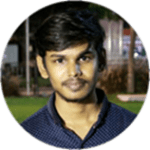 Why I should register a Domain?
Registering a Domain is the right way to get started in this Digital World. Things got changes, like people prefer more to go with online than offline products. Also, to convert the people to online marketing the giants made the pricing cheap over online with a delivery to door step which is failed by most of the offline stores & companies.
You may have a thought on your mind like "Is it possible to run a business over online without registering a domain or having a website?" and the answer is yes. But people will not have trust on your products or services and also you can't make it as a brand.
How to Choose a Domain Name?
In simple words, choosing a domain name is like naming a child. A child will be called using the name which is placed during the start; likewise here your online business will be registered on the people's mind with the domain name. So  before choosing the domain name you should look into some important factors to make it reachable among the huge audience.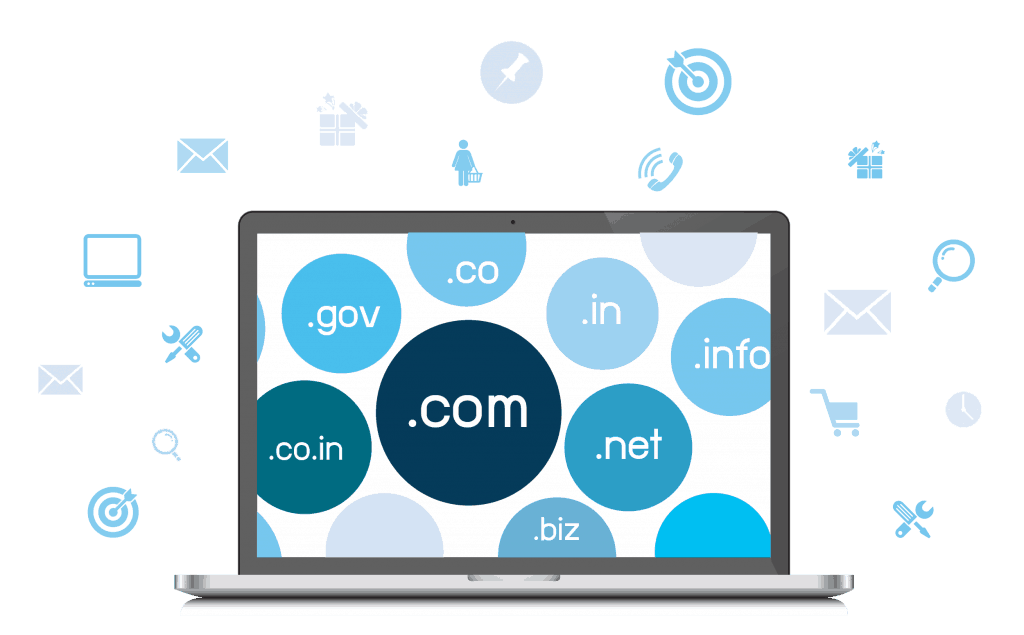 Key Factors to be considered while registering a domain are:
Readability
Ease
Word Length
Brand Name Mention
Domain Extension
How to Register a Domain Name?
Registering a Domain Name is not a challenge, but it is very much important to choose the right registrar to purchase & renew at best price. To register a domain name, follow the steps as mentioned below.
Search your domain name here -> Register a Domain
If your domain name is available, then click on Continue which will be present in bottom of the page.
You can choose the Add-ons based on your need. Some of the available Add-ons are DNS Management, Email Forwarding & ID Protection.
Mention the Legal Type, Company ID Number and Registrant Name.
If you want to mention the custom Nameservers, you can mention it below else it will be filled with default registrar name server.
Click Continue and you will be moved to the cart page.
Author Profile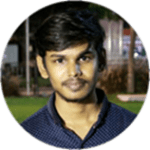 Technical Support Consultant at SeekaHost. Learning is an Attitude, Hope My Blogs Be One Among, You Assimilate.