How to buy domain and hosting for WordPress website or blog?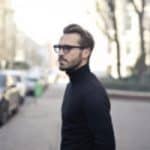 Looking to buy a domain and hosting for WordPress for your websites or blog? 
It's easy and you can get a domain name with a UK WordPress hosting plan to quickly get online.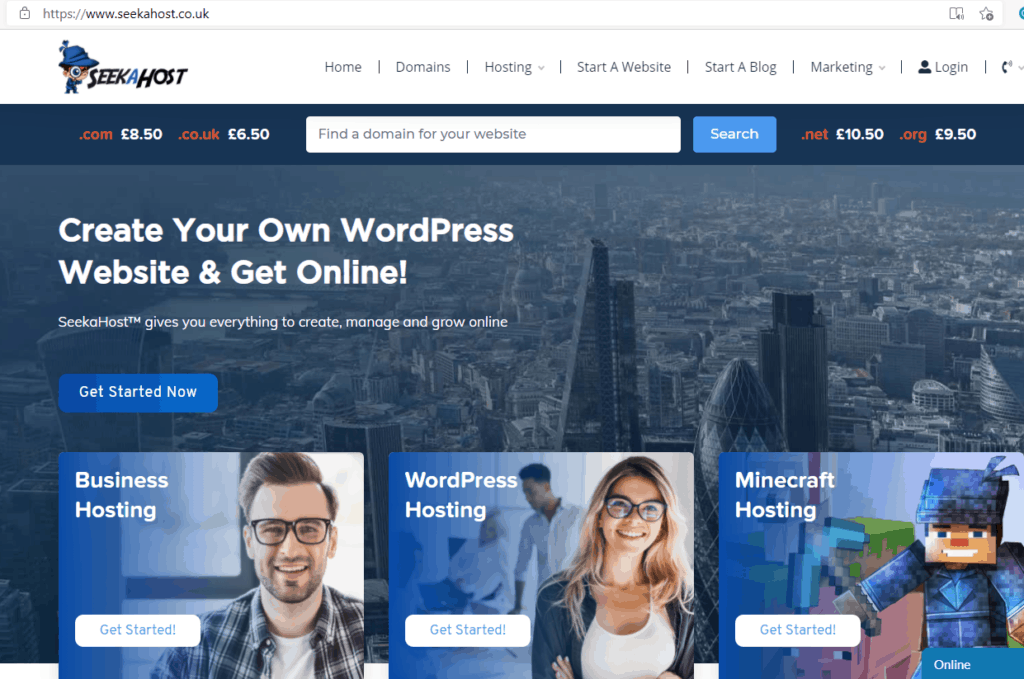 You can get your domain up on the web in 60 seconds with the SeekaHost WordPress hosting control panel. 
The web hosting control panel was built by the ClickDo team of developers lead by head IT Kasun Sameera and the vision of Fernando Raymond. 
The goal was to create the easiest solution to register domain names and buy WordPress hosting with multiple IP addresses for private blog networks as well. 
Fernando Raymond was a self-taught SEO expert and London's leading SEO consultant till early 2020 until he full time started to focus on digital entrepreneurship and building SeekaHost.
Half a decade of SEO expertise has gone into creating the world's best blog hosting control panel. After years of testing, hosting private WordPress blogs with multiple unique IPs, and offering PBN hosting with manually hosting them for clients, SeekaHost has the cheapest and highly reliable system for anyone to buy a domain name and buy WordPress hosting. 
How to buy a domain name?
Visit www.seekahost.com and search for the desired domain name. Or you can simply log in to the control panel at https://portal.seekahost.app/ and get a domain name, and it's the simplest way to buy a domain and connect with WordPress hosting plan, in one dashboard.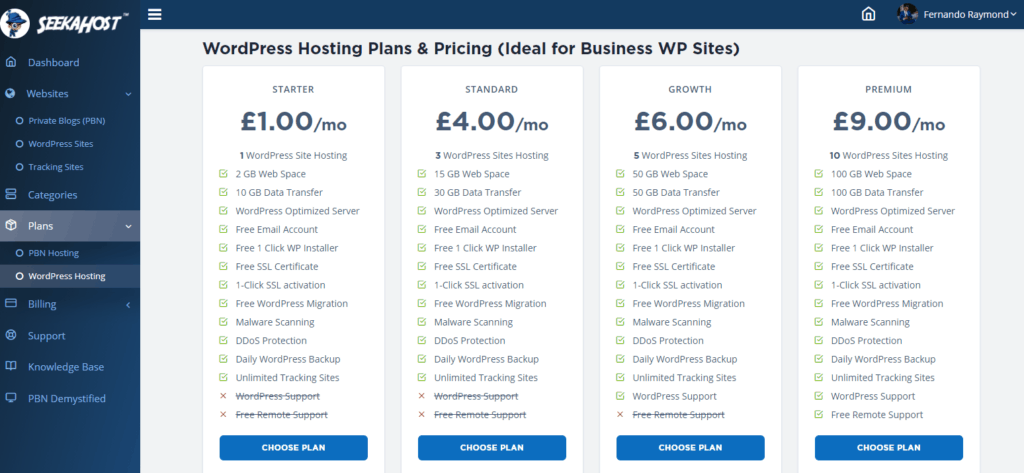 Watch the below video on how to get a domain name what to keep in mind. **We recommend .com domains names for anyone who wishes to build a site that gets global traffic and go big with visitors. Fernando has written several posts in the past about the vitality of .com domains what are the situations to register country-specific TLDs like co.uk  
Buying a domain name is one of the first things you must do right when starting a new site or blogs. Without the right domain name, your online journey wouldn't be as lucrative as you can have. 
So you got a domain name, and next is to buy WordPress hosting. 
Why get WordPress hosting?
WordPress powers over 70% of the website on the web and are more SEO friendlier and you can custom build it the way you want. There are solutions like Wix and Squarespace which aren't like you building your own home from scratch the way you want it. And you have to keep paying them only to have your site going. With a WordPress site you can anytime do anything, and if the host does not allow something or you simply do not like the host you can change your WordPress host super fast. 
How to buy WordPress hosting? 
See the WordPress hosting plans inside the https://portal.seekahost.app/ and if you bought the domain name as well then it's easier to start a WordPress site. 
Watch the below video to learn how to create a WordPress website with a blog.  
Author Profile
Guest Blogger & Outreach Expert - Interested in Writing Blogs, Articles in Business Niche | News Journalist By Profession in the United Kingdom