#1 London

Web Hosting Services

London's #1 host for business website hosting for best performance.
Starting
£12.00 /month
excluding VAT
See Packages

"An excellent hosting service. Fast and reliable."
Matt Gingell - Lawyer


"Best value for money hosting on the market hands down! Honestly been using seekahost for about a year now..."
John Bucalo - SEO Expert


"I use SeekaHost web hosting for my websites Chllimanu and LittleBookFairy and everything has been running smoothly..."
Manuela WillBold - Blogger

Why go with SeekaHost?
We have business website hosting solutions experts to support you find the perfect web hosting package..
What's A London Web Hosting....?
What Exactly Is The Difference Between A hosting And London Hosting?
Closer proximity for site data
A London based server hosts your websites and the data loads quickly for the users who you cater who lives in city of London. This gives the end user faster loading speeds and best performance experience. Highest secure servers
London data centres poses the highest security, so your website data is well protected and backup on multiple servers in London to face any disaster recovery process. Managed by UK Web solutions Experts
All our hosting services are managed by UK based experts, and it will help you get on demand support for anything and everything websites owned by you.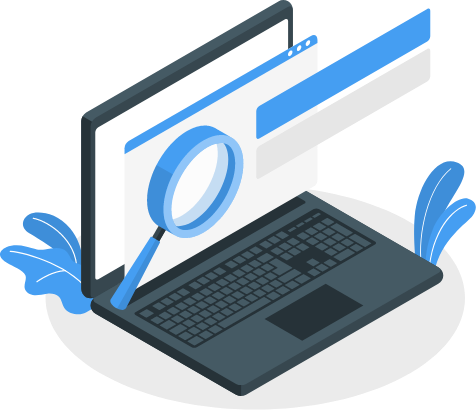 Are you a business based in London, UK? – Then let us show you how the website hosting in London based servers can help your website performance and SEO. Which will result in rank higher on Google and get more leads and boost sales?
We've hosted thousands of websites and our own website is hosted in London.
And you most probably found us on Google, because we rank on the top spots where the business is at!
Are wondering if local web hosting based in London will improve your website's performance?
Well, that's exactly what I'll be going over in today's post. I'll be telling you if a London Based web hosting server is worth it.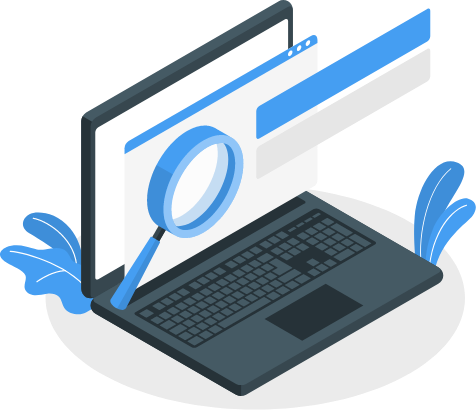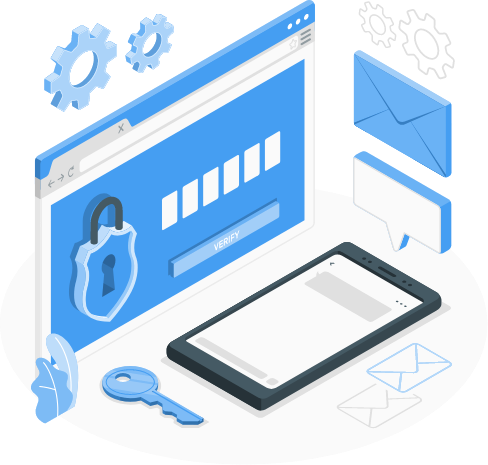 Secure Data Exchange
An overview of the different encryption
approaches available to secure data.
Modern organizations operating in the fast-paced and data-driven digital world require much more than the standard secure file transfer protocol (SFTP).
London web hosting for your business websites:
In short: Yes, a London based server is worth it.
WHY?
Let's say you have a server which is hosted in India and the people who are landing on your website are based in London.
Here's what would happen:
When a user is loading up your website, the server your website is hosted on will be pinged from the user's location. It will take time for that signal to go from London to US Server and then from US Server to London.
The Process
If you were to have your website on a server based in London, it won't take very long for your server to be pinged since the user is based in London. The ping won't have to travel far.
So yes, clearly web hosting based in London can improve your website performance. With this performance upgrade, you will increase in the Google rankings. We have many clients who hosted by SeekaHost on London servers and ranks boosted.
Premium Web Hosting London Server £12/monthOrder Now
How does London Web hosting help?
You see, one of the ways to rank higher in Google is to have a fast loading website.
Think about it… what's the purpose of Google? It's to service users. To give them the best possible search results and do so in a user friendly manner.
What will a user be looking for when they load up your website? They will want to load up your website quickly. And by giving the user exactly what they want, Google will see this and increase your rankings.
There are many advantages of using London based server hosting to host your business websites. We've covered it all earlier but if you still have any more questions regarding web hosting in London, please ask us on live chat support or give us call/ write to us and we will explain to you.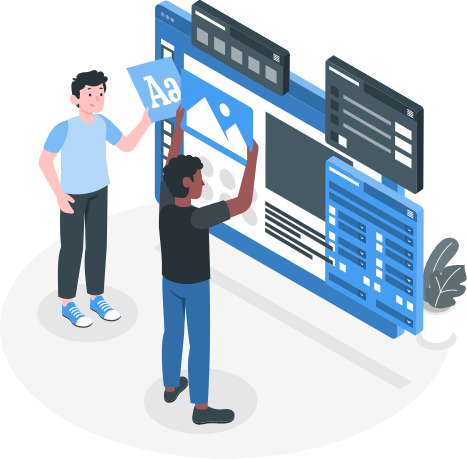 London Web Hosting Services Company
SeekaHost business web hosting packages come with a dedicated personal consultant to help you get online and manage your business websites. So you can have peace in mind knowing your business sites are running smoothly and everything in hosting is looked after.
Choose Your Personal Web Hosting Plan
Single
For one website or project
Lite Speed Server(Speed Optimized)
cPanel Account
10GB Data Transfer
1 Website
2 Sub Domains
20 GB Disk Space
3 MySQL Database
1 Dedicated IP Address(London)
50 GB Bandwidth
One Click Installer
5 FTP Accounts
Free Domain (Annual Package)
Starting
£12/month
excluding VAT
Order Now
Triple
Perfect for multiple websites
Lite Speed Server(Speed Optimized)
cPanel Account

10GB

Data Transfer
3 Websites
6 Sub Domains
30 GB Disk Space
5 MySQL Database
1 Dedicated IP Address(London)
75 GB Bandwidth
One Click Installer
5 FTP Accounts
Free Domain (Annual Package)
Starting
£16/month
excluding VAT
Order Now
Multiple
For one website or project
Lite Speed Server(Speed Optimized)
cPanel Account

10GB

Data Transfer
5 Websites
10 Sub Domains
50 GB Disk Space
3 MySQL Database
1 Dedicated IP Address(London)
100 GB Bandwidth
One Click Installer
5 FTP Accounts
Free Domain (Annual Package)
Starting
£20/month
excluding VAT
Order Now
Join The Millions Of World Wide Web
Why choose SeekaHost web hosting?

Built for speed
Up to 3x faster than competitors.

World's Best
Control Panel
Powered by cPanel with linux.

1-Click Installs
Over 100 Apps, including WordPress, Drupal, Magento

UK & US
Geolocation
Get closer to your client with servers located on the UK & USA

24/7 Expert
Assistance
To give you the help you need, when you need it.

Built-in security
To keep your site safe from hackers & malware.
Frequently Asked Questions (FAQ)
You should be aware of the code and who builds the website. We do recommend WordPress and that's why our own SeekaHost business website is built on WordPress and hosted on a UK server.
Where you host your business website matters when it comes to speed and performance. So we recommend hosting in a UK server and ideally in the city where your business is operating.
All our business website hosting annual plans comes with free access to our courses at ClickDo Academy. The online SEO training course is your starting point for growing your UK business online with Google traffic. The course is created by our founder Fernando who used search engine optimization to build all his UK businesses to become thriving brands in the UK. So you get the same knowledge when you buy any of the business hosting plans on this page.
Questions?
We'd be happy to help you choose the right product or provide support for existing customers.
SeekaHost Web Hosting Services believes in building strong relationships with our customers. Our focus is to deliver on our hosting promises and go beyond customer expectations.
Get Support
Author Profile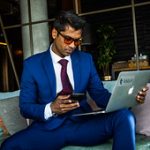 Founder & CEO SeekaHost™ helping 100 million people get online with the most affordable domain names and web hosting services. Featured on Forbes, Entrepreneur, Reader Digest and many more publications.