How to Start a Website in 5 Minutes – Beginner's Guide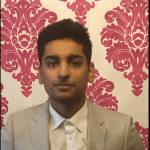 In this post, I'm going to be showing you how to start a website in 5 minutes.
That's right. 5 minutes is all it takes to get your website up and running.
It's literally just a simple 14 step process. So let's dive straight into it:
---
Step 1 – Go to Seekahost.co.uk, enter the domain name you want to register into the search box and click "search".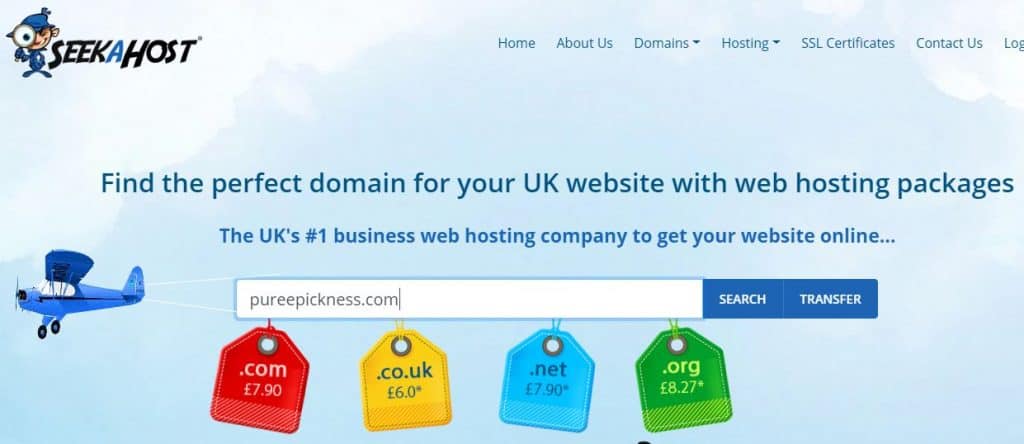 Step 2 – Click the box which has the domain you want to register and click "Continue".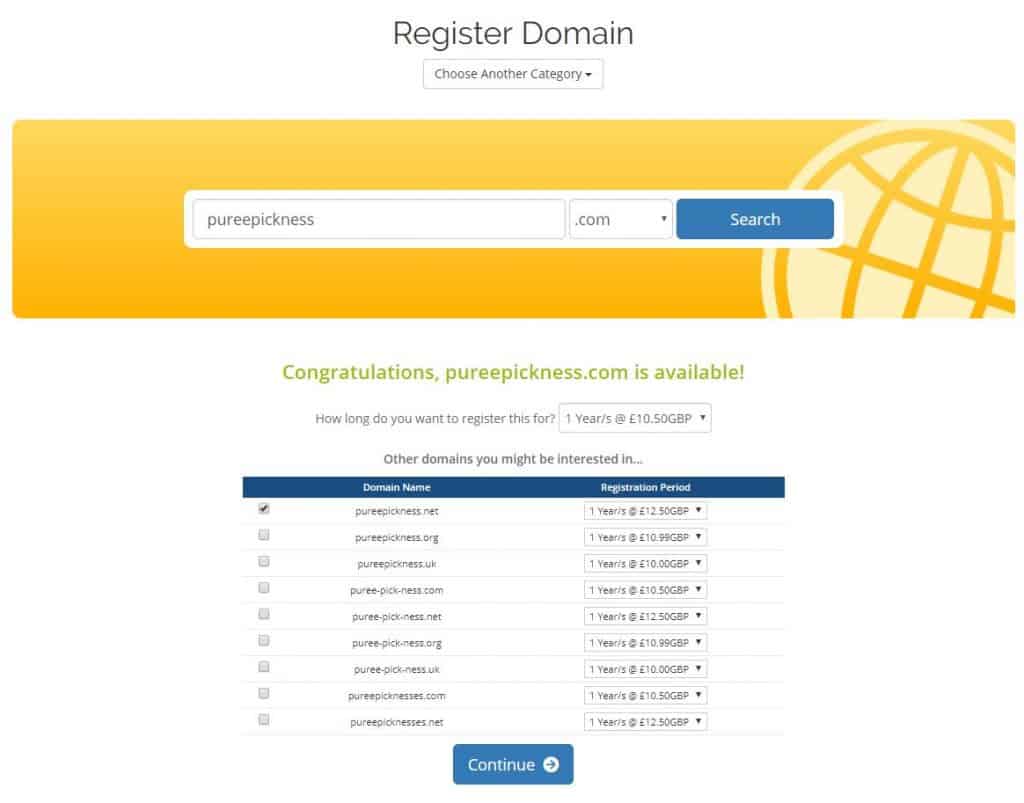 Step 3 – Tick all 3 options. The ID protection will help stop anyone from finding your contact details so you won't get those annoying emails and phone calls. If you don't have any hosting, click on the "[No Hosting! Click to Add]" which is what I'll be doing in this tutorial.

Step 4 – You will land on this page after you clicked "[No Hosting! Click to Add]". You can choose which hosting plan you want to have. In this tutorial, I will click "Medium Web Hosting".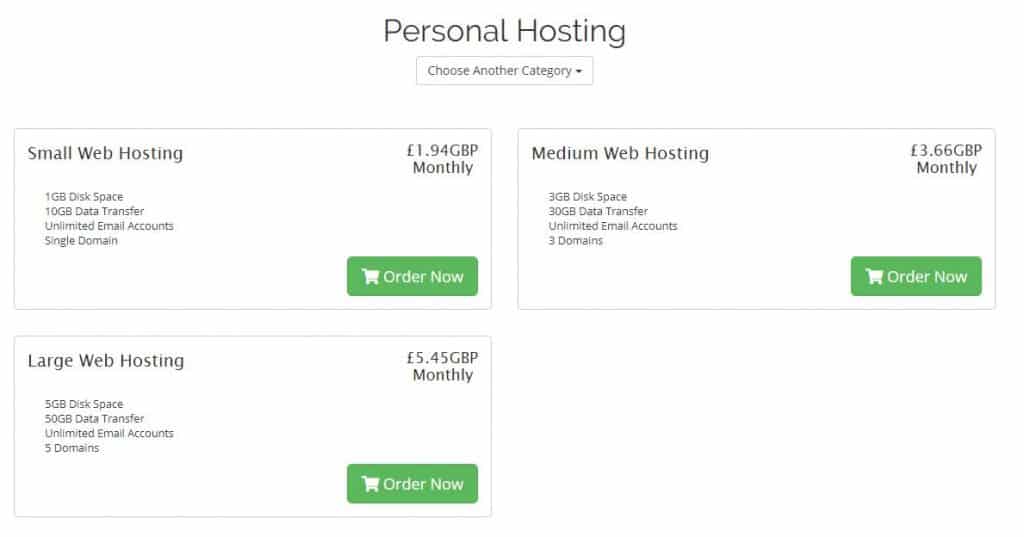 Step 5 – After you clicked the "order now" button on your hosting package, you will be taken to this page. Leave the box ticked and click the "Continue" button.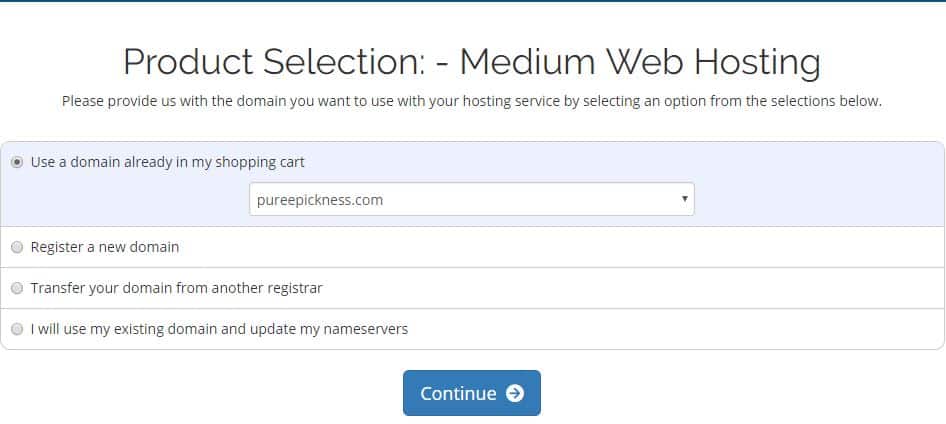 Step 6 – At this point, you can choose to be billed every month or every year. I would recommend every year, just get it over and done with. No one likes to see money constantly getting taken out of there account. Click "add to cart".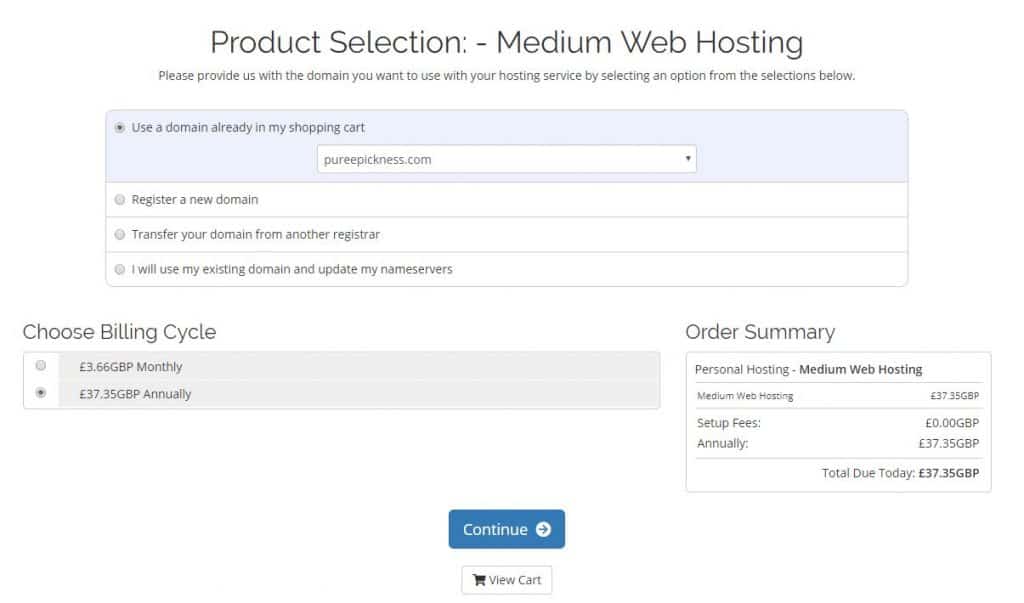 Step 7 – At this point, you can tick all the boxes and click "Continue".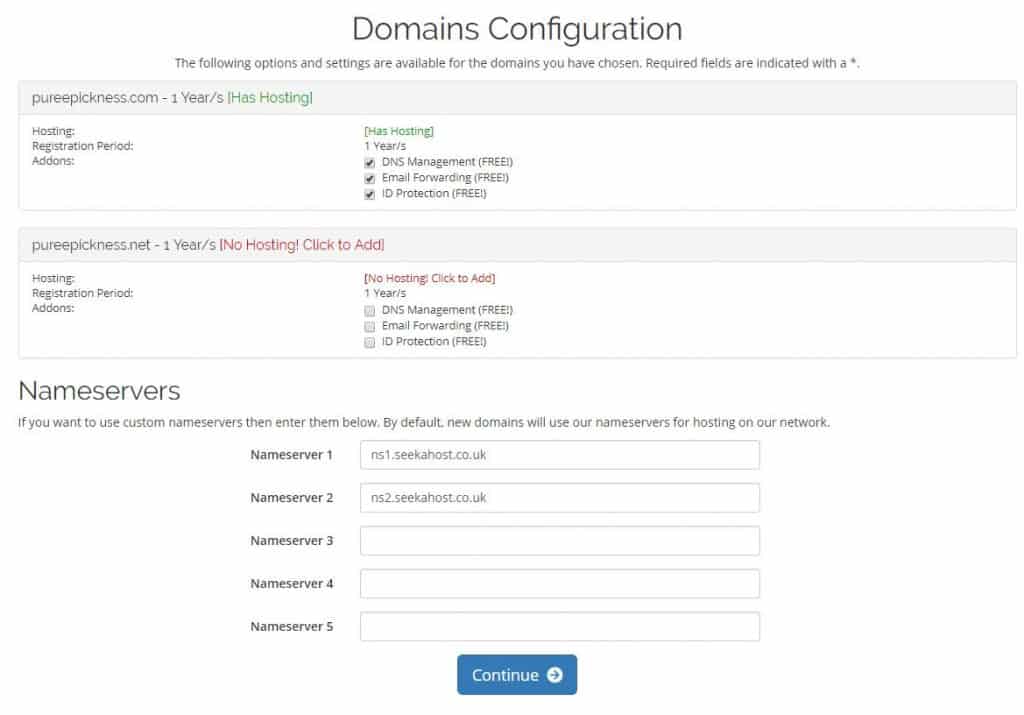 Step 8 – Now, you can go ahead and pay for your items.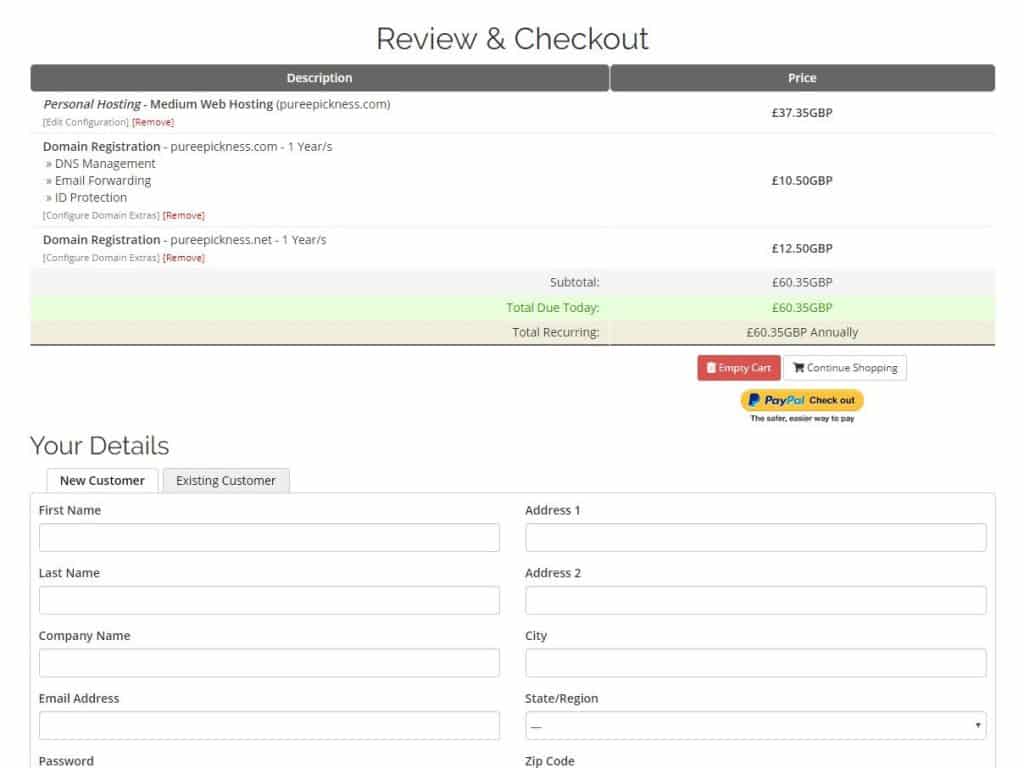 Step 9 – After you've paid, you'll be sent an email notification. You'll be given a link to your control/C panel. Go ahead and click on that link.
Step 10 – You can now log into your Cpanel with the details being provided in the email
Step 11 – After you've logged into your Cpanel, go ahead and locate the WordPress icon and click on it.
Step 12 – Next, go to the install tab. Here, you can fill in the necessary details such as creating a new password. (Make sure you remember your login details)
Step 13 – At this point, you can select a theme you'd like to install and click "install" at the bottom of the page.
Step 14 – After this is done. Click on the "Administrative URL" link and you can log into your brand spanking new website.
---
And there you have. That's exactly how to start a blog in 5 minutes.
Pretty straightforward, right?