Best Hosting in Europe – Web Hosting for Small Businesses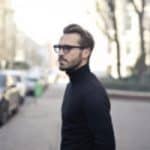 Are you looking for the best hosting in Europe?
Well, you've come to the right place. In this post, I'm going to be telling you exactly why SeekaHost is the best hosting company in Europe.
You see, SeekaHost has only been around for a couple of years. That's not a lot of time compared to other hosting companies like Godaddy or Hostgator.
However, this means one incredible thing for you…
Cheaper prices.
You see, in order to keep up with our competitors, we have to go above and beyond with our services. SeekaHost offers extremely cheap prices for hosting whilst retaining fast loading speeds.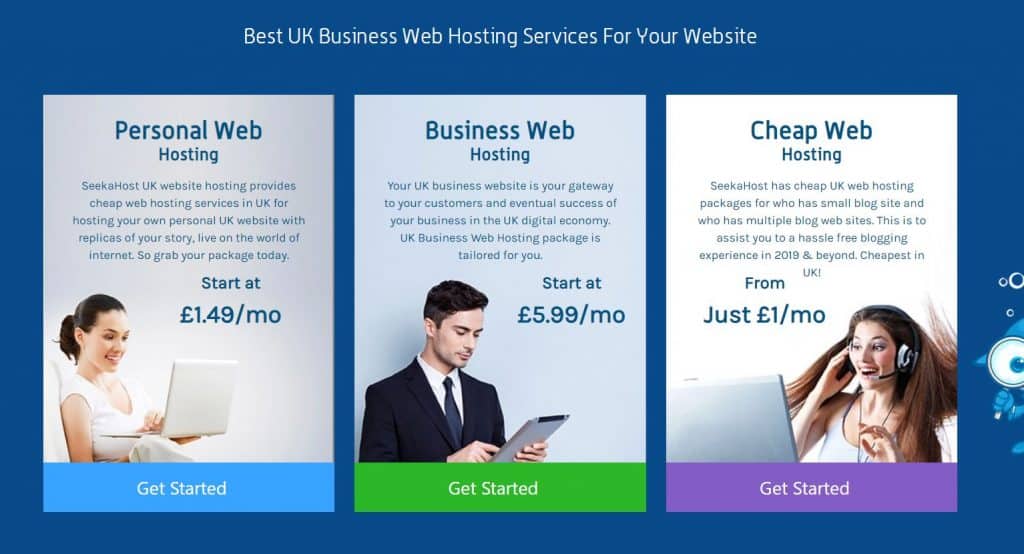 As you can see, SeekaHost is an extremely affordable hosting company. Our price to quality ratio is unmatched. No one in Europe comes close to us.
Our prices are affordable for people on an extremely tight budget and our quality is on par with premium hosting services.
99.9% uptime guaranty
SeekaHost guarantees a 99.9% uptime.
We're one of the most reliable hosting companies in Europe. The last thing you want is your website going down because the servers crashed.
Something like this could cost you a lot of money and turn a lot of people off to your business.
If someone visits your website and they're unable to access your site because of a big error message on the screen, this looks extremely unprofessional. And it could turn people away from your business forever.
With SeekaHost, your website will be online 24/7. You can rest knowing your website is constantly online and accessible to the entire world.
No matter how big your site gets and how much traffic it receives from real visitors, we promise a 99.9% uptime.
Locked and secured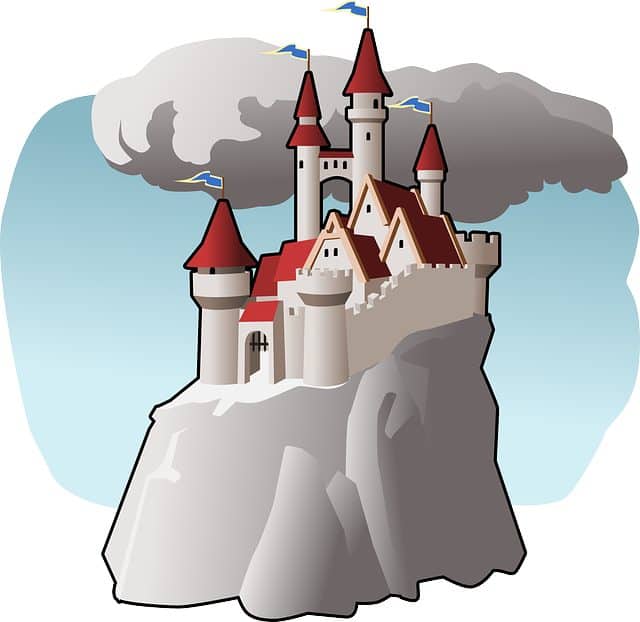 All our hosting packages are locked and secured like an unbreachable castle. We have layers of security, protecting from cyber hackers.
We know how important security is to you and here at SeekaHost, we make it our priority to build a moat around your website to protect from any attackers.
In this day and age, there are so many cyber attacks occurring. Even big corporations are getting hacked into.
SeekaHost have employed incredible experts when it comes to any hosting matter. We pride ourselves on being one of the best cyber secure hosting providers in Europe.
If security is what you're looking for, look no further than SeekaHost.
24/7 support team at the ready
SeekaHost has a support team at the ready during any time to help you with your problems.
We have a team full of experts in all hosting topics. When you get into contact with us, you know for a fact you're speaking with an expert and the problem you're having will get fixed.
Rest assured, you won't go red in the face out of frustration because it's only a matter of time before your problem gets fixed.
We make the process as smooth and painless as possible.
Best Hosting in Europe – Conclusion
So that's exactly why SeekaHost is the best hosting provider in Europe.
Make sure to sign up to your hosting plan here.
Related posts:
List of Web Hosting Terminologies
How Can Cloud Hosting Help a UK Business
How to Start a Website in 5 Minutes
Simple Steps to Migrate Your Website to a New Business Hosting
Author Profile
Guest Blogger & Outreach Expert - Interested in Writing Blogs, Articles in Business Niche | News Journalist By Profession in the United Kingdom