Best Hosting for Freelance Web Designers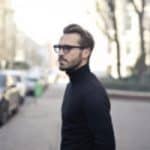 Are you looking for the best hosting for freelance web designers?
Well you've come to the right place because, in this post, that's exactly what I'm going to be going over.
I'm going to be revealing exactly why SeekaHost is the best hosting company for your web design gig.
Affordable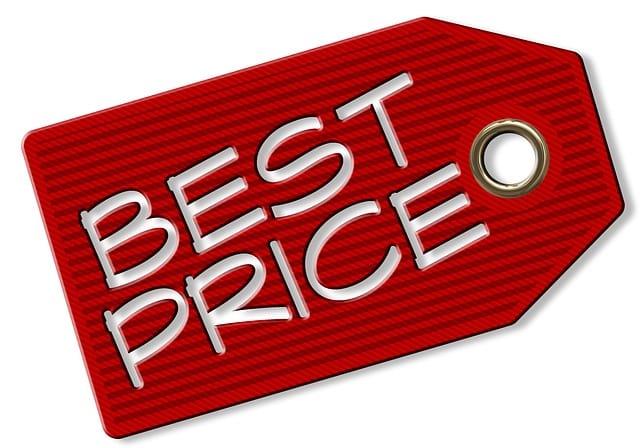 As a freelancer, you're not raking in piles of cash. It's hard out there. Especially with all the oceans of web designers out there and the free themes which cut the web design industry in half.
You need a host that won't make your wallet burst into tears. Something that screams affordability but won't be cheap and nasty.
You'll be pleased to know that SeekaHost has you covered. We provide affordable domains, starting at £6.
Everyone knows you need your own domain if you're serious about selling your own services. If you have your website on a domain like, yoursite.wordpress.com, this looks super unprofessional and will turn a lot of people off.
They want to know they're in the hands of a professional.
On top of that, with your own domain, you own it. If you create your domain from WordPress, they own that domain. So you can put a lot of work into your website but they can take it away if they like and they don't need to give you an explanation.
All your hard work can be gone overnight. Purchasing your own domain is a necessity.
And SeekaHost makes this possible no matter who you are with our cheap pricing.
After you've purchased a domain, you need an actual hosting package so your website will be put online.
Just check out our hosting packages: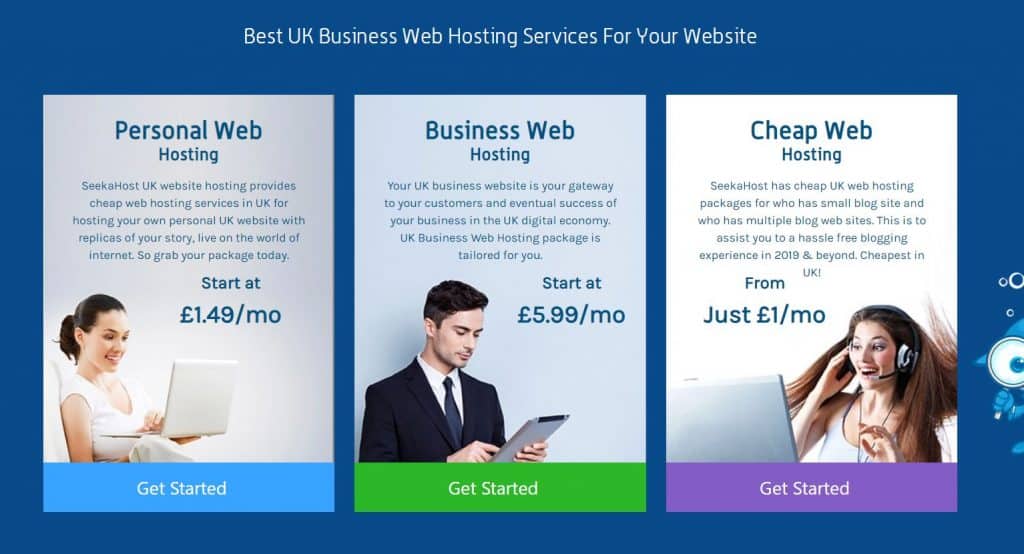 As you can see, our hosting packages are affordable for anyone.
It doesn't matter who you are, even a homeless person could afford our hosting packages.
We believe a website is like real estate and everyone deserves a roof over their head. At SeekaHost, we have made this a possibility no matter who you are.
On top of the cheap hosting, we make it our priority to provide super fast loading speeds. SeekaHost has become well established for its fast loading speeds no matter where you are in the world.
Total security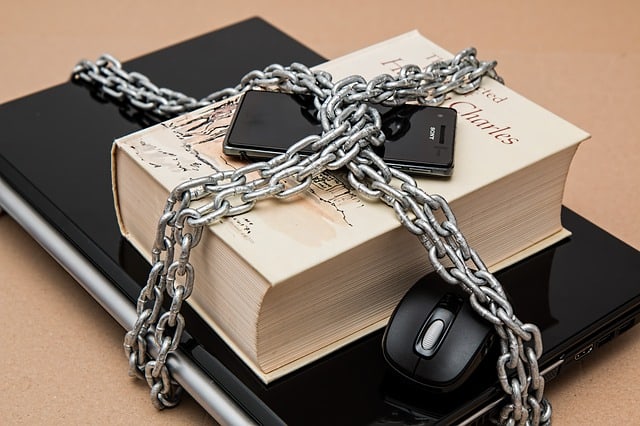 SeekaHost makes it a priority to have total security across all websites being hosted on our servers.
You can rest knowing that your website is being protected at all times.
We also offer SSL certificates at an affordable price.
What's an SSL certificate?
SSL stands for Secure Socket Layer. It encrypts data, protecting it from attackers and people who want to steal details and take your website down.
If your SSL is installed, it shows next to the web search address as a lock. if you don't have an SSL secured, visitors will get a warning.
If you don't have an SSL, this can kill conversions.
List of Web Hosting Terminologies
Super support
SeekaHost prides itself on providing great customer service.
Here's the deal:
It's only a matter of time before you bump into a technical issue. Instead of having to pull your hair out trying to fix a problem on your own or dealing with terrible customer service…
…You can easily open a support ticket and get to work with an expert that will help you easily fix your problem.
Best Hosting for Freelance Web Designers – Conclusion
And that's exactly why SeekaHost is the best hosting company for freelance web designers.
If you're serious about taking your web design business to the next level, you need to host your site on SeekaHost.
Get your domain and hosting here.
Related posts:
Simple Steps to Migrate Your Website to New Hosting
How Can Cloud Hosting Help a UK Business
How to Start a Website in 5 Minutes
Author Profile
Guest Blogger & Outreach Expert - Interested in Writing Blogs, Articles in Business Niche | News Journalist By Profession in the United Kingdom