10 Benefits of Minecraft Education in UK for Kids: Why Minecraft Gaming is Safe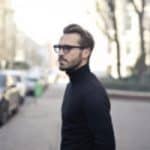 Minecraft is without doubts a unique computer game. But did you also know that it is a great learning tool?
As a parent, you're obviously worried about your kids activities, especially regards addiction to gaming. And no doubt, you've heard of Minecraft and that it can help children reach their full potential. The benefits range from academic to social skills, in this article, you'll get to know how Minecraft can be of educational benefits for your child and also help to create exciting learning experiences.
Also read: 15 Most Popular Minecraft Skins & How to Get the best Minecraft Skins!
Minecraft game revolves around building, that is the breaking and putting of blocks into creating a structure. And there are unlimited resources that can be used to build elaborate structures.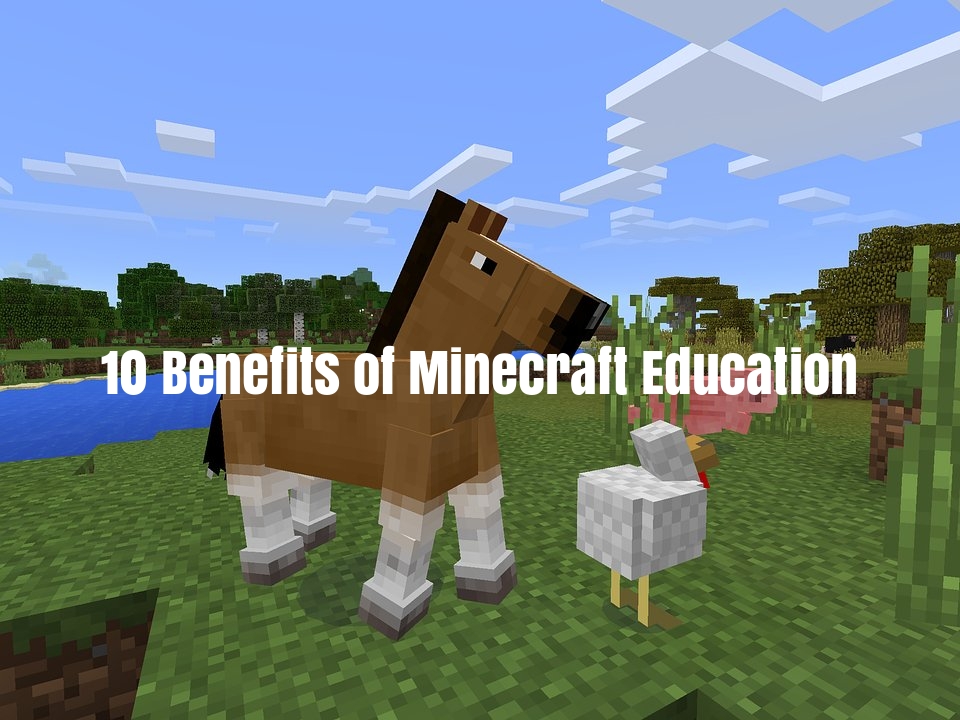 In fact, many schools in the UK have incorporated Minecraft into their teaching in the classroom. And more than 10,000 classrooms around the world are already using Minecraft.
Why Minecraft Gaming is Safe
Minecraft is a computer game which combines exploration and survival skills, but most importantly, it is child-friendly.
Minecraft has indeed captured the imaginations of many more kids and even some adults! But how much time your little one is spending on the PC playing the game can be worrisome, so it probably won't be healthy for them, right?
Now, what if they're learning a great deal from just playing the game, as actually, they can, and they do!
It should, however be used responsibly and the correct parental controls have to be set! Below are our top 10 reasons that make Minecraft beneficial to kids and why you don't have to worry if your kid loves the game.
10 Benefits of Minecraft Education in UK for Kids
Some parents still don't know enough about Minecraft and often hold back their kids' learning because of not appreciative of its value. So, find below the reasons why playing Minecraft could give your child's learning a boost!
1. Minecraft help Children to learn how to Manage resources
Minecraft is fundamentally built around the use of resources for development, and children also learn how to measure the cost of things, and of course, the time it requires for certain tasks.
Starting from learning how to pay for the resources and using the resources efficiently is a very important aspect to a child's practical knowledge development.
And they would have to gather wood to build part of their dwelling, and they do this by hand, or using an axe which is quicker. But the axe will need to be paid for and eventually, will get blunt.
2. Minecraft give the Kids problem-solving Skills
The survival mode in Minecraft, for instance, is where the player must maintain their strength and health levels in face of dangerous monsters and other different obstacles. The kids learn to quickly figure things out, like how to escape, get cover and learn to survive in a quick 10-minute scene.
Also, the ability to solve problem dictates how well a child can navigate the obstacles, both in hypothetical and in real life, which Minecraft can help in expanding this kind of thinking.
This critical thinking and teaching on how to quickly react and efficiently solve real-world problems, makes Minecraft an ideal game for your child.
3. Minecraft Develops a curious mind
Minecraft session will help you find out whether your child gets a lot more curious about things. A crucial part of the game requires children to try to overcome challenges.
And they may even want to research things to progress, because they'll need to find the hints and tricks that will help them in the game.
It could also mean doing online research, such as using YouTube tutorials, or even visiting the library! There are several Minecraft tutorials online, nonetheless, and your child will have to learn to analyze it all to get the best information.
4. Minecraft encourages Reading and Writing skills development
Minecraft is already being used in school classrooms, because it is commonly understood that children learn best when they are having fun, and with Minecraft that's exactly what you get.
When a child is motivated in the game of Minecraft, they'll gain a good understanding of both the dynamics and written guides.
If perhaps, they're playing with their classmates, it will help them to use the chat function to read and write back and forth messages as part of the game play.
5. Minecraft teaches the kids how to solve maths problems
Minecraft support learning of maths as it is already being used in classrooms. When playing the Minecraft game, children tend to develop complex shapes, manipulate blocks and tackle geometric problems.
All of which are basic mathematical concepts that form part of the child's curriculum.
6. Minecraft help to improve a child's confidence
Minecraft could be helpful in improving how confident your child becomes.
If they've learned some impressive Minecraft skills they'll definitely share this with their friends and also, use it to forge new friendships.
7. Minecraft encourages the kids to embrace teamwork
Sometimes, the only way a player can achieve certain goals in Minecraft is having collaboration with other player and teammates.
This pooling and sharing of resources whilst planning together, help the children to learn to rely on one another. And have to work together, if they want to positively achieve their common goal.
8. Minecraft teaches the kids about history
Minecraft is making a popular educational resource as a result of the huge collections of famous and historical landmarks in the game.
And the children can easily complete tasks involving a some amount of research into actual history, which includes the understanding of the major human civilization points, locations and the recreating of famous events.
The kids will get to understand these landmarks with the experiences that took place in the game over time.
9. Minecraft helps the Kids to code
Minecraft helps to contribute potentially to key learning skills with its huge customization. The children can learn to edit the original Minecraft code known as Vanilla into mods to make their game behave in many ways.
It may seem as small as altering the weather or as big as creating a flying squid! All this is possible using Minecraft's command blocks.
Also, your kid can learn to modify the game program using Java code. They can even develop further coding skills from debugging and sharing the mods with their friends for a unique gaming experience.
10. Minecraft helps to improve Creativity and imagination
Minecraft lets children imagine and build anything they want, whether real or not. And the only restriction they may have is that it requires them to be created with the small building blocks.
If your kid wants to build something like a mansion, they can. It's all possible, as the Minecraft world presents an unlimited resources and opportunities for everyone.
In conclusion, if your kid already loves Minecraft, and wants to explore the great opportunity, then let them get started with the Minecraft game!
You may want to check out how the SeekaHost CEO, Fernando Raymond got inspired to dive more for an in-depth information about the game, and at the same time, what he found out, here!
Author Profile
Guest Blogger & Outreach Expert - Interested in Writing Blogs, Articles in Business Niche | News Journalist By Profession in the United Kingdom