15 Most Popular Minecraft Skins & How to Get the best Minecraft Skins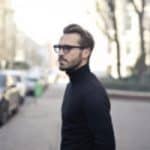 Who doesn't like a great looking Minecraft skin? Minecraft skins sure make for an enticing design challenge for the game designers.
It is pretty hard to find the best Minecraft skins, and unlike in real life, the character customization is either non-existent, or plainly unprofessional, but Minecraft does allow you to change how you look. Not just about looking like who you want; sometimes it's more about living out your wildest dreams and perhaps, scaring your friends.
Also read: How to play Minecraft with Friends: 7 Tips for Getting Started with Minecraft (Beginners Guide)!
While the challenge of creating a recognizable face or properly portray certain clothing with just tiny grid of pixels doesn't come easy.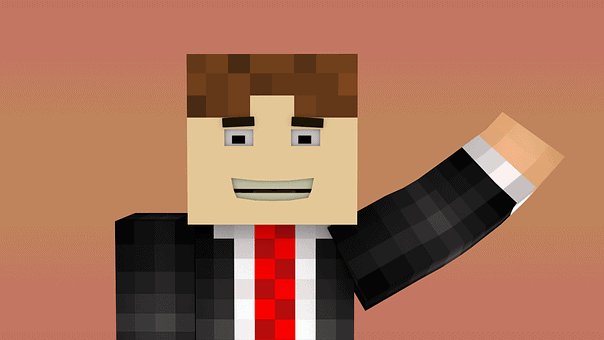 Here, we've compiled 15 of the most popular Minecraft skins seen over the past decade, with the sources to each one so you can download and try them yourself.
How to Get Your best Minecraft Skins
First, how many familiar faces do you find in some top films or TV series of recent times; these popular Minecraft skins will be an instantly recognizable character to the vast majority of players you come across.
Whether you want to look like your favorite TV/movie character, or you're after the stranger, and rather experimental Minecraft skins, you need to know how to get your desired skins.
All you need to do is follow the source links from the 15 Most Popular Minecraft Skins to download the skin, then login on Minecraft.net and head to your profile and click on the 'skin' tab, where you'll be able to upload your new fancy look.
15 Most Popular Minecraft Skins
We've compiled a list of some of the most popular Minecraft skins, and links on where to find them.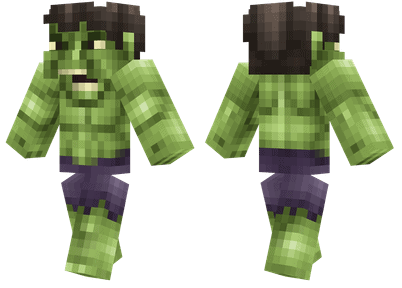 Where best to look first than from your favorite Marvel heroes and villains. And the memory of the hulk smashing some mobs as the Strongest Avenger with this skin, which despite its confinement to regular Minecraft skin proportions, is still very unmistakable.
The Marvel skins (MCU) are colossally popular in this day and age, and there are really some great skins out there!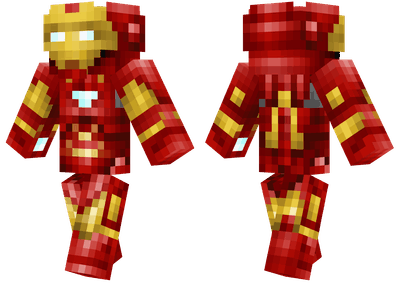 Another favorite Avenger with this fully professionally rendered classic Iron Man skin. It works even better if you can get hold of Elytra!
And as Minecraft world's most well-armed suit, Iron Man could inspire you to become a better player by brushing up on your engineering skills, and dusting off those redstone repeaters.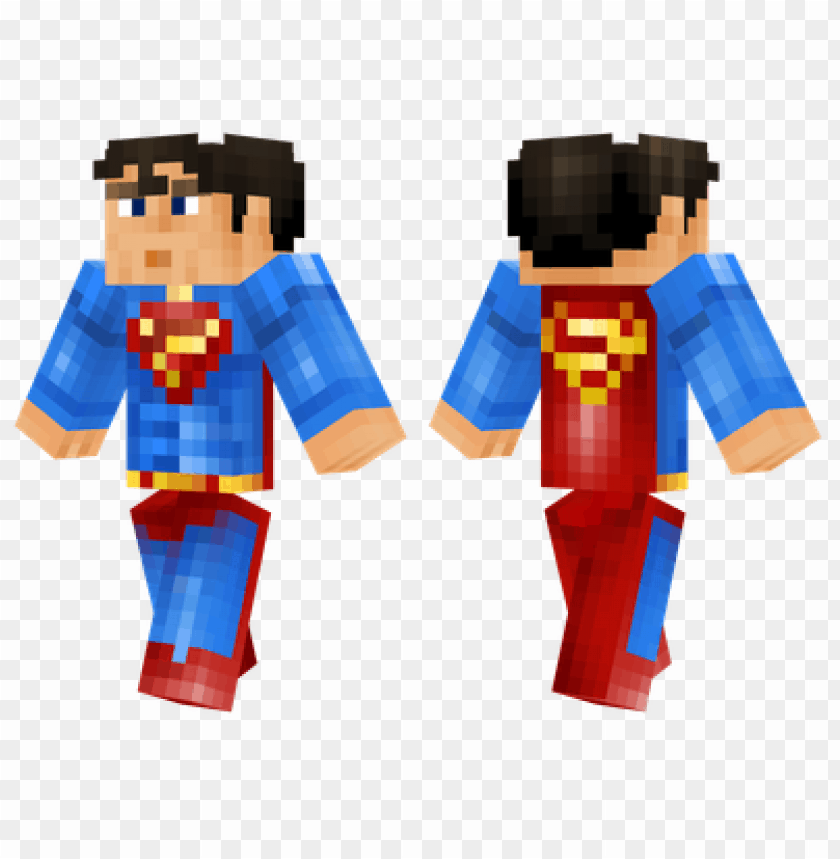 Superman in all his glory, along with classic red and blue attire, just can't be mistaken at all.
The Minecraft version of the Marvel character is a flowing red cape that's resplendent, and it appears to have a little extra bit, as of course all the best accessories do.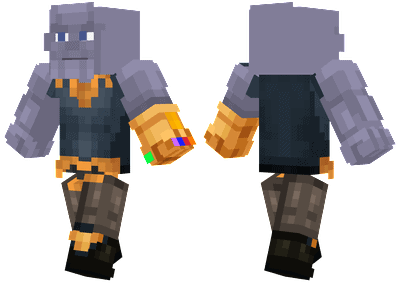 Thanos has never looked so cute, with this skin each Stone is devoted a single brightly colored pixel. It will surely win you over thanks to its super-adorable Infinity Gauntlet!
Even though his methods aren't ideal, but his goal certainly was an admirable one, which is trying to save the universe.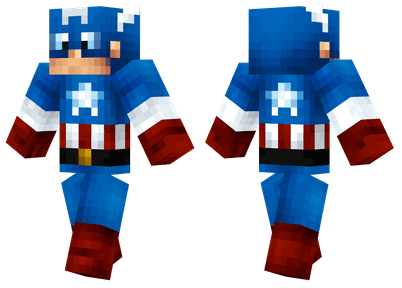 Who wouldn't want to be the leader of the Avengers on their next death-defying caper as Captain America? All you need now is a Resource Pack to turn shields into vibranium.
And shields as a part of Minecraft's combat since the latest update, you may be tempted to join in this rather patriotic fan base to play as this copter-curlin' hero. Definitely the leader of the Avengers would be a great choice, though no promise your shields will be indestructible.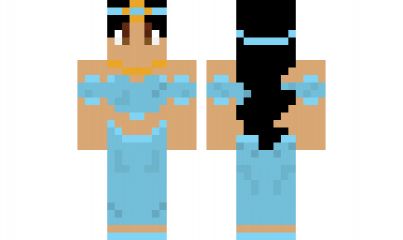 Surprisingly recognizable Princess Jasmine will blow the girls away! So, enter a "whole new world" with this faithful partner. All you need more is to look to befriend an ocelot called Rajah.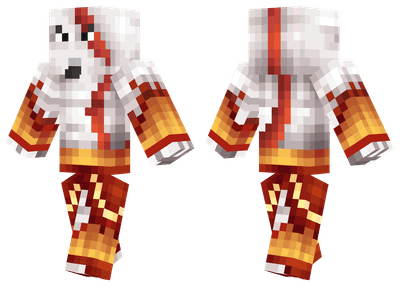 With this skin you can relive the God of war! Send the foul beasts back to Hades as the God of War himself with this unmistakable Kratos skin. And seriously, who wouldn't want to imitate such super-power?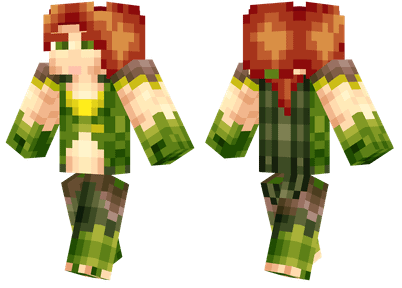 This is yet another bow extraordinaire with this Windranger skin from the Dota 2 roster brilliantly designed. You can virtually feel the wind in your hair!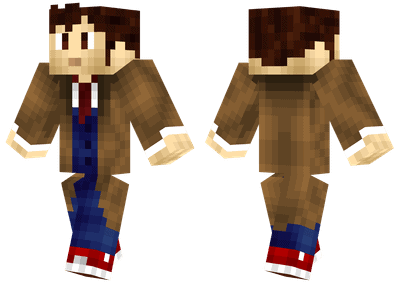 Doctor Who (David Tennant) is character many kids love! And there are two categories of Doctor Who fans: those who believe the 10th Doctor is Best; and those who are in stack denial. But all the skin needs are some 3D glasses.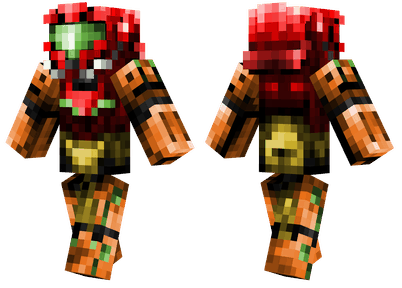 You'd surely be able to find a Zero Suit Samus skin with a bit of searching, but getting a fully suited Samus skin may just look too amazing.
How about some animal skins? Well, Panda seems to be a favorite for many, and the reason could not be far from the fact that those creatures are adorable!
And now, you can get to be a panda which you will definitely love.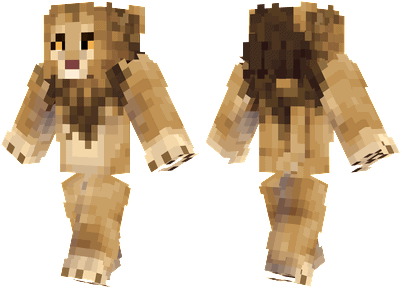 Definitely, the king of the jungle is best for players who want to rule the Minecraft world, but certainly this is no jungle!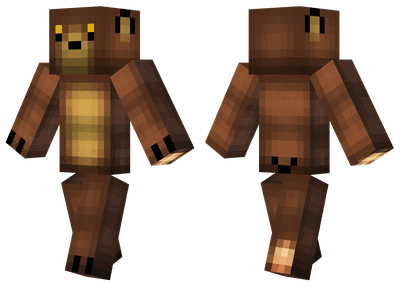 When you think of a strong animal, a bear could easily come to mind! So, if you want to protect your friends and annihilate enemies with this grizzly bear skin, you are in luck. Just a look at those fierce eyes will be enough to set the enemies on the run.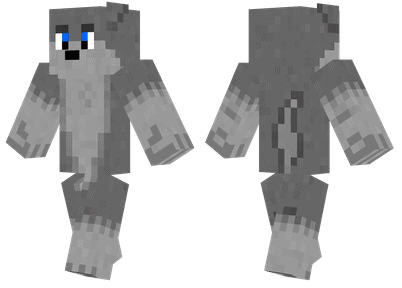 Do you love Twisted Wonderland and how Jack Howl can use unique Magic to turn himself into a wolf.
This wolf skin is great on its own, but even better as it reminds you of the great character! And it can also be used as a template which you can customize to make your own creation.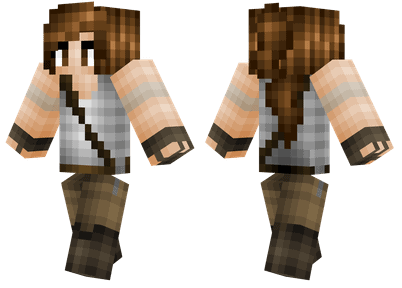 Tomb Raider is many kinds favorite! And perhaps, if Minecraft were made of spheres this skin would have been more perfect. But regardless that it were not, this is sure a great skin for adventurers.
In conclusion, since you are already familiar with the most popular Minecraft skins, now it's time to try out your favorite skin in a world in which you're equally comfortable with the SeekaHost Minecraft service! Or, if perhaps, you're up for some multiplayer action, why not check out our picks for the best and most popular Minecraft servers around the world.
Author Profile
Guest Blogger & Outreach Expert - Interested in Writing Blogs, Articles in Business Niche | News Journalist By Profession in the United Kingdom