How to Start Freelancing and Work from home remotely: Top 6 Freelance Services you can offer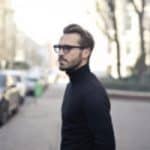 The remote workforce just got bigger with the push from the current global lockdown; but how can one effectively start freelancing and work from home?
An increasing number of people have said goodbye to their onerous commute to work, no thanks to the pandemic. And these legions are already working from home, so how do you join the remote work gang and make money working from home?
Freelancing is one of the easiest, most affordable, and fastest ways to get started with making money working from home, especially if you have skills you already excel in and want to offer the services. In fact, freelancing is akin to entrepreneurship and self-employment.
If the above points sound interesting to you, then sit back as we explore how to start freelancing and work from home remotely: top 6 Freelance Services you can offer!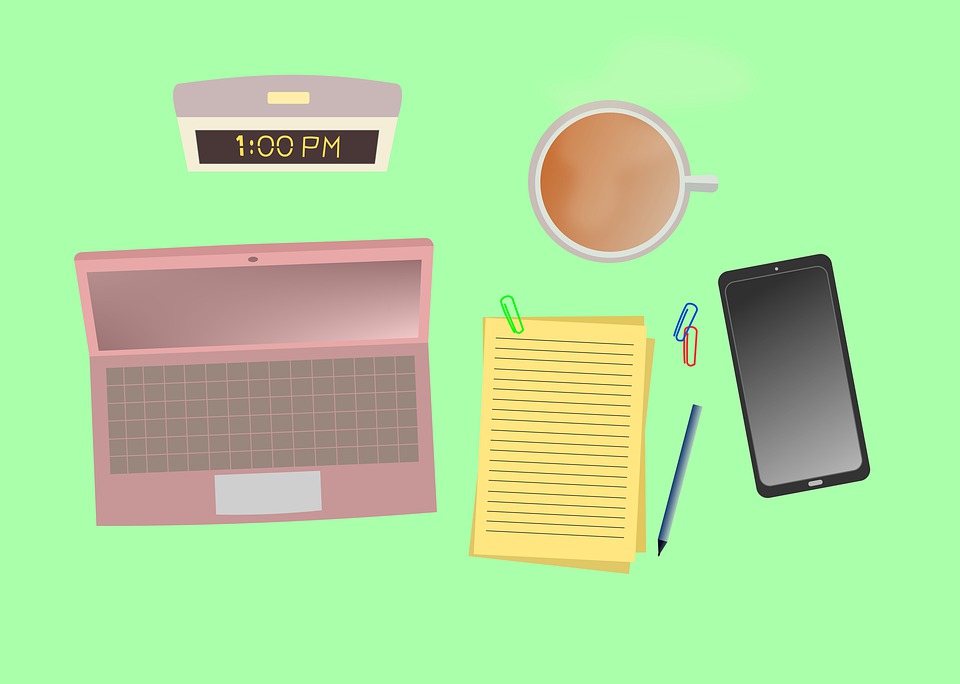 How to Get Started with Freelancing
Freelancing is a quick way to make money working from home and without the need to actually own any business.
But as a rule of thumb, if you operate under your own name as an individual, you don't necessarily need to register as a business. However, if you'd like some tax perks, such as the use of your home as a business place, you'll need to set up a separate business bank account.
The major advantages of freelancing are that you'll start to get clients right away, without any much commitments or expenses, by simply tapping into your already existing network or finding projects on freelance job boards.
However, the key to having clients is to provide excellent services and exploring all available marketing channels. And the best marketing strategy for freelancers is to create a portfolio website and build on referrals.
Top 6 Freelance Services you can offer Right Now
If freelancing sounds interesting to you, check out the following six freelance services that are currently high in demand.
1. Freelance Writing
Freelance writing is simply article writing for online media or blogs, including copywriting (Ads, PR, sales letters, and much more), ghostwriting, and many more. ​
Freelance writing is perhaps the quickest way to get started with freelancing because it doesn't require great skills or any special software knowledge. If you have a PC and Internet access, and able to work on word processing software, and the ability to write error-free grammar and string words together, you can easily start a freelance writing job today.
Furthermore, it's flexible enough and you can start part-time from any remote location, or even from your living room that you've always dreamed of working.
2. Freelance Web Design/Development
Web designing and development is increasingly a professional job which has made it necessary for businesses to look for experts online.
Many businesses don't want to keep web design staff, but rather outsource such jobs without the hassle of building and maintaining their websites themselves. Furthermore, designing a simple custom template can fetch a freelance web designer as much as $2,000 with other advanced projects paying even more.
Besides building websites for clients, you can also maintain the sites or create templates and themes that you can place for sale, which adds up to your stream of income.
3. Freelance Internet Marketing
Internet Marketing is vast and include such fields as Social Media Management, Search Engine Marketing and Online marketing. It remains strategic and key to the success of any business.
But many businesses don't always know how to market effectively, therefore they rely on freelancers to spend the time to create their sales and marketing pitches and execution thereof.
Likewise, as a freelance marketer, you can involve in different marketing tasks allowing you to gain expertise on a variety of areas or niches.
4. Freelance Virtual Assistant
More and more organizations are resorting to virtual assistant (VA) industry, much as freelancing, in the outsourcing and crowd-sourcing economy.
Virtual assistants provide professional administrative support to businesses. Albeit, the works are done by virtual assistants are varied and may include email, customer support, calendar management, research and many more.
If you have great office management skills, a freelance virtual assistant service can be the quickest route to start making money at home, once you have the tools and equipment to get started.
5. Professional Resume Writing Services
The recruitment and job market is increasingly competitive and many qualified candidates need help with writing their resume to stand out from the crowd.
The demand for professional resume writing and editing services is on the rise, and not only does it help people find their dream job, but it can also be the starting point of a part-time or full-time startup business.
6. Freelance Accounting/Bookkeeping
Bookkeeping today is increasingly a freelancing service, and they demand extensive knowledge in bookkeeping and accounting software such as QuickBooks, which is the leader for small business freelance clients.
Many business owners don't want the hassles keeping their own books, hence the outsourcing of such tasks to other agencies or freelancers.
If you have advanced experience in bookkeeping or accounting, then freelancing as a bookkeeper or accountant can be pretty lucrative.
Conclusion
Starting a remote work in any particular industry requires a focus on improving and expanding your skills. And you should learn as much as you can if you want your career to take off, sharpen your skills and build an attractive portfolio as a freelancer.
Your portfolio website is perhaps the most valuable marketing asset and it shows that you are truly a professional, allowing potential clients to see firsthand your freelance jobs to decide if your service is a perfect fit for them.
In fact, a portfolio website is more like a home and every freelancer deserves a roof over their head. At SeekaHost, we have made this a possibility no matter your level of expertise.
SeekaHost provides the cheapest hosting plans for freelancers while prioritizing fast loading speeds and second-to-none customer support. And SeekaHost makes all these possible no matters who you are with great customer support. After you've purchased your domain name, you only need a hosting package to get your freelance website live.
Author Profile
Guest Blogger & Outreach Expert - Interested in Writing Blogs, Articles in Business Niche | News Journalist By Profession in the United Kingdom