How to find Clients for Your Freelance Web Design Service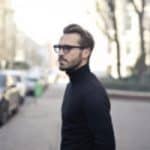 If you are a freelance web designer, you may be probably faced with the problem of lack of clients, especially with the looming global lockdown.
Getting web design clients is typically the toughest task on any freelancer's mind. Even established webdesign agencies are sometimes caught in the same struggle to find a steady stream of web projects.
But not to worry if this is your present predicament, as this post will show you how to find Clients for Your Freelance Web Design Service!
Whether you're just starting up with your web design service or you're already an old hand, but a bit stuck at finding web design clients, you'll find this guide helpful.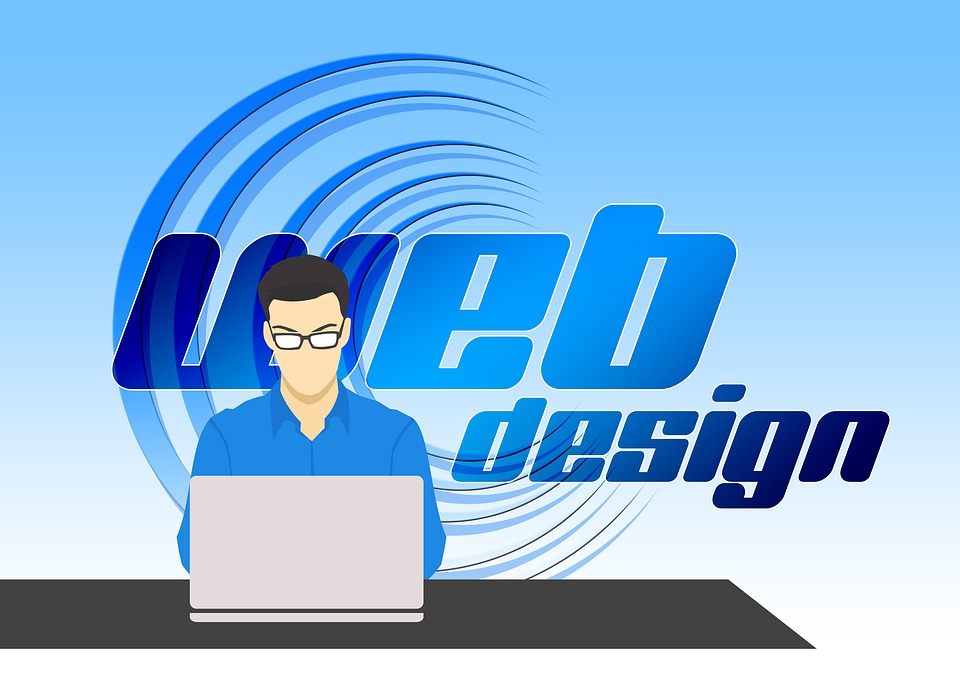 However, it is worthy to note that you need effective web design skills to sell yourself, otherwise, you may find yourself wanting and not knowing where to begin the search for new web design clients.
We've outlined below the top 7 strategies that freelance web designers can use to find web design clients for their business.
7 Strategies to Find Web design Clients for Your Freelance Business
Below are some effective ways to find new web design clients, with each tactic proven workable for both freelancers and small agencies alike.
1. Use of Proposals to Pitch for new business
Irrespective of how you feel towards it, a proposal remains a critical component to finding new clients, and it equally applies to web design services.
It can be really an effective selling tool, especially if you've got a great communication skills and can converse with a prospect you're looking to seal the deal.
Also, you can use a proposal to pitch new business by cold leads, which is akin to cold calling, and you can bid on projects, to get bigger contracts, or even earn more revenue.
2. Keep an Eye on Job boards and Marketplaces
There are several freelance marketplaces and job boards to find freelance jobs, which by their very nature attract lots of companies and business clients who are looking to engage with professional freelancers for web design jobs.
And given the fact that some of these companies may be looking to hire as well, you should always endeavor to create your freelance profile on the popular marketplaces to distinguish yourself and your services.
Additionally, it is important that you set the more popular boards as shortcuts and visit them regularly to help you secure more work.
3. Ask for Referrals
What could be more effective in landing you a new client than recommendations from old clients? As word of mouth remains an incredible motivation when it comes to sourcing for clients. Think about yourself, are you not more likely to hire a craftsman if you have someone you trust like friends or family recommend them?
So too, there is a great likelihood that companies would seek after your service if your past customers recommend your services to them. You should, therefore leverage on that same power of referral for your own freelance business.
It's far easier to get referrals from clients who are satisfied with your service and you have a history of patronizing your business. But even if you have some new clients that just offered you a job, you can ask them in a polite email or call if they would want to refer you if they have the opportunity.
4. Make Use of Cold Pitching
Just like the use of proposals, pitching a potential client in a direct manner if you have the means and ability is even more effective in landing you the deal.
But certainly, this is different from cold calling, it involves the use of email and in-person pitching approaches for businesses and individuals that can't afford a phone call at the time. And just like their cold calling counterpart, there is a secret strategy to doing it successfully.
However, emails should be used carefully, as it can also be a curse in that your prospects may consider your email outreach as spam.
5. Social Media Marketing Tactics
Social media marketing is a huge undertaking that every small business or freelancer need to master in order to scale through the competitions. If perhaps, you don't have enough time to master the social media marketing tactics, you should find a group within your niche and go all out in engagements with the members.
There are two very effective social marketing tactics, you have to be visible on the platforms and active on social groups in the web design niche. This is a very crucial part of your digital marketing drive, and you will need to dedicate time to keep up with all of them.
6. Use of Guest Blogging
Another great tactic that you can leverage to land web design clients is with guest blogging. As the phrase "Content is a King" may sounds pretty hackneyed today, doesn't make it less essential, or true.
You should resort to well-written articles to create a positive image for your freelance web design brand, and serves to showcase you as a true web design professional. It also increases your chances of landing higher rankings with your keywords or brand name in search engine results.
However, you don't necessarily have to limit your reach to blog content alone. You need to have a more creative web presence to further your freelance career, and build your brand online.
7. Create A Portfolio Website
Having your portfolio website is one of the most valuable marketing assets and it shows that you are truly a professional, allowing potential clients to see firsthand your web design jobs to decide if your service is a perfect fit for them.
In fact, a website is like a home and everyone freelancer deserves a roof over their head. At SeekaHost, we have made this a possibility no matter your level of finance or who you are.
SeekaHost offers the cheapest hosting plans for freelancers, while prioritizing the provision of super fast loading speeds and second to non customer support. And SeekaHost makes all these possible no matter who you are with cheap pricing. After you've purchased your domain name, you'll need an actual hosting package so your freelance website will be online.
Author Profile
Guest Blogger & Outreach Expert - Interested in Writing Blogs, Articles in Business Niche | News Journalist By Profession in the United Kingdom