Dedicated Game Servers UK: 5 Reasons Why A Dedicated Server is vital for Multiplayer Online Gaming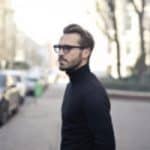 Mostly, online game services are the ones who use the best dedicated servers. With new consoles made available, more and more games are now running on dedicated servers!
While some popular game titles, such as the Battlefield series, allow players to rent servers, which is equally available to both PC and console gamers. Overall, a dedicated server provides a much better experience for the gamers and that is the reasons they prefer the use of dedicated servers for all types of games.
Why Dedicated game servers? 
If you're a gamer, you've probably had an experience of the frustration in trying to play games on a slow connection. Especially if you play Minecraft with multiple payers on your own server.
Then, you should be thinking of making the switch to a dedicated game server for your gaming service, but there are few things to keep in mind to ensure the right decisions are made for your needs.
As the leading UK Minecraft server hosting the SeekaHost team of experts have been testing what works best and how to tailor the best systems to achieve high performance and durability.
How to Choose the Right Dedicated Server for Gaming
First, you have to consider your major needs when it comes to a dedicated server. After all, you won't need all the server options, which are certainly not created equal. But there are few specifications you'll want to ensure are ticked, which includes:
Storage Capacity: This matters because you need enough storage space to store your gameplays and anything else you have on your PC.
Location of the Server: This is necessary as the location of the gamers and server should be same to ensure maximum speed and uptime.
The Processor Used: The perfect processor for game server requirements is a high clock-speed and less than 64GB of RAM.
Bandwidth: High bandwidth enable more gamers to play simultaneously. But if less people are gaming at once on the same connection, the impact is minimal.
Additionally, your gaming needs will vary depending on how often and the specific type of game you want to play.
5 Reasons Why A Dedicated Server is Recommended for Gaming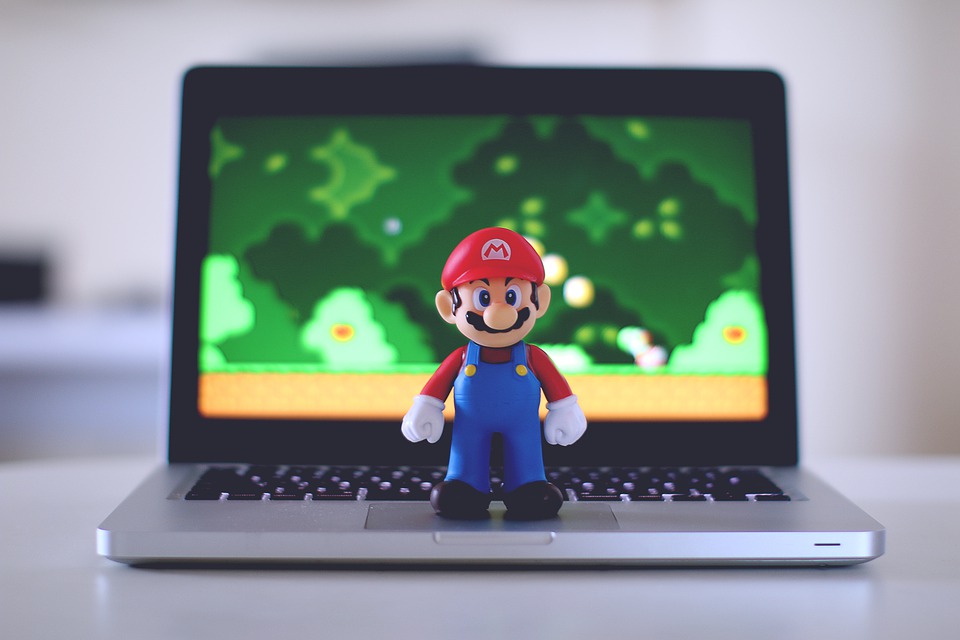 If you're considering a dedicated server to host your games, whether it is a shooter series like Battlefield Hardline, or you are just looking to set up a Minecraft server so that you can play with friends, you need to see these reasons to choose the UK's best servers.
1. Reliability
A dedicated server is generally more reliable than using any other type of server, especially for gaming. Most of the hosting providers offer these servers with a guaranteed amount of uptime, as well as 24/7 monitoring and surveillance to make sure everything are working as they should.
Additionally, you'll find out that with a dedicated server, all the power of the server will be at your fingertips, not only a portion of it as you'd have with a shared server. What this means is that your games will not suffer any lag because someone else is sharing the resources.
2. More Control
Another big reason to consider using a dedicated server for gaming is that you will have a bit more control, at least with most of the games. You'll be able to determine setup and the rules of many game titles, even to the extent that it is possible to add modifications to most of them.
Also, having more control in that you can determine who is able to access the server. This is very important for those who want only their friends to be able to play, as well as teams who want to practice together.
Additionally, with a dedicated server you can disallow or kick out players that have high pings, which touches on in the next section.
3. No Lags
The frustrations with lag in gameplay is one thing no gamer wants to experience. The amount of time it takes for an Internet signal to get to a destination and then back to the source is known as Ping. Essentially, a low ping is good, and generally is an advantage over those who have a high ping.
Those with a high ping simply have a slow web connection. But more likely, it means that the players who run less capable servers will lag, which provide a bad experience for them as well as everyone else on the server. Implementing a "high ping advantage" could actually give players with a bad connection an advantage over those who are on a good connection.
It has encouraged players who are far from the host server, to connect with bad connection as it nets more kills. For instance, having servers in London filled with players from Japan and Russia.
But, most of the games that run on dedicated servers have quality code running for them which will not have to suffer from the effects of lag, as long as they limit players on the server by ensuring a good connection.
4. 24/7 Support
There are chances that most gamers have only a limited knowledge when it comes to the actual set up and running of a server. If you have a dedicated server hosting by a quality provider like SeekaHost, you can be sure that you'll have 24/7 support when you have any questions or concerns.
This level of support may not always be available when you choose other hosting plans like shared hosting. In fact, there is no overstating the importance of having great customer and technical support.
5. Better Overall Performance
The main advantage of a dedicated server is a simple fact that it provides better overall performance. Those games that allow the use of a dedicated server should always be the priority, like many games today use what is known as a "peer-to-peer" connection, which in theory, is workable.
However, you'll find out that the games are not consistent. The games don't always find a good host and the result is a game that can become unplayable sometimes.
Additionally, a dedicated server allows for a host advantage, meaning that you can react faster to what's happening on screen.
Conclusion
While a number of options are available out there, but to get the best gaming experience, you need a dedicated server. Most companies in the UK will offer a shared server or a cloud server as another option, but a dedicated server will always turn out the best choice. Of course, the price is higher when it comes to dedicated serves and it involved in setup cost as well.
Therefore, make sure you understand exactly what you're getting, and check out for these advantages before you decide to choose a gaming server.
SeekaHost London-based dedicated game servers are the best for high-performance gaming experience for UK gamers. If you're looking to play Minecraft with RTX experience, then you need a high-quality server to handle the gameplay.
Author Profile
Guest Blogger & Outreach Expert - Interested in Writing Blogs, Articles in Business Niche | News Journalist By Profession in the United Kingdom