5 Steps of Changing Web Hosting Providers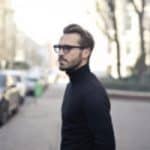 Once you have decided to build your WordPress website, your search begins for a good WordPress hosting company. These web hosts provide you with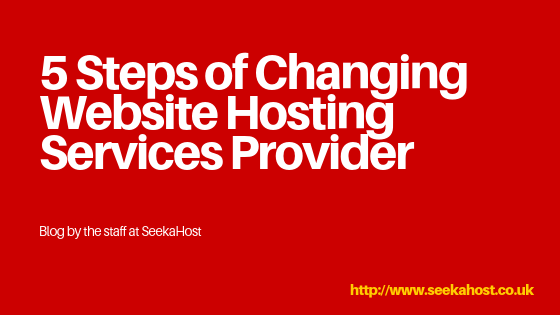 essential services of running your website live by providing features such as bandwidth, storage, uptime, customer support, and many others.
There can be reasons that in future you may feel a need to change your web hosting provider, maybe because the hosting provider is not potent enough to fulfill what they have committed or your business has expanded to a level where you need to look out for more improvised business hosting plans, having advanced features such as security or bandwidth.
Making this move can be a thought-provoking process for many of us. As one has to be cautious and vigilant of all the do's and don'ts and various other formalities and troubles involved. But instead of tiptoeing amidst what and how to do this switch over, follow these simple 5 steps of changing to a good web hosting provider.
5 Steps of Changing Web Hosting
Get a Back-up
Whenever the thought of moving to other web hosting provider strikes in your mind, first and foremost take a backup of all your essential data and files. You don't know what issue can come up in the switching over the process. The backup will ensure that your data is safe and intact.
Choose a good Web Hosting Provider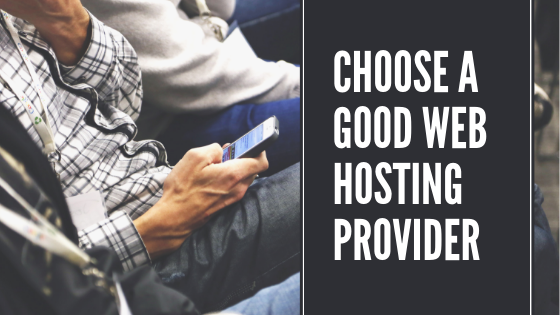 Since you're thinking of changing this implies there are flaws and inadequateness in your existing web host. Before you actually change to another one, do thorough research. Check out and confirm important services that the web hosting company will provide, like for instance bandwidth, uptime, storage, support, etc… Once convinced, go ahead and create your account without terminating the old one.
Inform your audience
When your site attracts a lot of traffic, you are responsible for delivering timely services to your visitors. Change of web host provider can have an impact on your traffic too unless done right. More in the case when you are owning a business website.  Instead of leaving your audience in a panic type situation, inform them appropriately and give an alternative way out for the time being.
Upload site
Initially, without changing the domain name, upload your existing website to the new web hosting provider by simply uploading all the content to the IP address given by the new web host provider.
Update domain name
Now that you have uploaded your site, your domain name can be updated with name server info of the new web host. Depending upon where your domain name is registered you can carry out the process. It nearly takes about 2 days for the domain propagation to be effective. The process is successfully completed when the message 'your website now lives on a different server' is visible. 
After domain name gets updated and there are no further issues of concern, you can finally close your old account that is residing in a previous web hosting provider.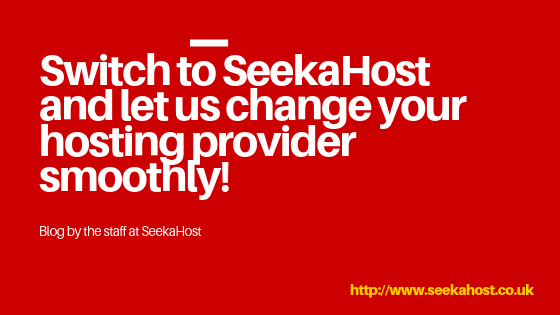 When one is very clear and precise as to what exactly are one's requirements, one can follow these clear cut 5 steps and switch over to a new web hosting provider without any hurdle.
If you wish to switch to SeekaHost our support team will help and do all the moving for you. So you can relax till we change your host and host it on our UK based servers.
Author Profile
Guest Blogger & Outreach Expert - Interested in Writing Blogs, Articles in Business Niche | News Journalist By Profession in the United Kingdom