Best Web Hosting for Entrepreneurs – Get Your Startup Online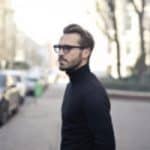 Are you looking for the best web hosting for entrepreneurs?
You've come to the right place.
It's tough being an entrepreneur, trust me, I know. You have a lot of expenses but not a lot of money to spend.
When you begin your entrepreneurial journey, you must be frugal. There's no need for a big white office or else you're just going to burn through all your cash.
You must be a lean startup.
A website is a must in this day and age. It's like real estate. Your website is going to allow people to find you, collect leads and actually make sales which will grow your business.
So what should you look for in a web hosting company?
Reliability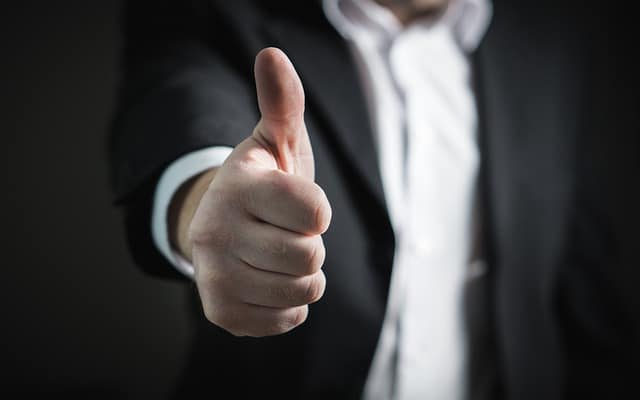 You need your web hosting provider to be reliable. Someone who has a reputation for keeping websites online for every second of the day.
If your website goes down at any point, this could literally lose your money. Someone may be ready to book an appointment with you or to check out but then your website goes down.
This looks extremely unprofessional and can lose you, potential customers, forever.
Fast loading speeds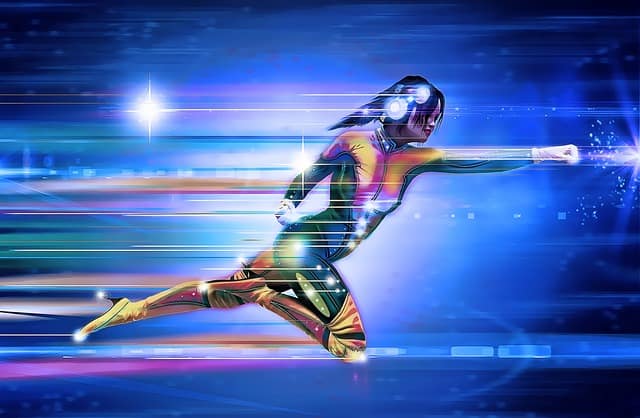 There's no doubt about it, every single website in the world needs fast loading speeds.
We live in the day and age of speed. If your website takes more than a few seconds to load, you're not going to get much traffic at all.
Even 1 second can make or break your site. When you load a website, you want to instantly get in and find what you're looking for. Then carry on with all the other things you were doing.
If you can't provide this, you're going to have a really tough time getting any visitors to your website.
Loading speed is also a Google ranking factor. Think about it…
Google is all about serving users. If you're not giving users what they want, which is speed, then you're not going to rank. It's as simple as that.
There are many factors in optimising your website speed. One of them is your hosting provider. So make sure you go with a company that can provide you with an adequate amount of speed.
Good customer service
You're bound to bump into problems. That's just a fact. It's literally only a matter of time before you do.
These problems can become extremely annoying if you can't get good customer service. You'll find yourself cursing at your monitor and pulling out your hair if the customer service is not top-notch quality.
You don't want to be stuck explaining your problem to someone who's confused themselves or is struggling to communicate with you.
You want a type of customer service where you know you're talking to a qualified expert on the topic at hand.
Affordable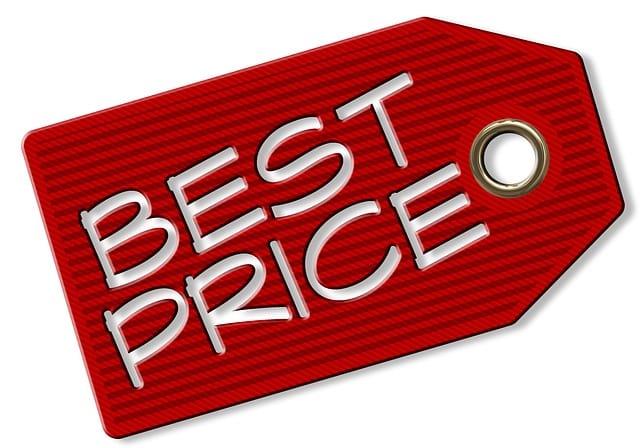 So with that said, you need the hosting to be affordable.
Not something that's dirt cheap to the point where you'll be getting poor loading speeds and a crashing server. But you also don't want to break the bank.
You need something in between. A sweet spot.
SeekaHost can be that sweet spot. SeekaHost is the perfect hosting company for your entrepreneurial journey.
We cover all of the above and more. Going above and beyond with our services for your small business.
Related posts:
List of Web Hosting Terminologies
How Can Cloud Hosting Help a UK Business
How to Start a Website in 5 Minutes
Author Profile
Guest Blogger & Outreach Expert - Interested in Writing Blogs, Articles in Business Niche | News Journalist By Profession in the United Kingdom