Best Web Hosting for Google Adsense Sites – Earn Money Online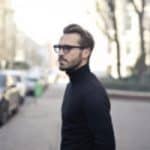 Are you looking for the best web hosting for Google Adsense?
Well, you've come to the right place.
In this post, I'm going to be revealing the best web hosting UK company to go with if you want to earn money online.
What makes the best web hosting for Google Adsense?
A server that can handle a lot of traffic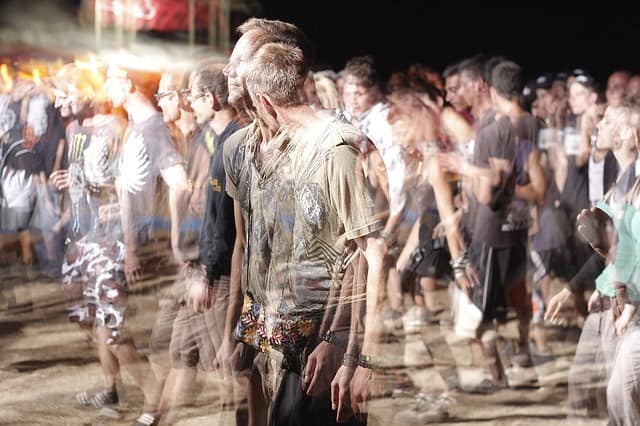 If you're serious about making money with Adsense, you're going to have to bring in waves of traffic to your website.
WHY?
Because you don't even earn a single penny for a single click or view on your ad. This means you're going to have to get a lot of traffic if you want to make any significant amount of money with Adsense.
The key to making money with Adsense is an abnormal amount of traffic. So much traffic that it would slow down your average website
You need to go with a hosting provider that can provide you with a server which will stay online with the constant barrages of visitors you get to your site.
If your website slows down and the loading speed is even 1 extra second, this can have a detrimental effect on your traffic.
According to a study done by Akamai, if your website takes more than 3 seconds to load, you could be losing half of your traffic.
That's nuts! If this doesn't stress how important a fast loading website is, I don't know what will.
It's pretty simple, a fast loading website keeps your visitors happy. And we can all relate to this…
…when our internet connection slows down, we get super annoyed and angry. Cursing our internet providers.
An affordable web host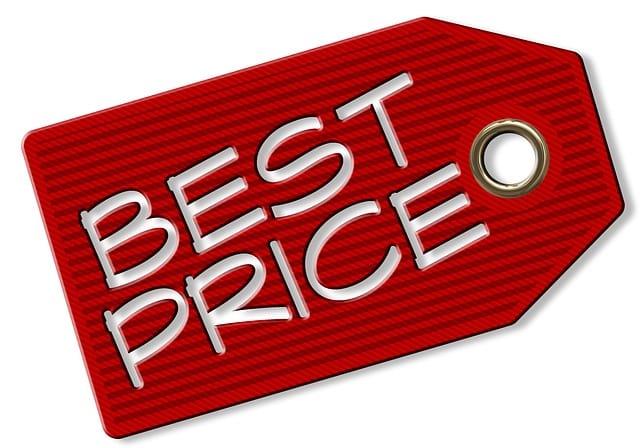 So you're not going to get rich from Google Adsense. I personally put it up on one of my sites which got over 10,000 visitors a month and I didn't even make £5.
Sure, that may be because I could have optimised it better, but the point is, you're going to really have to work to make money with Adsense.
If you're not making enough money with Adsense, you're going to need a web host that's affordable.
Something that can handle a lot of traffic, keep your website online, and won't make your wallet cry. There aren't many people who can check these boxed but we can.
SeekaHost can provide you with a reliable server you can host your Adsense website on. A server that will provide lighting fast speeds, keeping the visitors on your pages and making you money.
Check out some of our hosting plans.
If you are looking for a personal website to put AdSense then best to buy personal website hosting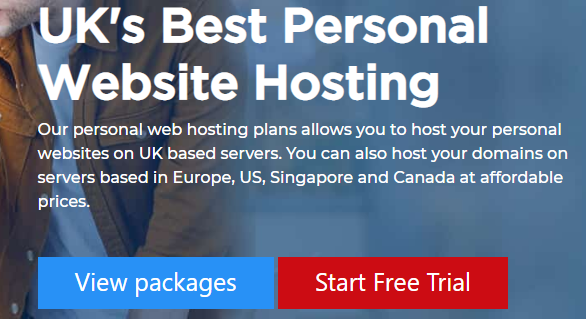 You can start with a free trial and check how good is the hosting.
And if you are in a tight budget and need to get started for a £1 per month, then the cheapest UK web hosting package is the best.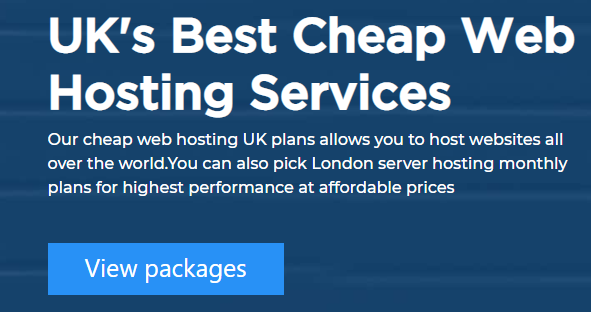 You can result for a free trial still but trust on £1 hosting package and you will see how much traffic the servers can handle.
For speed and London based servers, you can buy London server hosting or even the dedicated server London which is quite pricy but the best web hosting you can get.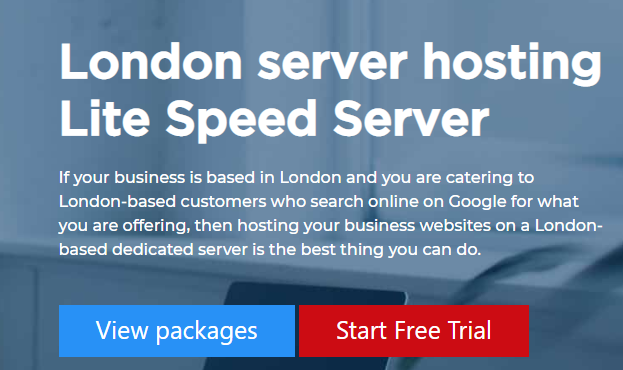 There are custom options which you can get by talking to one of our web hosting advisors or create an account on SeekaHost and test the free trial.
Related posts:
List of Web Hosting Terminologies
How Can Cloud Hosting Help a UK Business
How to Start a Website in 5 Minutes
Author Profile
Guest Blogger & Outreach Expert - Interested in Writing Blogs, Articles in Business Niche | News Journalist By Profession in the United Kingdom