What Is A SSL Certificate? A Comprehensive Guide About SSL Certificate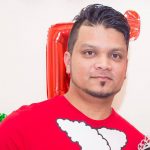 Google takes every possible step to make the internet safer for every business and user. That is why it openly promotes and encourages the use of SSL certificates.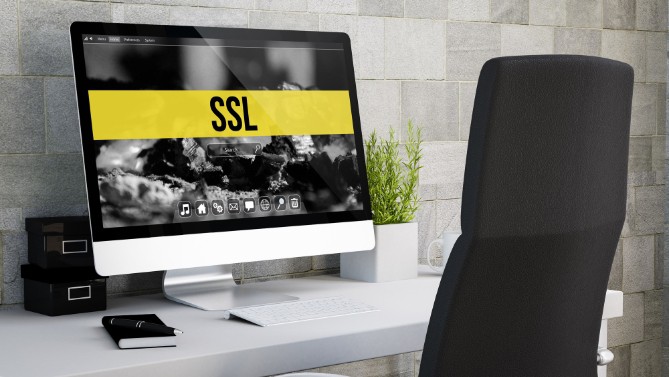 It had already been some years since this internet giant started marking none HTTP sites as insecure. Since then SSL certificates have become known to most active internet users. However, many people still lack complete information about these certificates, different types of SSL, and how exactly they secured the data. In this post, we are going to share detailed information about these aspects that are still lesser-known among the common internet users. 
What is SSL?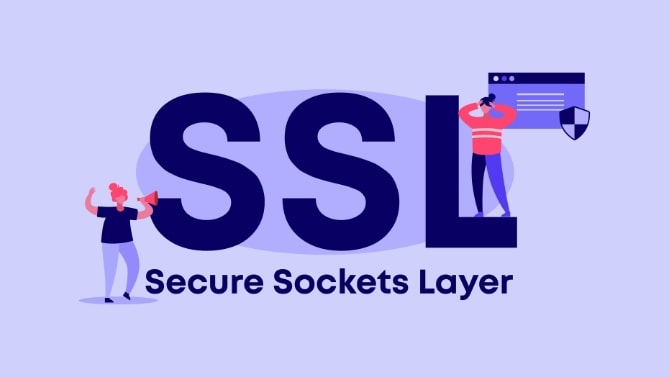 SSL or Secure socket layer certificate protects you and your visitors from data theft incidents by encrypting the connection between your site and the browser of your visitors which secures data transmission between the two. This data is encrypted and decrypted through a sophisticated process called SSL handshake- something that involves intricate number decryption. This process is extremely complex and can't be replicated/attempted on a human level. It thus discourages hackers and cyber attackers from stealing the data in transit. 
What are the benefits of an SSL certificate?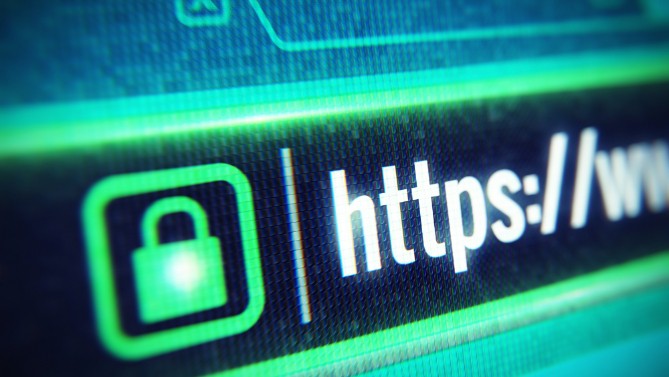 Along with securing you and your visitors SSL also helps you in different ways
 SSL certificate adds special symbolic safety icons to your site's URL in the address bar visually reaffirming that visitors' information remains secure. It boosts confidence, builds trust, and encourages potential shoppers to buy and pay online through a ca credit card or another direct payment mode.
UID number or sensitive social security ID can be safely shared on the SSL website as it remains locked, secured, and inaccessible to threat actors.
Medical information cannot be stolen or misused by cyberattackers as it is securely protected. SSL also protects such information from being unintentionally leaked/exposed during the transmission process.
Internet banking services can confidently be offered to the customers by technically nullifying the possibilities of data in transit attacks- thanks to the SSL handshake process.
Highly Sensitive communication between Government departments is effectively secured thus allowing complete sovereignty and almost eliminating the chances of intrusion/digital eavesdropping.
Things to remember when buying an SSL certificate
When talking about digital security, time is the most vital asset. So, ensure that your SSL provider offers timely validation and issuance.
While SSL is an integral part of digital security, you cannot ignore the cost factor. So, carefully compare the costs of different SSL providers and shortlist the ones offering the most cost-efficient SSL solutions. From this list pick the ideal provider based on the cost-and-value ratio
While it is almost an industry standard now, you would still need to confirm that your provider offers they secure your site or server with recommended encryption.
Make sure that the certificate carries a signature of appropriately approved CA as it is recognized and accepted by all the major browsers. Using a certificate signed by a non-approved CA can alert some browsers prompting them to display a visual warning- something that diminishes visitors' trust and may even defeat the very objective of buying an SSL certificate.
Make sure that you get 2048-bit root which is the minimum recommended length to discourage data in transit attacks
Different types of SSL certificates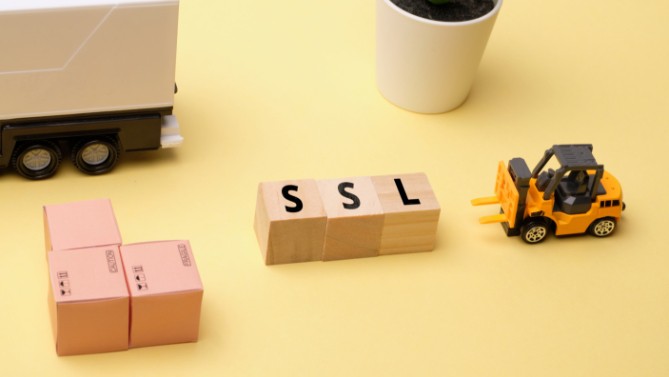 There are different types of SSL certificates for the needs and budgets of different businesses or users. 
Enterprise Validated certificate (EV SSL)
EV is the superior SSL certificate as it is granted only after a thorough vetting with strict guidelines. 
Having this certificate proves that your digital enterprise has successfully gone through strict security/vetting mandates and background checks. 
It thus enjoys the highest level of trust in the industry and among internet users
Visual characteristics of URLs  with EV certificate
After successfully deploying this certificate the address bar turns green (when people visit your site) and instills an immediate trust among the visitors. It prompts them to share even the most sensitive information with you without any security concern. >>
Benefits of EV SSL certificates
Many online shoppers get especially concerned after crossing a specific threshold of total shopping amount and abandoning the cart. This fear of paying large amounts online can cost you many high ticket sales. With the help of EV SSL security, you can fully reassure such people about the complete safety of large transactions and effectively reduce cart abandonment instances
It offers the highest security level of Highest SSL security levels – 2048-bit digital signatures throughout the entire certificate chain and up to 256-bit encryption as standard
With this certificate your website joins the ranks of other highly reputed sites that are especially concerned about security>>
OV SSL certificates (Organization Verified)
While OV SSL is also issued after a detailed getting process, it cannot turn the address bar green. You still get very strong encryption security and data protection during the transit process. 
To get this certificate you would need to thoroughly verify the online and physical business details including domain name, business name. Complete official address and other relevant information.
Visual characteristics of URLs  with OV certificate
 This certificate is visually represented by a green highlighted HTTPS along with a padlock that symbolizes data security. It assures visitors that they can share their details on your site without any risk of data theft or leakage during the transition process.
Domain Validated SSL certificates (DV SSL)
You would enjoy the same degree of data encryption that is offered by the above-mentioned two certificates. However, unlike those, the DV SSL certificate doesn't involve detailed verification processes like confirming business address or identity. 
This type of certificate requires the confirmation of digital identity only. 
Visual characteristics of URLs  with DV certificate
With DV SSL certificates only the HTTPS letters are turned yellow in the address bar indicating that the site isn't thoroughly vetted through a strictly manual process. 
DV vs OV vs EV SSL certificates:
An EV certificate is granted only after a thorough, comprehensive, and stringent screening process including manual screening of the applicant. 
OV SSL certificate is issued after validation of complete business details- name, address, domain name, and other information of the company or business. DV SSL certificates are issued only after the domain check has been established, using an automated, online process.
OV SSL certificate requires complete validation of online and offline information of your company including but not limited to the domain name, official business name, legal address, and other key details. However, this vetting process isn't as demanding or detailed as an EV certificate.
DV certificate issuance requires only the domain checking formality without any manual vetting. The vetting is done through an automated digital process. 
While the entire three certificates add HTTPS to your site, their visual representation varies. 
With EV certificates the browser's address bar turns green as the user types your URL and hits the enter button. Additionally, it also displays a padlock icon. 
OV certificate doesn't turn the entire address bar green but only highlights the HTTP letters in green color. With the DV certificate, the HTTPS lettering is highlighted in yellow signalling that the physical organization owing this site hasn't been physically verified yet. The certificate has been granted based on automated digital vetting only.
Scope of SSL certificates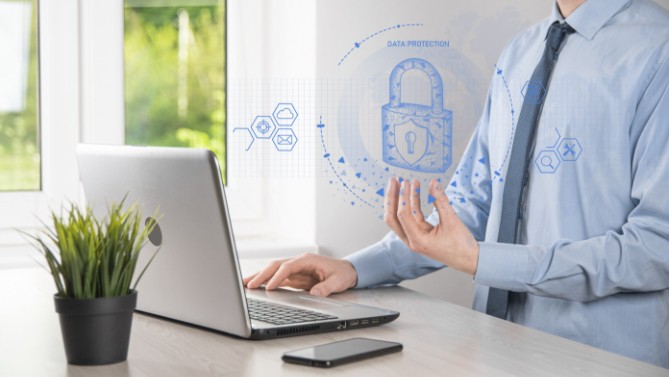 Based on the number of sites and businesses you own and the security level required, you can buy different SDL certificates as below:
Single Domain SSL Certificates
As the name suggests the single-domain SSL certificate secures a single subdomain. Deploying a single-domain SSL certificate to a site named www.mysite.com protects every page of this root domain. 
However, it won't protect mail.yourname.com. It is ideal for the owners of a single domain. It can also be used to protect a hostname, mail server, subdomain, or IP address. 
Wildcard SSL Certificate
With a wildcard SSL you not only secure a single domain but also the different sub-domains related to it. For instance, when buying this certificate for www.myname.com you automatically secure the range of related subdomains like payments. my site/com.
Wildcard SSL is significantly costlier than single-domain SSL and for the right reasons. It allows you to secure all the subdomains of your main URL. That said, it is not for everyone. 
If you need to secure only one domain and don't own or intend to own multiple subdomains in the future then you can opt for a single domain certificate. That said using different single domain certificates for multiple subdomains is a costly affair. 
Multi-Domain SSL Certificate (MDC)
If you have multiple domains and businesses then it is best to go for a multi-domain SSL certificate. With just a single MDC you can protect different sites. 
It also offers you the flexibility to either add or remove any of the URLs anytime. Hence you get wider control over the security of different domain names.
At the same time, MDC facilitates easy and smooth tracking as all the domains have a uniform validation period. It relieves you from the stress of separately tracking each certificate. 
Unified Communications Certificate (UCC)
If your objective is to specifically secure the sensitive environments of Microsoft Exchange and office communications then you can buy a unified communications certificate that is tailor-made for the purpose and precisely caters to the particular requirements. 
A single UC certificate allows you to protect as many as 100 domains. 
Conclusion
To endure the safe exchange of information and transactions on the internet Google has decided to encourage the use of SSL certificates while discouraging sites with non-secure HTTP URLs.
In this post, we mentioned different types of SSL certificates, their benefits, and how to find an ideal SSL certificate. We hope that this guide will make it easier for users and organizations to buy the right SSL certificate for their sites.
You can get basic free SSL certificates when you buy hosting with SeekaHost.
Author Profile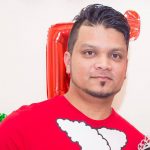 Web Hosting services expert and head of web design at SeekaHost & ClickDo Ltd. - You can talk to me about G Suite email for business and email hosting services. More details about Kasun Sameera at www.kasun.co.uk
Latest entries