Quick Cleaning Services Hosted on London server and Optimized for speed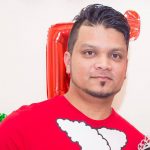 We love sharing business stories and this time it's from the cleaning niche in London.
The London's leading cleaning services company Quick Cleaning Services website was hosted a few months back hosted in our London servers and optimized for speed.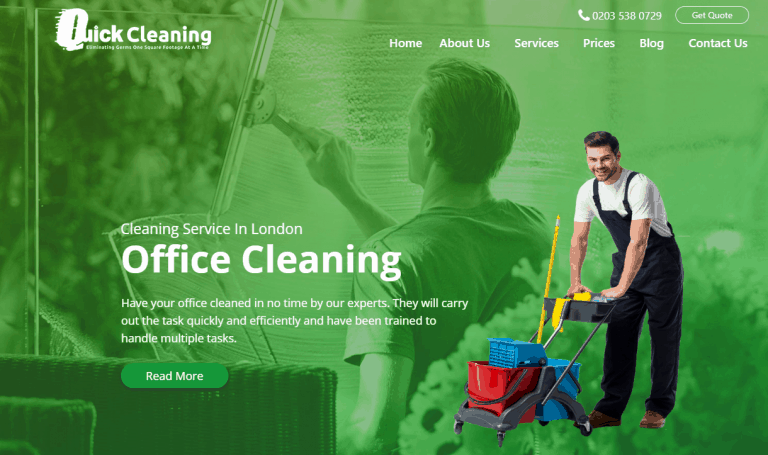 The Cleaning services industry is very competitive, and the money is on the first page of Google. So, it's vital that the business website is hosted in a London based server to give the micro advantages when it comes to loading time.
We've tested hundreds of ClickDo's SEO Consultancy services clients by hosting their websites in the London web hosting servers and results are positive.
More and more business owners each week started to move to SeekaHost for managed WordPress hosting and they all demand the London servers to host their business websites.
Currently, the Quick Cleaning Services company is aiming to rank for the uber-competitive keyword "end of tenancy cleaning" which has over 10,000 searches per month on Google with its long tail keyword search phrases.
The target web page (https://www.quickcleaningservices.co.uk/end-of-tenancy-cleaning/) was custom build by Dinesh Kumar using various website building components and content written by the niche experts.
Ranking the website on the first page can drive thousands of visitors to the Quick Cleaning Services websites and become a very lucrative business.
A few days back the Mother company of Quick Cleaning Services, the Quick Wasters also switched to SeekaHost managed web hosting services plan and expecting to see the positive SEO impact.
Author Profile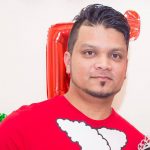 Web Hosting services expert and head of web design at SeekaHost & ClickDo Ltd. - You can talk to me about G Suite email for business and email hosting services. More details about Kasun Sameera at www.kasun.co.uk
Latest entries