7 Effective Ways to Build Business Credit for UK Startups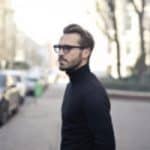 Most business owners in the UK depend on personal financing for the funding of their businesses, with business credits and auto loans affecting the ability to qualify for a business loan and the amount of loan.
Businesses with good business credit standing can reap many benefits, as a strong business credit file helps convey the company's reputation. But establishing a reputation is a serious challenge, especially for startups.
And due to how important a company's business credit profile and overall reputation are, it is necessary to adhere to a good credit-building strategy. Here we'll cover the 7 Effective Ways to Build Business Credit for UK Startups!
But first, what does your business credit score actually means?
Credit score is a numerical representation of a company's credit files, based on a level analysis and represents the creditworthiness of the company. A credit score is primarily obtained from credit reports, which information is from the credit bureaus, with the three main credit bureaus in the UK as – Equifax, Experian and TransUnion.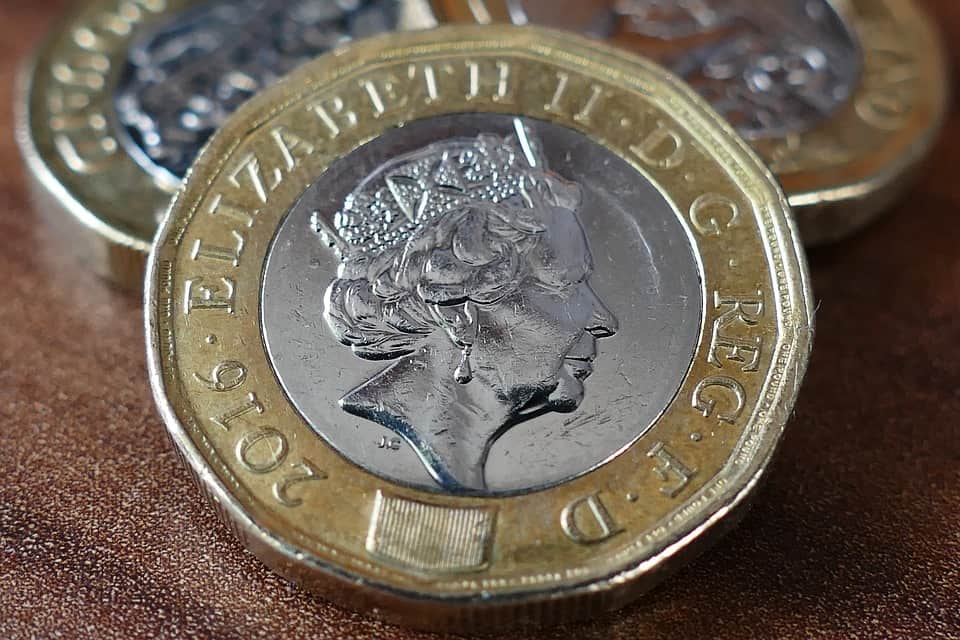 The credit score is typically a three-digit number that shows how likely a business is to repay a debt. And financial institutions use it to decide whether they will approve a credit card or loan for the business.
The following is a breakdown of the Experian scale, which pulls credit scores on a scale of 0-100:
0-15 (High Risk): This score means you could encounter problems obtaining business financing, hence you should focus on rebuilding your business credit.
16-30 (Medium to High Risk): This represents a moderate risk to lenders, and obtaining a loan likely won't be much of a challenge.
31-80 (Good Credit): This score constitutes good credit. Any Business that falls within this range can expect most requests for financing to be approved.
81-100 (Excellent): Over 80 is fantastic, it means your business is in top shape and have far less barrier to obtaining financing.
7 Effective Ways to Build Business Credit
It is pertinent to note that sole proprietorship business does not qualify for business credit and loans, they can only get personal loans.
1. Establish a Business Entity
As sole proprietorship does not qualify for business credit or loans, you'll need to set up a corporation to receive business loans, and that is the more reason to separate the business from personal finances.
While personal loans can also be used for business purposes, but you'll have to separate the business from personal finances by setting up a Limited Liability Company or Corporation.
There are a number of steps to start a limited liability company in the UK. But first, you must appoint someone to run the company (referred to as 'directors') and register it with Companies House.
2. Get Tax ID & D-U-N-S Number
Just as people have social security numbers, all UK businesses should get a tax ID number. The tax ID number is necessary in opening Business bank accounts and a basis for building a business credit profile.
While a company's D-U-N-S Number is for checking the company's credit profile, and if your company doesn't have one, your business is illegitimate.
Your clients will look up the D-U-N-S Number to know if your company is a reliable one and have solid credit scores, and the number is easily applied online and it's free.
3. Get Your Company Listed With Credit Bureaus
Business credit bureaus give businesses different credit file number used to rate the credit worthiness of the business.
And the number is also used by lenders to decide if your business qualifies for a loan, which most of the lending companies do by checking the business credit report during the application process.
Every UK business that want to build a good score should check their business credit file with Dun & Bradstreet and other agencies.
4. Run Business Bank Account
A business needs bank reference to build credit, and the business bank account is the least item to do this; only business accounts of two years old and above qualify for a loan.
It's recommended to open a business bank account early in your business life, and the account should show your average daily cash flow that is capable of improving the business credit level.
Opening a business bank account will also help separate your personal identity from your business and help the business credit bureaus to keep correct credit files on your company.
5. Keep Track of Your Business Credit Rating
It's important to check your business credit rating, as it can change is a short notice, keeping track of these changes will help you take proper actions if anything goes wrong.
There are several free business credit monitoring tools available to help watch and let know you when your scores and ratings change.
It involves checking on your Experian business credit report to stay in control of your business and remaining current on changes in your business credit file.
6. Maintain Low Credit Balances and On-Time Payments
Payment of bills on time can greatly impact your business credit rating, and could be the cornerstone of building a good business credit. Also, keeping your business credit balances low can have a major effect on the level of your business credit scores.
It is ideal that your balance should never exceed 25 percent of the credit limit, even when you pay off your balance at the end of the month.
Staying below the threshold can help improve your business credit, and more clients will be willing to work with you if you have a history of conservative borrowing.
7. Timely Filing of Business Taxes
The filing of business taxes on time to make sure there is full compliance is important. And any failure to comply with this will have negative impact on your business credit.
Businesses need to file returns on time and pay whatever the business owes. In any case of a tax problem, the business should seek immediate advice from tax experts.
It applies also to returns filed through myVTax (corporate/business income tax, meals and rooms tax, sales and use tax, and employer withholding tax.
Conclusion
Building business credit is a huge task, but the impact on your company's reputation is worth all the trouble. As your business credit grows, you'll begin to see more patronage from clients, and getting a loan or securing a large contract will become easy for you.
In fact, you'll be glad you've invested the time to improve your business credit and your company reputation, as it's the laying of strong foundations to build a solid business.
Author Profile
Guest Blogger & Outreach Expert - Interested in Writing Blogs, Articles in Business Niche | News Journalist By Profession in the United Kingdom