SEO Hosting: UK, US, European Multiple IP Class C SEO Hosting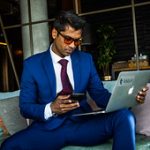 If you are looking for SEO hosting in the UK, SeekaHost.app provides the best multiple IP Hosting with Class A, B and C Class IP addresses.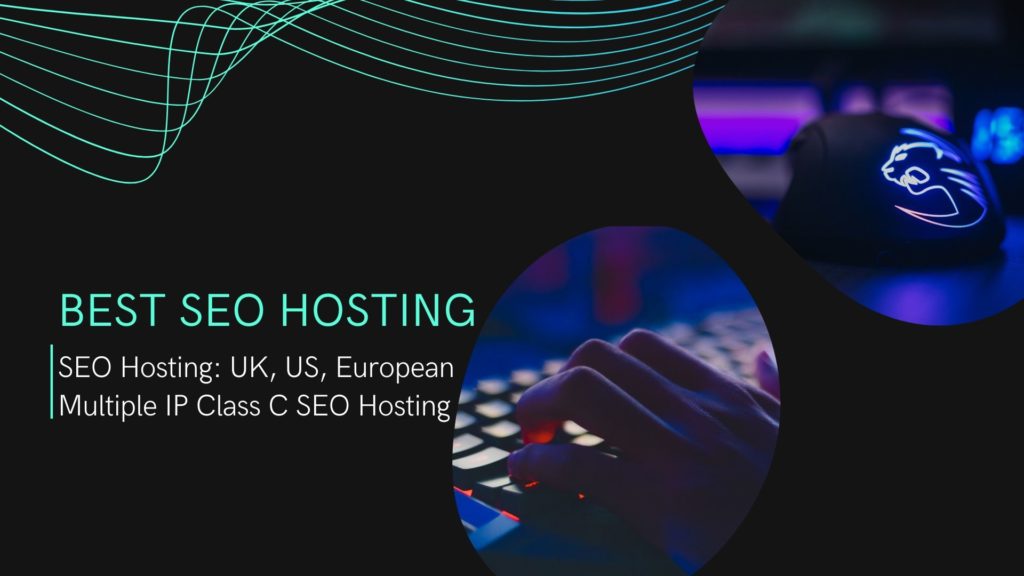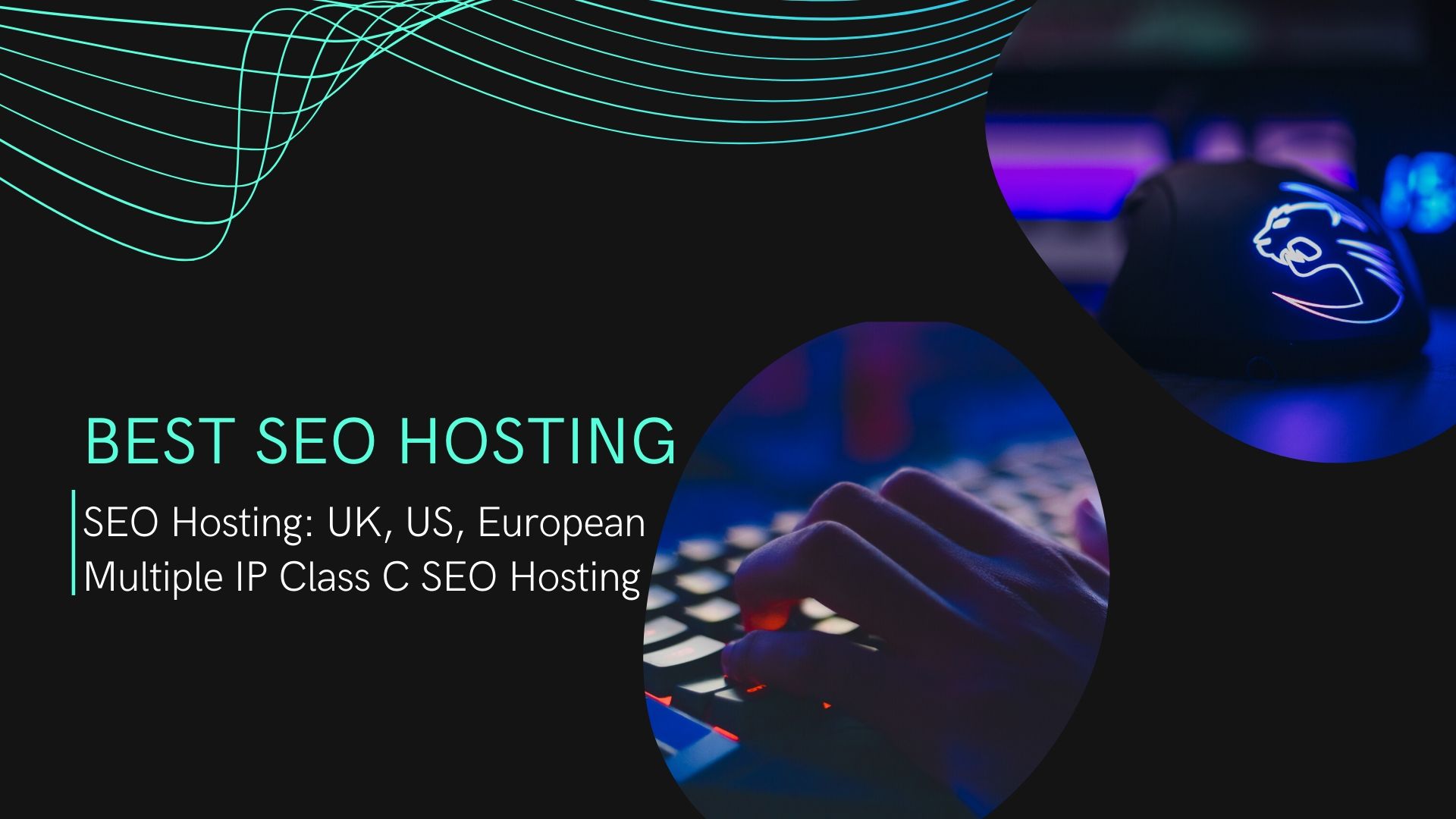 As the leading best SEO hosting services provided in the world, we have grown all the way from 2015 starting by offering PBN hosting services to the SEO community.
The first Facebook group I started (PBN Demystified) has over 7500 members now and over 1500 people used SeekaHost for their private blog network hosting.
I started as an SEO consultant and run an SEO agency in London, so I know the importance of PBN SEO Hosting. Back in the days, I used to get bad hosting for my blogs and lots many and then I decided to start hosting services that offer the best multiple IP addresses to host private blogs for SEO work.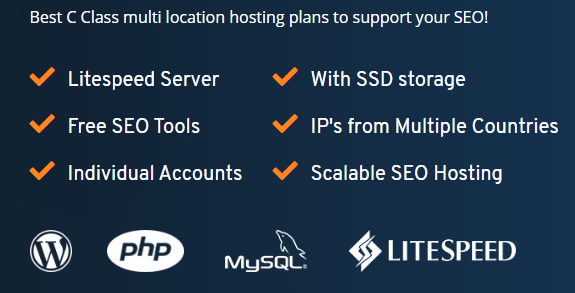 When it comes to hosting blogs and building private blog networks for SEO, it is important to use the best IP addresses from good neighbourhoods.
There are many companies that offer SEO hosting and PBN (read the difference between each).
What is SEO Hosting?
I have written a detailed post about what is SEO hosting and you can read it here.
You can also learn about Class C Hosting, so you know about it. Read about Class C Hosting.
Now let us watch the video that explains everything about SEO hosting and how you can get the UK, US, European, Australian IPs.
SEO Hosting: Multiple IP Class C | Litespeed Server | SSD storage By SeekaHost™

Why do you need a UK IP address for SEO Hosting?
If you are running a UK based SEO business to want to rank UK websites for local business owners, I believe that using UK server hosting is the best choice.
You can create an account at SeekaHost and request for SEO Hosting with UK based multiple IP addresses. It's limited; however, you can check with our technical support team about the availability.
You can also get a dedicated server London and use Multiple IPs on it.
Are you a London based business or doing SEO services for London based businesses?
If the answer is yes, use the London Server hosting which you can see on our website. This is one of the best ways to get SEO advantages.
Want to know more about SEO Hosting in the UK?
Book a call with me and we can have a Zoom or Skype call and I will explain to you everything I do at ClickDo and how my team manages over 800 blogs for SEO.
Knowing how to build blogs, money sites utilizing SEO hosting will help you save your money and time.
Get in touch and SeekaHosters will help you grow your SEO business in the UK with everything, domains and web hosting services.

Author Profile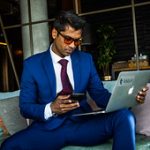 Founder & CEO SeekaHost™ helping 100 million people get online with the most affordable domain names and web hosting services. Featured on Forbes, Entrepreneur, Reader Digest and many more publications.