Managed WordPress Hosting For All Junk Removal Company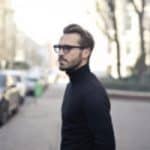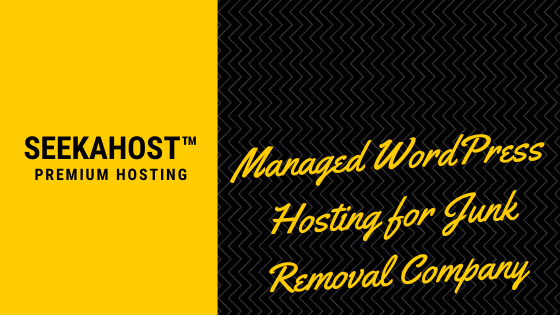 London's one of the leading rubbish removal companies All Junk Removal was hosted and managed by SeekaHosters.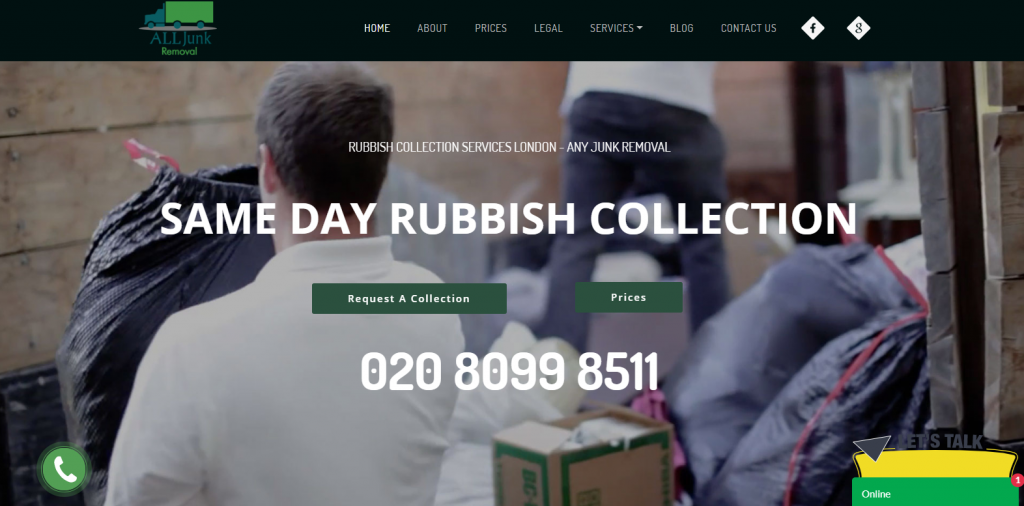 The website is hosted on a London server managed WordPress hosting account. The website was designed and developed by ClickDo and Fernando has explained the SEO advantages of hosting on London web hosting services. So, the client agreed to the All Junk Removal website to be hosted by our web hosting consultants on the London based servers.
Currently, emails and hosting is managed our team and managed WordPress hosting is the best option for any London based local business owner to host their website and not to worry about downtimes to security issues. Also, servers based in London gives the best website speed and SEO advantages.
For any London based local business, it's vital to host their business websites on a London server and it's been tested to give the best SEO advantages.
We have hosted via our managed WordPress hosting services many more waste clearances companies and they all are smoothly running with the best performance.
Why Managed WordPress Hosting?
If you are a business owner in London, these web hosting packages are your best choice to securely host the website and you can pay by monthly billing options.
See our London web hosting packages and talk to us to know more about how we provide the best managed hosting services in the UK.
Author Profile
Guest Blogger & Outreach Expert - Interested in Writing Blogs, Articles in Business Niche | News Journalist By Profession in the United Kingdom