7 Ways to Boost eCommerce Sales using the Holiday marketing strategies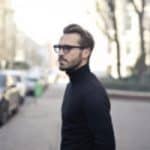 The holiday season is when shoppers in the UK are most willing to empty their wallets on their favorite items!
Whether because the deals are better than other days, Black Friday and Cyber Monday, are special days in UK shopping calendar when major stores offer some of the best deals of the year. So people will be spending more on these days on special deals and offers than they would normally do.
According to last year statistics, 7 out of 10 Brits (71%) reported they were going to cover the Christmas costs by taking advantage of deals. While some people were most likely to shop in November for Christmas, with 37% affirming to it. Only 12% left the shopping until the weekend leading up to Christmas.
Though no single marketing technique is expected to work best for every business. But, several of them are perfect for eCommerce stores for the holiday promotions. It behooves you to implement the listed strategies in your marketing campaigns for the 2019 holiday season and get ready to harvest the sales you deserve!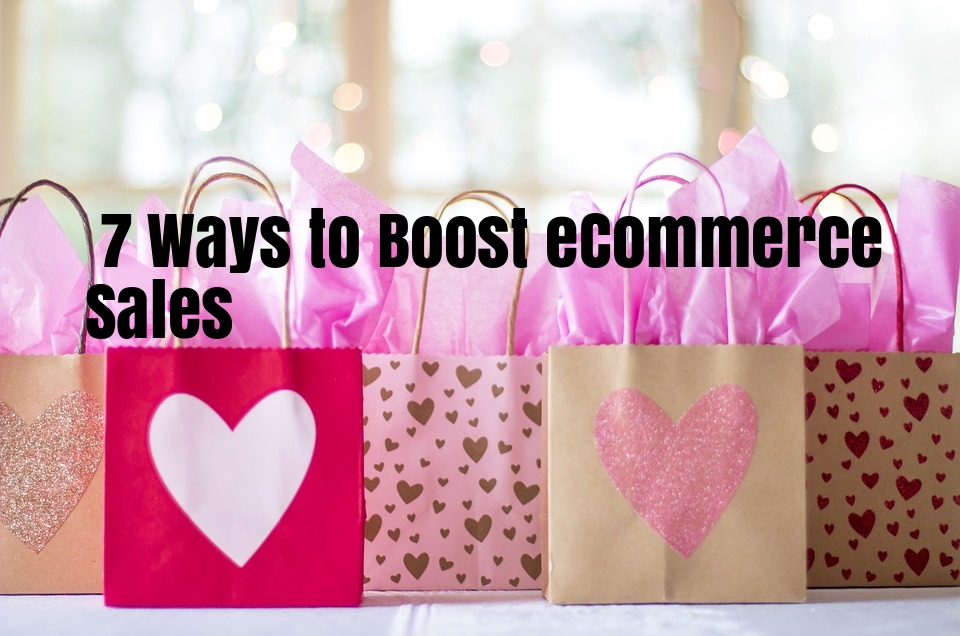 Now, how would your eCommerce business benefit from this huge sales forecasts? Find below the 7 Ways to Boost eCommerce Sales using the Holiday marketing strategies!
7 Ways to Boost eCommerce Sales
Here we will share 7 Ways to Boost eCommerce Sales using the Holiday marketing strategies through which you can make some frenzy sales during this festive season.
1. Use Theme-based Promotions
Firstly, the festive season has its charms, and to make the most of it, it is necessary to incorporate theme-based festive promotions by customizing visuals for your site to make customers feel the spirit of the season.
Now, the real deal is creating dedicated pages on your website optimized for keywords such as "gifts for geeks" and "gifts for kids," as people will be searching for those keywords on Google and other major search engines.
It will improve the chances of your store ranking higher in the organic results and perhaps getting your products in the front of online shoppers.
2. Offer Discounts on Select Items
As always, what drives the festive season shopping is the availability of great deals, and of course, everyone loves discount!
The best idea is to combine multiple related products as a bundle offer at a discount. And with the combination of two to three products, you are also targeting a clearance sales, as you provide the package to your customers at a discount.
These combo offer works like magic, people are always in search of the best value for their money, especially during the holiday season. For instance, packaging a "Mystery Box" is perhaps one of the best combo, which for a given price you can package some random products for less than the actual cost price.
3. Extended Free Shipping
Almost all online stores will extend free shipping to their customers this season, so why shouldn't you?
If big online stores like AliExpress and Amazon with millions of sales do it, how much more the smaller retailers that are still scrapping for customers? Your clients would not hesitate on exiting your site if they fail to see free shipping at checkout.
Before now, the price of products was supposedly what made the difference in the competition, now, things like free shipping has also become an important factor and one of great importance in eCommerce selling strategies for 2019.
4. Contests & Giveaways
Just like discounts, nobody hates freebies too. So, creating a number of giveaways during the holiday season will be a welcome idea to increase sales.
You can come up with, let's say, a Thanksgiving contest whereby your customers are required to submit user-generated content on social media or participate in a quiz, usually on knowledge based questions about your brand.
Also, you can convert the winning submissions to spotlights, but in any case, make sure that your giveaway idea conforms with the spirit of the festive season and allow your customers to have a unique experience.
5. Incorporating Timer
That little sense of urgency often work like charm! As mostly, your customers can be quite indecisive, so take advantage of a sense of urgency by incorporating timer to your season promotions.
With such instance as limited stock indication or limited time offers to encourage the customers to hit the buy button first before running out of time.
By so doing, you'll definitely improve on conversions. But, always ensure your timer is visible, and clearly indicate whether it's via promotional email or on product pages.
6. Promotional Newsletters
If you've never engaged in email marketing, this a great time to try it out! Send out festive promotional emails to your prospects and existing customers.
This move will also show your holiday spirit, and coupled with visuals to highlight the essence of the season, for example, making the New Years toast, or come up with some other creative holiday season newsletters that will entice your clients.
7. Engage Your customers on Social Media
Of course, using the social media to boost sales during the season is perhaps the most powerful holiday marketing ideas.
Notwithstanding the increased competition, social media remains the key to easily get the attention of your prospects and existing customers.
But, you must watch out for the various holiday hashtag campaigns floating everywhere, so as to know how best to craft your own promotional campaigns. Either for Black Friday sale or Cyber Monday or Christmas proper, the festive season is time for sharing your best deals and offers on the platforms.
Conclusion
The festive season is the best time to create something new out-of-the-box and perhaps, that will be what will go viral to drive the most sales this season.
Such as video contents which are often swung into momentum on social media like Instagram and YouTube, even if you are not the creative type, you can always employ ClickDo Video Experts for Your Video Production Services in London For your UK Business and thus helping you to grow your sales With Video Marketing!
So, this holiday season is a fresh start for every online business, especially UK businesses to position themselves for the expected frenzy sales.
Author Profile
Guest Blogger & Outreach Expert - Interested in Writing Blogs, Articles in Business Niche | News Journalist By Profession in the United Kingdom