How E-commerce in the UK can prepare for Seasonal spikes on Valentine's Day sale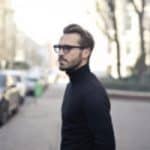 Valentine's Day, is certainly a day many people in the UK look forward to, since it's the day of lovers, it's thought as the ideal time to give gifts to loved ones.
And the February 14 event is perhaps the first consumer shopping season of the year, so if you felt your e-commerce sales was low in the Christmas season, this could be just what you need to give your sales a little boost. With an estimated £1 billion pounds spent on Valentine's Day in the UK, it isn't a surprise that Valentine's Day is the biggest shopping seasons of the year, after Christmas.
There are a lot of things you can do around February 14 to prepare for the Seasonal spikes on Valentine's Day sales, and how your customers and staff could have a memorable day! But first, your marketing strategy must align with the day, from easy-to-implement campaigns, to Valentine's Day promotion ideas.
Is your Valentine's Day marketing strategy right? Here are some tactics to try before or on February 14 to spike up Valentine's Day sale.
This post is to help you make the most of your e-commerce sales around Valentine's Day by providing you with recommendations on what and how to sell on Valentine's Day!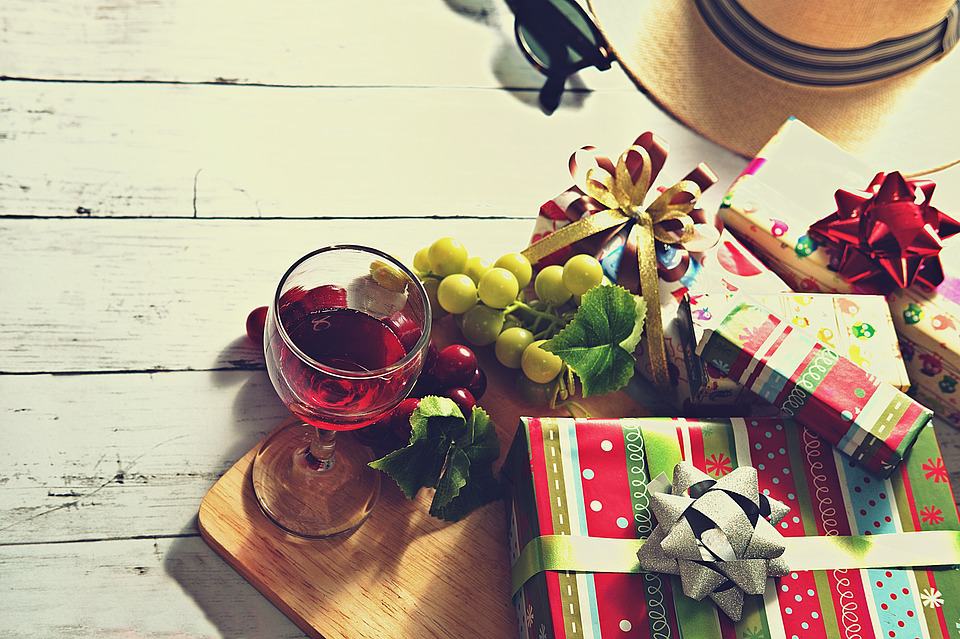 How to prepare for Seasonal spikes on Valentine's Day
If you run an e-commerce and want to capture more customers around Valentine's Day, it's very crucial to plan your marketing strategy in advance. Below are the top strategies to help you get your marketing campaigns right!
1. Start Campaigns a full week Ahead!
It's true the date is February 14, but Valentine's Day preparation and shopping often happen before the day! Most lovers who intend buying gifts online place their orders some few days ahead and probably, before the weekend.
In both the UK and in Europe, sales often start as early as February 6, and that's how soon you must get ready.
And take a special note of the two weekends before Valentine's Day, and all the day before Valentine's Day itself, with Monday Feb 11th – Thursday Feb 14th, as preferred shopping days for most UK shoppers, and a great opportunity to capture that last-minute shoppers for flowers and chocolates.
2. Valentine's Day promotion ideas
What makes up a good campaign is what attracts your customers to a deal, so it is in your best interests to come up with a promotion that will draw people to your online store and boost your sales.
Always remember that best results are possible only when you spend time thinking about your goals, product offers, and what customers are most likely to shop for when crafting your campaigns.
A Valentine's Day gift for many shoppers, is a token of affection and not extravagant expenses, and as such, the average spent on gifts is much less than that spent on events such as birthdays and Christmas.
But the key gifting categories will always be the romantic sides like lingerie and jewelry, particularly for the female recipients, and gifts such as traditional box of chocolates and items like Champagne.
3. A Dedicated Page for Valentine's Day Deals
You'll have to dedicate a page to selling Valentine's Day-centric merchandise, and by placing all them in one convenient page on your website or online store will make it easier for customers to find the items.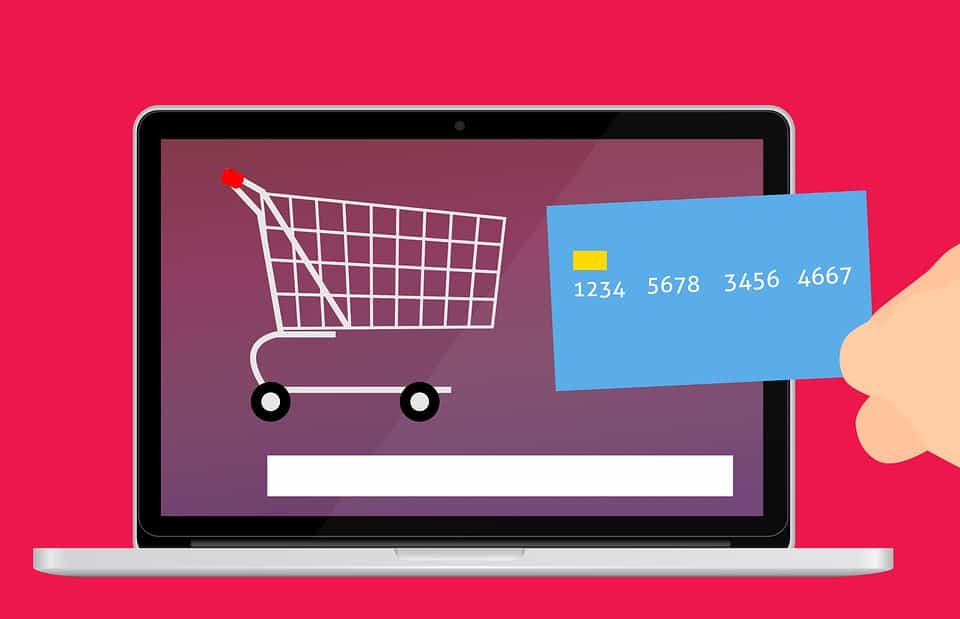 If your goal is to drive more sales, giving a discount on select items like a percentage of pounds off the real cots might work best. Whatever the case, figuring out the best campaign type for your products should be taken holistically.
And try to find more ways to infuse the spirit of Valentine's Day into your products by making them seem as the perfect gift.
4. Infuse Some Valentine's Day Experiences
You can find ways to promote the best Valentine's Day experience for your customers, which according to a recent survey, almost a quarter of respondents (23.7%) plan to give "a gift of experience" with about 42.3% stating that they would love to receive one as well.
So if you're into e-commerce business, providing experiences with themes of pampering and treating customers to a love event are popular during Valentine's season, and you can create some unique experiences around those themes.
Valentine's Day isn't all about "stuff" as a lot of consumers tend to prefer experiences such as a dinner at a romantic restaurant or movie at night.
With this in mind, you should consider partnering with a restaurant or theater to give customers that special treat. Perhaps your offer will go a long way to increase sales for your Valentine's Day promotion.
5. Stock the Best Valentine's Day gifts Items
Such items like Chocolates and Flowers, including roses, chocolate dipped strawberries, and gourmet products, also assorted baskets are hot, around Valentine's Day.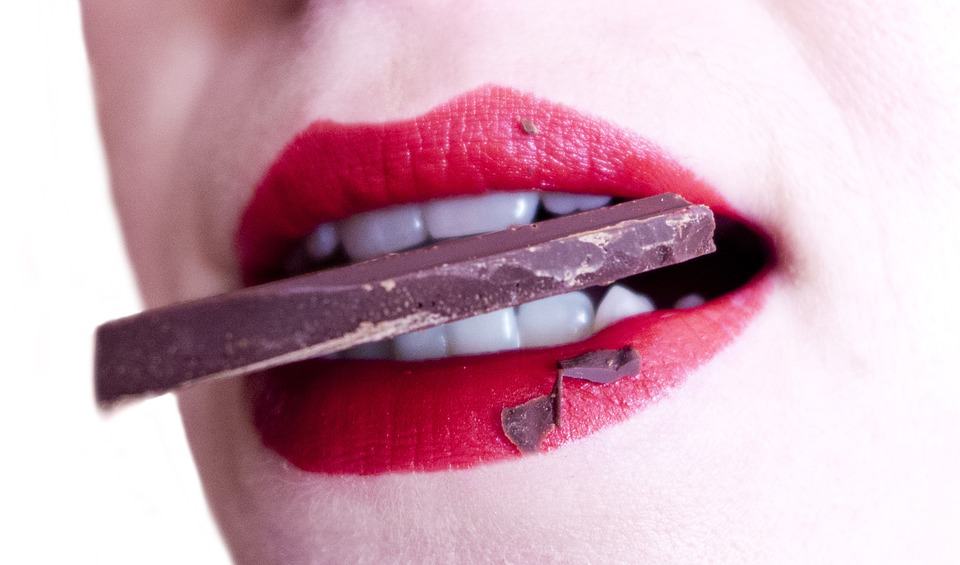 Valentine's Day gifts is perhaps the largest class in the market, with analysts predicting a growth of about 0.5% this year. The increase is as a result of food and drink gifts which are more affordable than accessories like leather goods, predicted to decline in 2019.
Also, according to the above data, European shoppers are even more daring with 400% more flowers than what are usually ordered on Valentine's Day in 2018.
In all, stock up items that are commonly purchased for Valentine's Day, these include greeting cards, candies and chocolates, jewelry and flowers. And the gift items will need a responsive landing pages to make it as easy as possible to convert, also, look for some other romantic retail categories, such as lingerie, to spice up the deals page!
Conclusion
Every e-commerce business owners knows that rewards are the things that keep customers coming back, as a result, there should always be a balance between day-to-day value and event-driven promotions.
While February 14 is not all about lovey-dovey and starry-eyed romance, online shoppers love this seasons because of the charms it brings, and e-commerce businesses need to take advantage of this to increase sales. Valentine's Day remains one of the biggest shopping seasons the world has ever seen, second only to Christmas, this could be just the thing your business needs for a sales boost!
Author Profile
Guest Blogger & Outreach Expert - Interested in Writing Blogs, Articles in Business Niche | News Journalist By Profession in the United Kingdom