How can a Web Consultant Boost Your Business Website Success?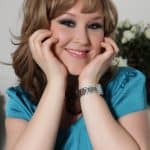 There are many ways a web consultant can help increase a business website's traffic and visibility with an effectively designed and marketed website.
Web (development/design) consultants assist clients with all digital aspects of their businesses with regard to their web presence. These specialists frequently have expertise in computer science, graphic design, programming or coding, and SEO and marketing. Everyone, from freelancers and small businesses to large corporations, can benefit from a web consultant who effectively communicates and navigates the overall company capabilities via the digital sphere.
To take things further you can hire a web or SEO analytics consultant to analyse your website for better conversions.
What can a web consultant do for your business?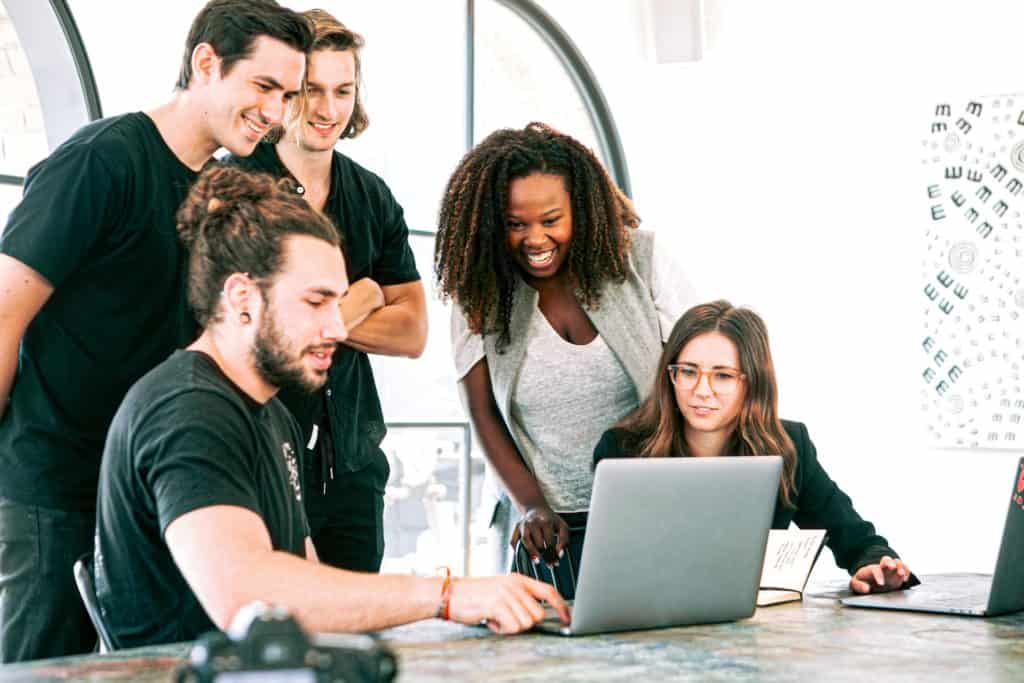 Hardly any business today can afford not to be visible online ideally with a website built by an expert or agency that knows exactly how to create an SEO-friendly mobile responsive website suitable for your industry. The design is very important, and the web designer must work with the developer all the way to the satisfactory completion of the website. A web consultant oversees this and ensures that the website is fit for purpose and meets all modern requirements.
At SeekaHost many of our business owner clients enquire about website consulting after they have already set their website up. The issues they face are that their sites are not performing well on search engines like Google, and they cannot even run paid Google Ads without getting their websites disapproved.
Website development is therefore vital to get technicalities right that impact SEO, and we recommend custom websites that are tailor-made. Check this page https://www.seekahost.app/small-business-website-design/ if you are a small business looking for a high-performing website design with solid and reliable business web hosting.
You can see the web development procedure our website experts follow and that's what we apply to all our websites and client sites before launching.
So, if you want to ensure the best results for your business website from start to finish then you should hire the best website designer and developer you can find to get the job done professionally. The web consultant can then finalise additional features such as on-page SEO, adequate interlinking, branding, and the integration of features such as live chats, blog content, and more.
What are the 5 steps a good web designer/developer should follow: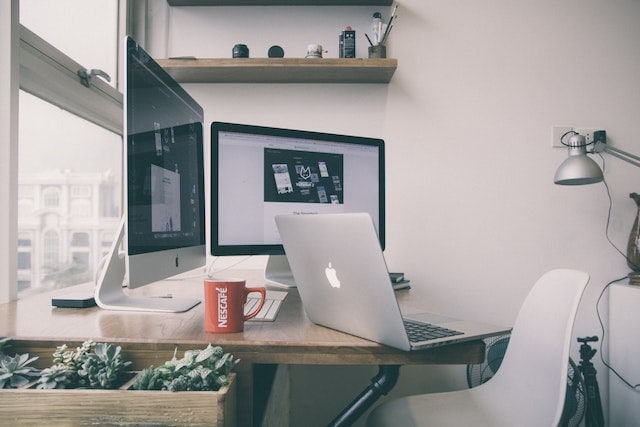 Listen to the client's needs and design a bespoke website design.
Present it and get feedback for improvements.
Improve conversions and mobile designs.
Always communicate the design with clear instructions to others and make it transparent.
Images used must be copyright-free and SEO optimised by a consultant unless the designer or developer has sound knowledge about image tagging.
The above steps are very important for a website's success and the 5th is crucial for the website's performance on search engines like Google.
You may not be aware that web designers and developers often don't have a lot of knowledge about SEO and marketing, yet it has become such an important part of creating a website and building converting webpages.
If you found this website and post on Google or Bing that's because this article is properly optimised for SEO in line with current search engine standards, algorithms, and bots. Having a beautifully designed custom website is not enough to stand out in today's competitive digital landscape. It takes an integrated approach of different disciplines combined, which a web consultant can oversee and navigate.
So, ask yourself, who would you consider hiring as your web development consultant?
We are sure you would consider hiring one of our experts who can build you the most amazing website with everything that's important for a successful online presence.
How can a web consultant save you money in the long run?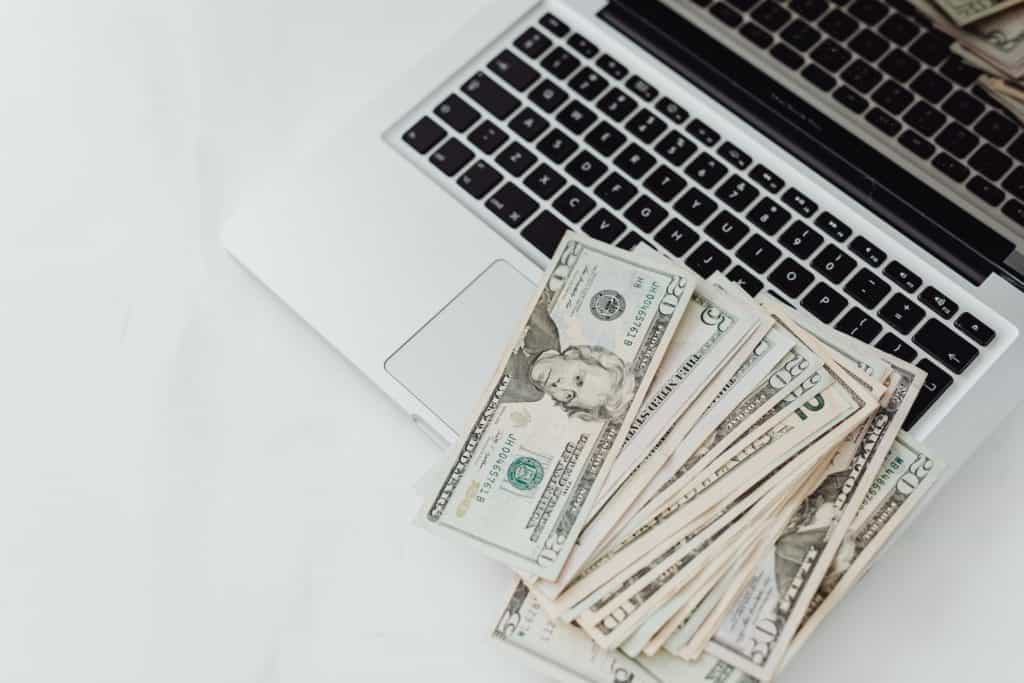 Having your website built the right way from scratch will save you from additional expenses for On-Page SEO optimization for example.
If your site wasn't built right from the beginning, you may not be able to run Google ads. So, you will have to invest in fixing website issues which will cost you more.
A web development expert can work with you on an ongoing basis to improve your site for conversions and better online visibility.
Looking for a web consultant?
Then get in touch with SeekaHost. You will work with the most customer-focused experts who know how to build effective and competitive business sites. We help business owners build SEO and mobile-friendly websites that rank higher on Google and we also offer website maintenance services to keep your websites at the top.
Let's get your websites built effectively from the start to the top standards to rank higher up on Google organically as well as with Google AdWords to achieve the best ROI with the expert support you need.
Author Profile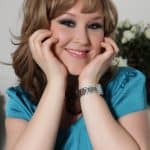 Blogger and Educator by Passion | Senior Online Media & PR Strategist at ClickDo Ltd. | Contributor to many Business Blogs in the United Kingdom | Fascinated to Write Blogs in News & Education I have completed a journalism summer course at the London School of Journalism and manage various blogs.