Managed WordPress Hosting Review: Hatton Garden Jewellers moved to SeekaHost™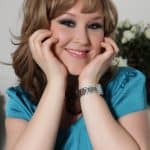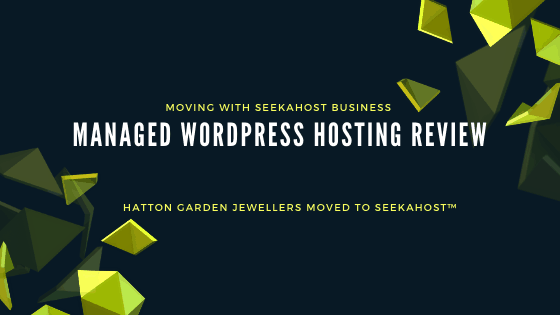 London's leading bespoke jewellery shop Ovadia Jewellery moved to SeekaHost™ managed WordPress web hosting services.
Our mother company ClickDo™ does the online marketing work and they have recommended moving the website to a London web hosting server to get the optimal performance and SEO advantages.
Our London server managed hosting solutions are the highest standard managed WordPress hosting solution in the UK. With complete security and backup solutions integrated the websites runs smoothly with perfect speed.
You can read why 69 drops Studio moved to SeekaHost™.
More and more local business owners who find us on Google for a keyword like "london server hosting" and "web hosting london" and switching to SeekaHost™ managed WordPress services.
The SeekaHost™ managed WordPress is best the solution for any London based local business websites that aim to get traffic from London based people who are looking for what business websites providers.
The Ovadia jewellery website is hosted in a London server and emails solutions are provided with G Suit Email for business.
For business owners who need to separate emails from hosting cPanel, we recommend G Suit email solution. This gives the business owners the peace in mind that their emails are separate from website hosting and they are smoothly running parallelly.
We must say Ovadia Jewellery made a great decision to move to SeekaHost™ managed WordPress services and we are delighted to look after their new website that ClickDo™ team at the London web design labs created.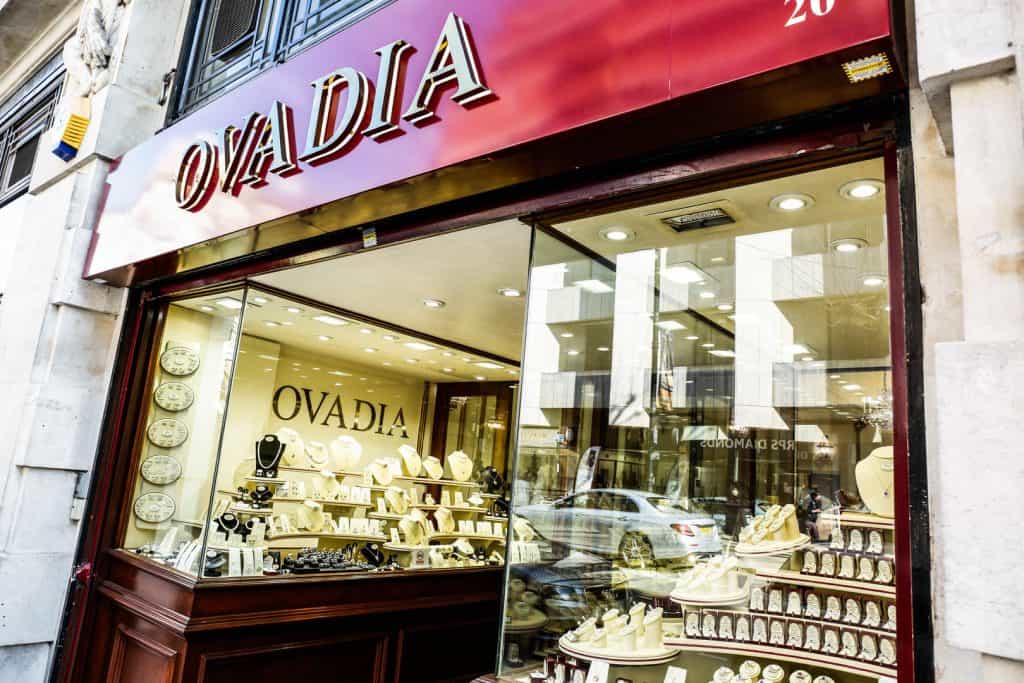 Author Profile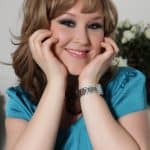 I'm a teacher and web content writer, editor and strategist as well as a blogger. I regularly write for ClickDo™, SeekaHost™ and other businesses. I also create online courses. You can check my latest course on Udemy about how to create hot SEO-friendly content - tips for bloggers.