69 drops Studio moves to SeekaHost™ for domain and website hosting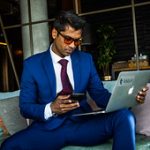 London's leading photography studio 69 drops Studio moves to SeekaHost™ for domain and website hosting earlier this year.
69 drops Studio online marketing services are done by our mother company ClickDo™ and after we introduced the London dedicated servers for hosting services, their management decided to move to SeekaHost London based business hosting servers.
Our past success stories like Angel Orthodontics move to SeekaHost™ London based servers may also have influenced their decision.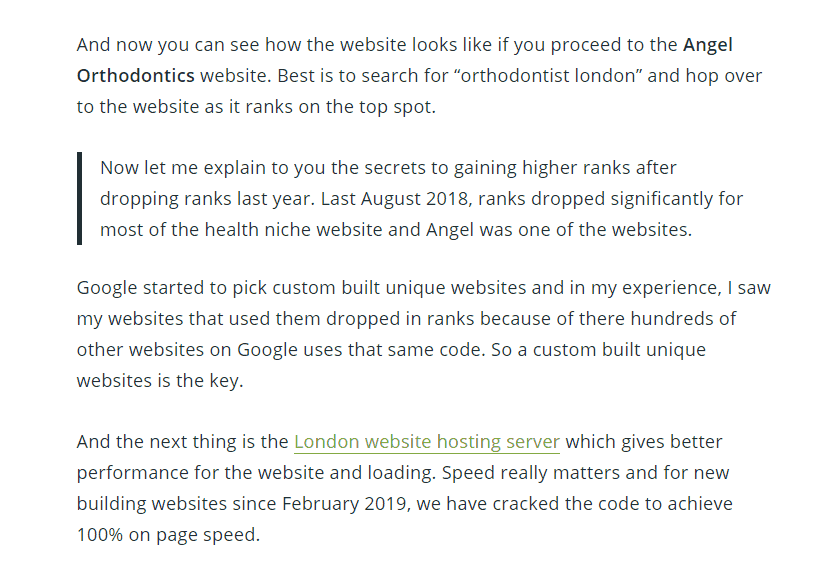 Since the move, the website drastically improved performance-wise and Google organic SEO ranks.
The 69 drops Studio website ranks for tough keywords like "photography studio" and having the websites hosted on a London server gives the micro advantages.
We have advised hundreds, local business owners and ClickDo clients, to move to London server hosting and many have made the move and are enjoying the high performance and SEO advantages.
69 drops Studio has two studios in London, and they are by far the best photography studio for hire in London.
We are glad to host 69 drops Studio and proud to see them succeed online.
Author Profile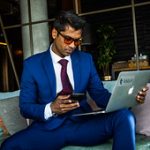 Founder & CEO SeekaHost™ helping 100 million people get online with the most affordable domain names and web hosting services. Featured on Forbes, Entrepreneur, Reader Digest and many more publications.