How to host your own website and domain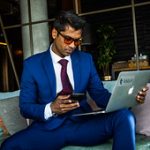 Hosting your own website and domain is easy when you know the steps of how to host your own website and domain with SeekaHost. Many people struggle to find a good domain name to build their website.
Steps to host your own website and domain
Registering a domain name is the first task. You can register a domain at SeekaHost as shown in the below video step by step. The video is less than 4 minutes long and it demonstrates in a practical manner how to get started with your own website and domain name.
How to host your own website and domain? from ClickDo on Vimeo.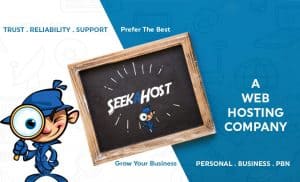 Now you saw how easy it is to start your own website sith SeekaHost.
If you are looking for personal website hosting we have many plans that will suit your budgets and needs.
If you are a business owner who is looking to start a website for their business, we do offer more than just website hosting. We know that a brand name matters and registering a unique brand name starts with your domain name registration.
Our online live chat support is there to help you. And you can also book a call with one of our business advisors to help you with your domain name selection process.
We've built SeekaHost with SEO strategies that were applied by UK's leading SEO consultants at ClickDo™ lead by me as the UK's top SEO consultant. I know how important it is to get your website ranked on Google's first page.
So when it comes to hosting your own business website I have a support system in place that provides you with personalised tips for your venture. That's why we are the #1 business web hosting services provider in the UK.
After hosting your own website and domain, what's next?
Once you've hosted your domain, you must build your website. It should be done in a manner to support SEO. We've done many resources for training you on how to build a website that gets on the right track from the start.
The online SEO training course by ClickDo, personally designed and taught by me will show you everything about how to start your own business website that ranks on search engines.
For any questions about how to host your domain, start your own business website or if you want to talk to me personally about picking the right domain name, please book a call with me by asking for it in our live chat support.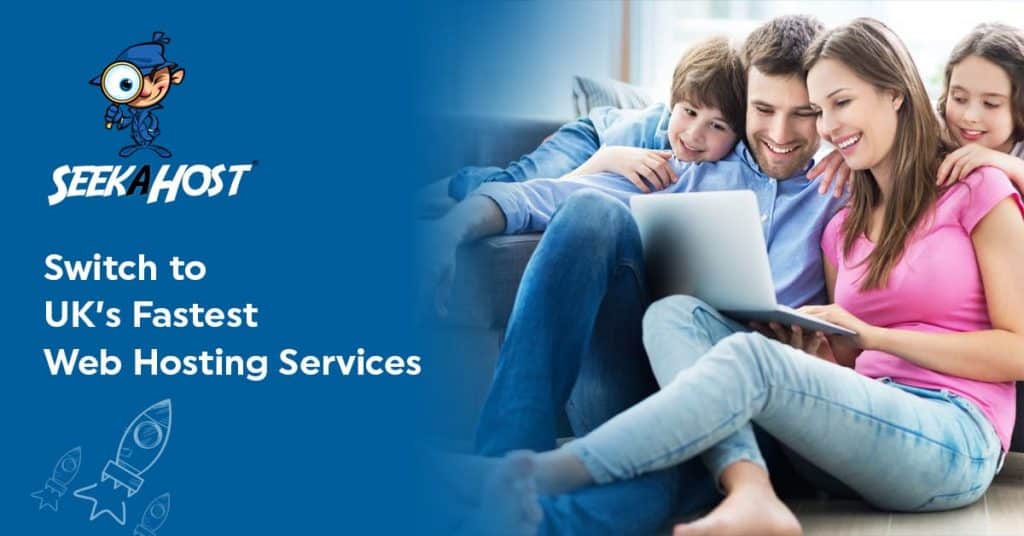 Author Profile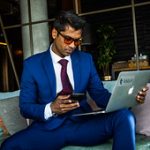 Founder & CEO SeekaHost™ helping 100 million people get online with the most affordable domain names and web hosting services. Featured on Forbes, Entrepreneur, Reader Digest and many more publications.