Best WordPress Training in the UK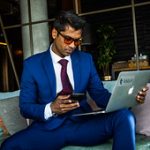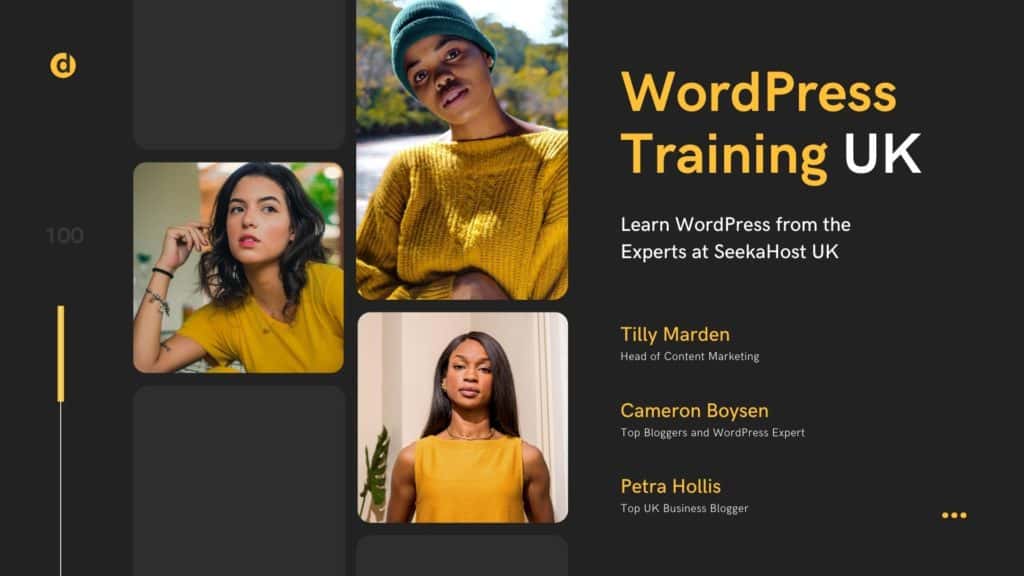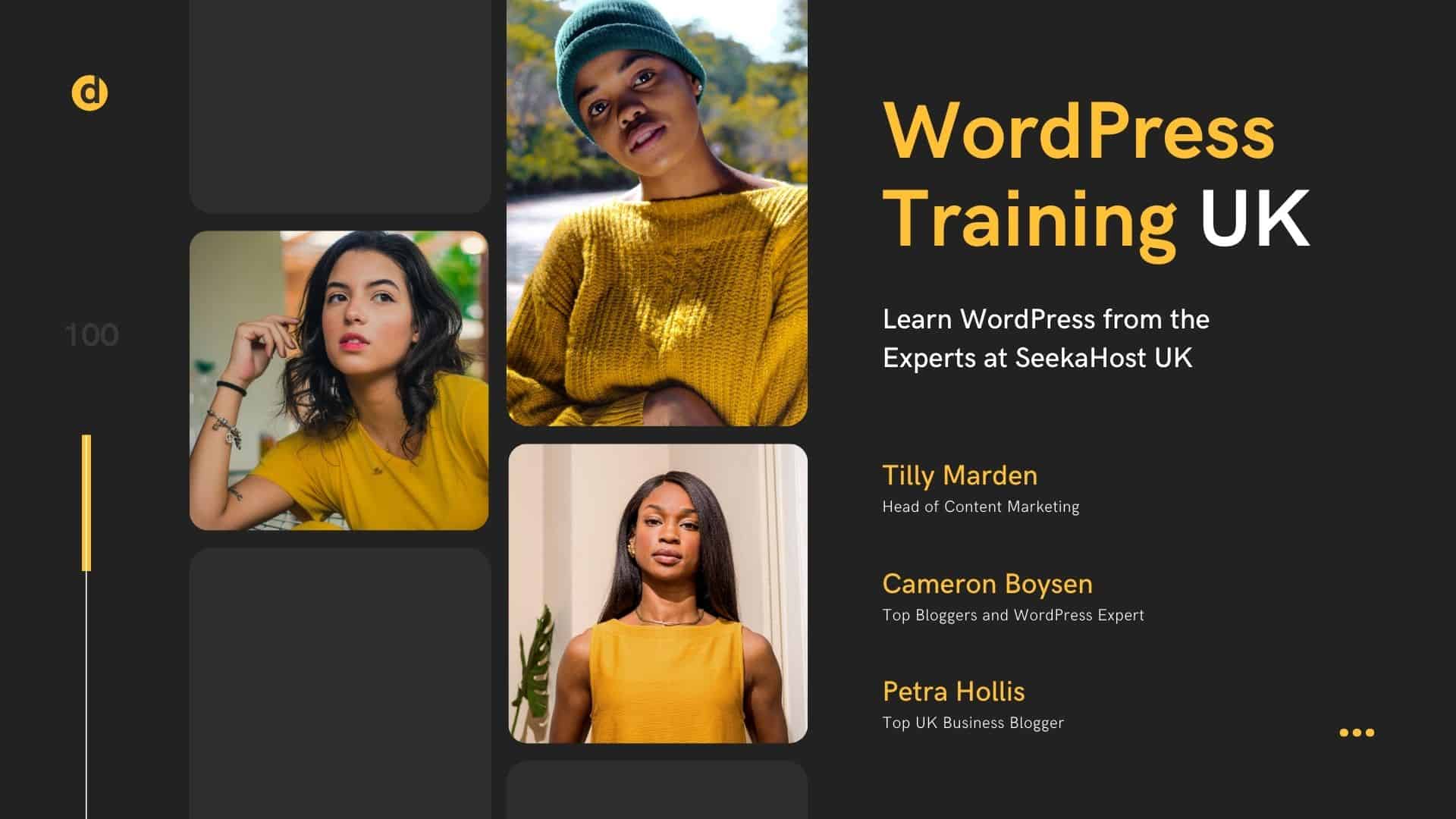 So many people search online WordPress Training UK courses to learn WordPress for beginners to create a Blog or website. 
I have been teaching thousands of people on how to create a WordPress Blog and it was my first job when I entered the digital entrepreneurs journey. 
How to did I got to WordPress training in London?
First I learned how to start a blog on WordPress and then wrote an article about WordPress training course in London, which got my dozens of calls each week from the traffic that came from Google to my first blog (fernandobiz.com) 
I was learning SEO and how to write SEO friendly content which helps to rank a blog post easily on Google and get organic traffic. 
I become the SEO guy who teaches people how to start a site and publish content that ranks. 
That's why WordPress training courses had a module for SEO training. I found that SEO is a crucial part of publishing a blog post on a WordPress blog.  
I created many courses initially for my agency (ClickDo) and then for SeekaHost University they all have SEO training. 
I see many people offering WordPress training in the UK and not many teaches how to do SEO for a WordPress site or blog. 
There is no point ins taking such training and paying a load of money to sit in a day class with a bunch of beginners who all leave the same day training with just some knowledge to start a WordPress blog.  
So me and my team have created the ultimate WordPress training courses, that you can take online and learn on the go. 
The WordPress training if free to take online at SeekaHost University and if you have any questions you can ask via the live chat support or book for Zoom/Skye training session for a one on one training session. 
How Much is the One On One WordPress training session?
The One On One WordPress Training session is done via Skype pr Zoom we do charge £40 per hour and most people learn it all in 2 to 3 hours session. 
We recommend you complete the free WordPress Blogging course at SeekaHost University and take the Free SEO training course before taking a One On One training. Most people never need to take the one on one session as we have done the Online courses in a manner to teach you everything from scratch. 
Best WordPress Training Courses in the UK
Join the courses here after you watch the below video by one of our instructors. 
She will show you how to pick a niche, why you need a domain, how to find a good domain name, what is web hosting, how to get web hosting at SeekaHost and then do on-page SEO as well go about how to start a blog and make money online. 
The course full os video tutorials and how teaches everything you need to know starting a blog on WordPress. 
Get trained WordPress SEO Blogging Skills by me
I have been created WordPress blogs since 2013 and I am the best when it comes to WordPress blogging in the UK. 
To get a one hour call with me and ask me anything, first, complete the free courses online, get a domain name at SeekaHost.co.uk and buy a personal web hosting package and start your journey with us. 
We are building the UK's best web hosting company and we want you to join us by registering your domain name getting a reliable web hosting with us. 
I look forward to speaking with you. 
You can give us a call or book a call back with me if you want to become a blogger and master the art of blogging on a WordPress platform. 
Author Profile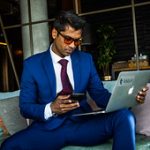 Founder & CEO SeekaHost™ helping 100 million people get online with the most affordable domain names and web hosting services. Featured on Forbes, Entrepreneur, Reader Digest and many more publications.