Expert Payroll Services Company Website Hosting for optimal speed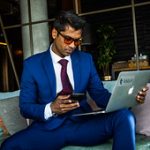 The UK's leading payroll services company based in London, decided to move to SeekaHost managed WordPress hosting in London servers.
The company operated in the UK and most of their targeted audience is London based accountants and small businesses. So, it was vital for Expert Payroll Services to host the website in London based servers.
Expert Payroll Services was initially met with us at ClickDo and our team at ClickDo does the online marketing and SEO consulting services.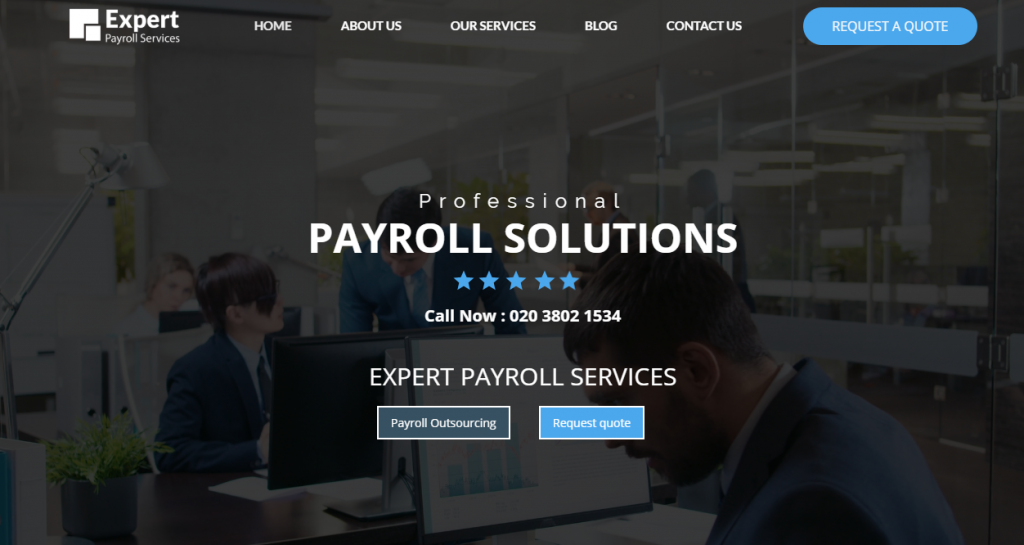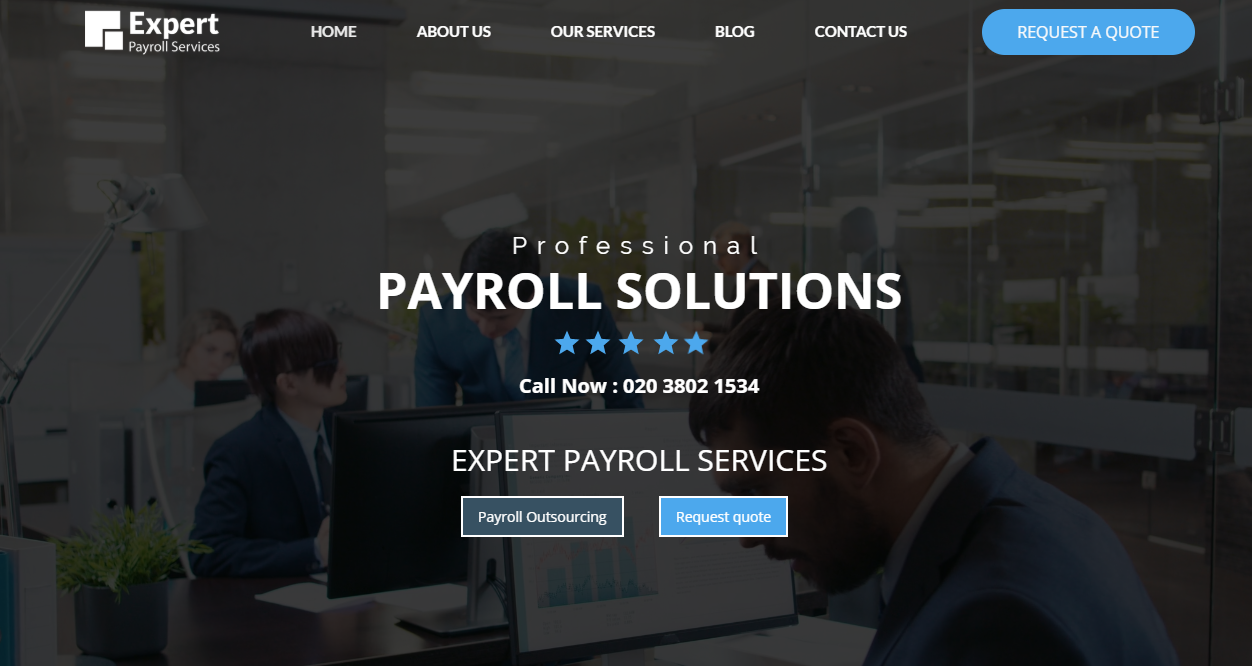 The payroll company grew rapidly, and their website started to need optimal performance, so the managed WordPress web hosting was the best choice for them.
The traffic to the website is not high however as Google AdWords campaigns are running, so they need the capability to handle multiple users at the same time on the website and give the best user experience.
All our website hosting London plans are tailored to handle multiple visitors to a website and give the best loading times which also helps the SEO.
We've been advising hundreds of London based local business owners to switch to SeekaHost managed hosting services and get their business website hosted in London servers.
For any London business, the best option for web hosting is the London server hosting and ideally getting the G Suit Email for business, so the emails can be kept separately and privately from the website hosting.
Talk to our web hosting consultant or use the web hosting advisor to get help in picking the ideal business hosting plan for your business websites.
Author Profile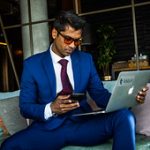 Founder & CEO SeekaHost™ helping 100 million people get online with the most affordable domain names and web hosting services. Featured on Forbes, Entrepreneur, Reader Digest and many more publications.