Quick Wasters Transfer Hosting from Hostgator to London Server Hosting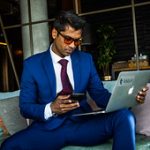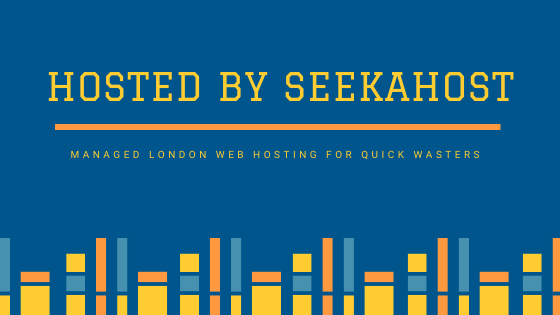 The leading waste removal company in London, Quick Wasters moves from Hostgator shared web hosting to our London server managed hosting.

After a lot of thinking Quick Wasters management decided to move to our managed web hosting services.
They knew having the website hosted in London server will greatly help the performance and give a better SEO advantage.
After reading some of our case studies about London server hosting advantage they knew it's the right decision to move to fully managed London web hosting company.
Having their local businesses website hosted on a London based server is the most viable solution for better speed and SEO.
So Ruwan gave us the green light to move the website from Hostgator hosting which isn't the best solution for their business website.
And email is hosted using G Suite business emails solution so they can keep the email separately from the hosting account.
The team at SeekaHost web services moved the website smoothly and now it's running from a London server.
We've started to advise hundreds of local business owners in London to get their business websites on a London server. Because having the UK business websites hosted in London based servers is vital as well as having the opportunity to contact or visit the web hosting company is important.
Recently the BM Magazine wrote about as the best web hosting provider for small business in the UK
Author Profile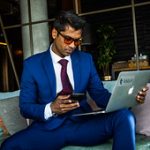 Founder & CEO SeekaHost™ helping 100 million people get online with the most affordable domain names and web hosting services. Featured on Forbes, Entrepreneur, Reader Digest and many more publications.