SEO Hosting Multiple IP Class C Hosting for UK SEO Services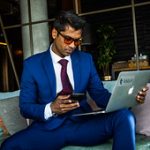 Th best SEO hosting with multiple IP Class C Hosting for SEO services.
SeekaHost is the leading SEO hosting provider in the world and we have been providing the A, B and C Class IP hosting for SEO community since we started the PBN Demystified Group on Facebook.
Over 7500 SEO community and people from various niches are our SEO hosting which can be bought at the SeekaHost.com website on this page.
What is SEO Hosting?
Read the latest guide I wrote about what is SEO hosting, so you know everything about the type of host.
And read about what is Class C hosting to understand about the topic better and also know about the advantages of using Class C IP addressed.
There are many reviews written about hosting for SEO blogs and this is one of the in depth reviews I wrote recently to explain about our multiple IP hosting services.
You can also review the latest SEO hosting review at SeekaHost.
PBN Guru has a great review ab out our services and also Bloggers Ideas has a review which you can read here.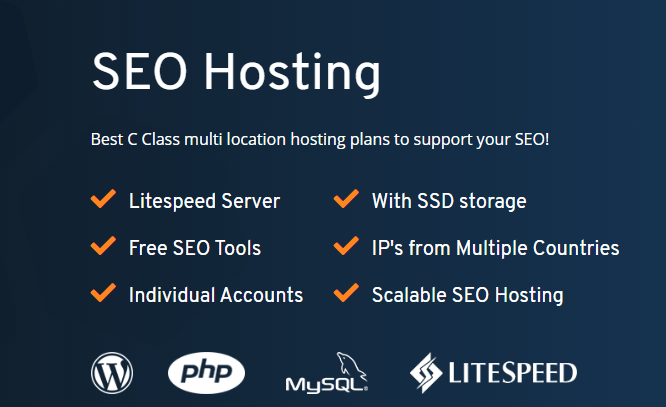 We are providing a free 7-day trial for anyone who wish to test drive our SEO hosting services.
So, you know exactly what you will get before your pay and buy the packages.
There are shares, VPS and dedicated SEO hosting packages and depending on your requirements you can choose.
If you are doing UK SEO services and wish to have UK IPs, we can provide UK Class C hosting.
The London server hosting is one of our best sellers and many SEO consultants and agencies but hosting on London servers.
Also, we have multiple locations such as Liverpool, Manchester and plans are lined up to provide Birmingham and Bristol server locations.
If you are looking for European IP addresses as your multiple locations, then inquire from our support team about availability. We do have over 14 locations currently and expected to reach up to 23 locations by 2021.
For dedicated SEO Hosting packages, we have the below server locations:

For UK SEO work, the best is to get UK IP based server hosting as it is proven to help performance and blogs and site connectivity.
I have been doing local SEO services in London for over 5 years and been the top SEO consultant in London during the time of my SEO consultancy work at ClickDo. I can without hesitation say that for UK PBN SEO and SEO websites, the best is to have them hosted on UK IP local servers.
Author Profile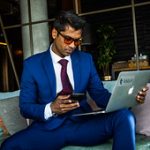 Founder & CEO SeekaHost™ helping 100 million people get online with the most affordable domain names and web hosting services. Featured on Forbes, Entrepreneur, Reader Digest and many more publications.