How to Play Minecraft Online Free with friends?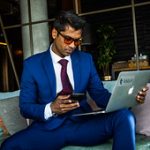 So if you want to know where can I play Minecraft online free and how to play Minecraft with friends! – You are on the right web page.
Here you will get to know how you can play Minecraft online for free on the best UK Minecraft servers to get the best experience. Especially if you are playing Minecraft with RTX.
Minecraft is one of the best games ever and millions of people are playing online every month.
We started the Minecraft server hosting business to facilitate the best services for the United Kingdom and it's our mission to get 1 million UK player to join SeekaHost gamer servers and play online with friends.
Read: How to play Minecraft with Friends which explains the 7 Tips for Getting Started with Minecraft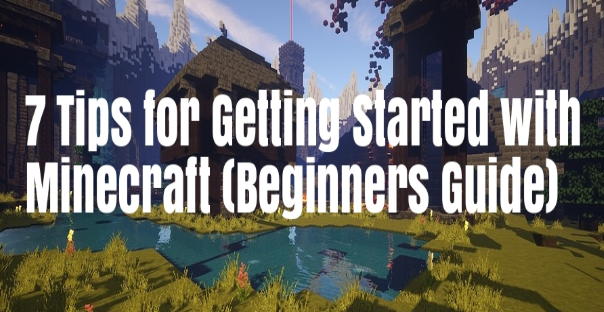 There are many Minecraft servers listed on the web but not many of them can support Minecraft with RTX and more players at once.
The SeekaHost servers are based in London and are the best for UK players to plays with friends.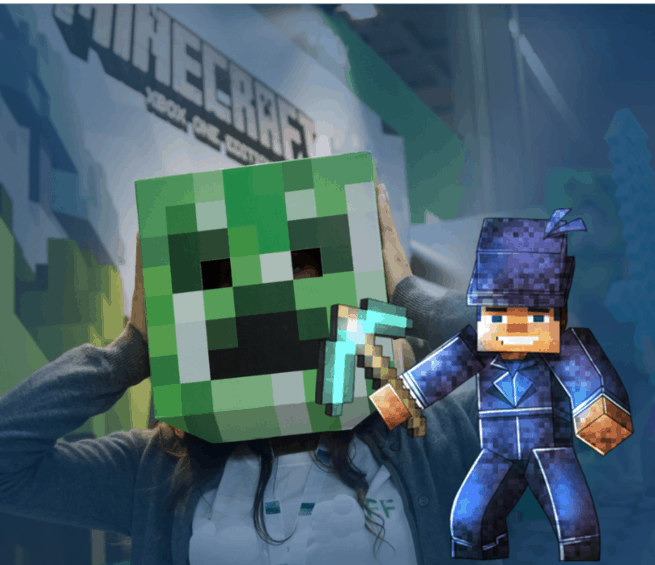 Playing Minecraft online is highly in demands and you can also start playing for free.

How To Play Minecraft Online With Friends
Watch the below video which will explain to you about how to play with your friends and the below guides will explain to you how to set up your own server.
Steps to play Minecraft online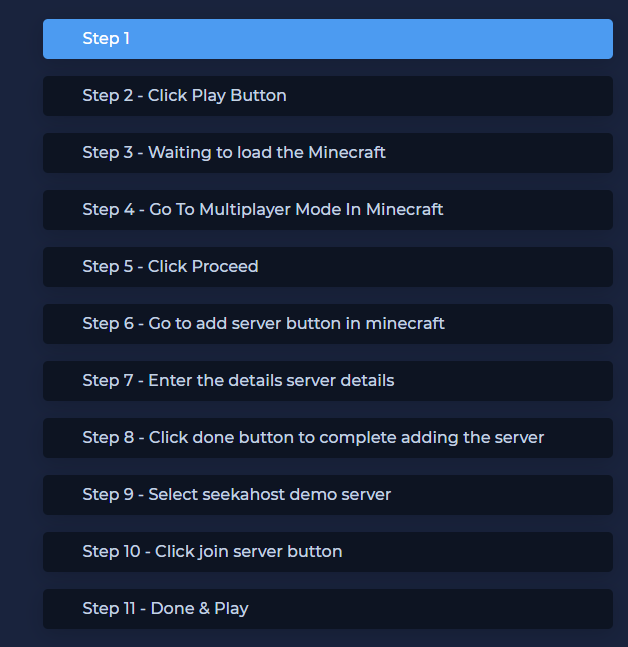 Playing Minecraft online for free with Louis 
After playing the game with your friends for free you can also set up your own Minecraft server.
Now you know where can you play Minecraft online free.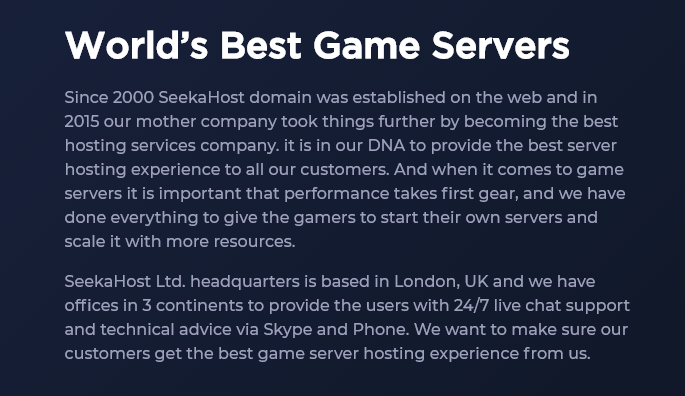 Author Profile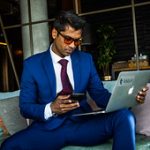 Founder & CEO SeekaHost™ helping 100 million people get online with the most affordable domain names and web hosting services. Featured on Forbes, Entrepreneur, Reader Digest and many more publications.