Why it's vital to host your business website on managed WordPress hosting?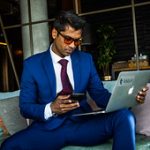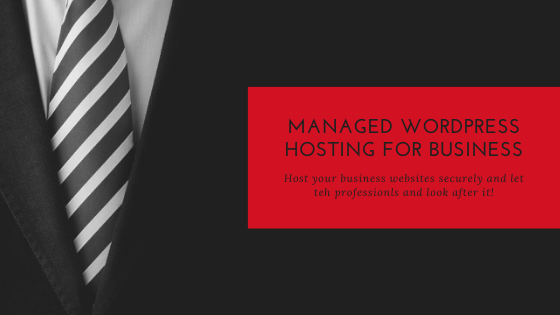 If your business website is built on WordPress to host on managed WordPress Hosting unless you have full support services web experts at your company.
When I first started ClickDo I saw how it was essential, and I had to sometime wait over the weekend to get (Wouldn't want to that Hosting company name here) guys to get my site back up and running. Kasun and I were pissed off about it, and we knew that one day we must sort such issues not only for us but for all the business people in the UK who may have experienced such. I do not know to comment about them, or maybe they have up their systems and more support staff.
For a business website, it should be up 100% of the time, and if it gets hacked for whatsoever reason, there should be a support team to get it back up or remove the malware and help it.
At SeekaHost, we have the SWS site where business owners can signup for month management, and also our managed WordPress hosting comes with full protection and 24/7 support for all the things business websites needs.
Business websites which are built on WordPress have vulnerability issues and as your business grows and especially if ranks higher on Google, you can get hackers attacking your site.
Hackers want to take it down, some hack it for fun, and such hacking can damage the hard-earned Google rankings. So the website must be on managed WordPress hosting which you can get here. The premium packages come with WordPress hosting well, so all covered.
The last thing you want is to get your hacked or have it down to WordPress plugins not been updated.
We have hundreds London business owners started using the SWS after only they got hacked and once the websites are cleaned, they moved to SeekaHost London hosting servers for best performance and uptime.
The London Hosting servers are premium hosting packages and the best for London based businesses that get traffic from London IPs (people who are living in London). The proximity gives the best speed and performance.
Do not wait until your business site goes down to act.
Please read some of the managed WordPress case studies on this page, so you can see how it help your overall business.
Contact support for any more information and sign up at SWS for WordPress hosting with support.
Author Profile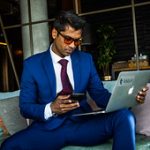 Founder & CEO SeekaHost™ helping 100 million people get online with the most affordable domain names and web hosting services. Featured on Forbes, Entrepreneur, Reader Digest and many more publications.