Unveiling the Latest Features at SeekaHost.app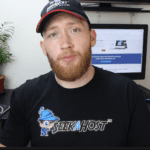 Hey there, fellow digital enthusiasts! Today I've got some thrilling updates for you. Our team has been busy brewing new features, and I'm excited to walk you through them. So, let's dive right in!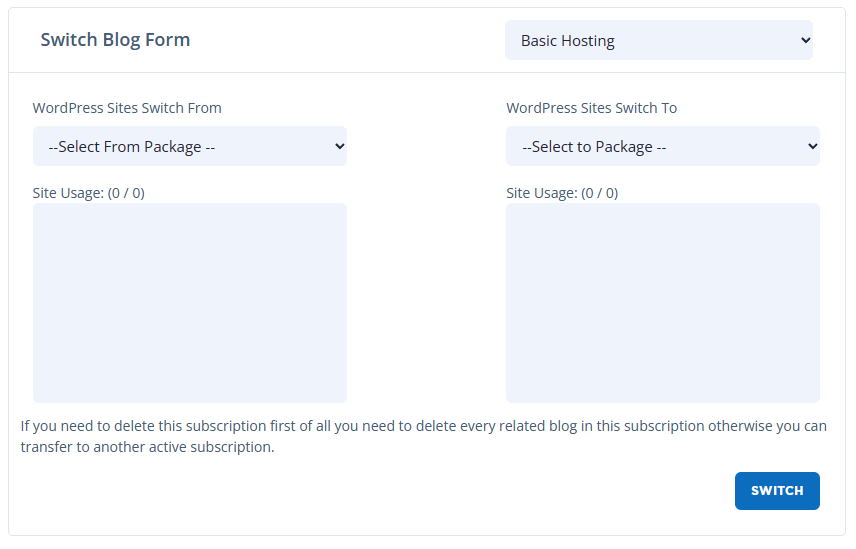 We heard you loud and clear. Many of you expressed a desire for a more straightforward mechanism to shift from one blog package to another. Whether it's an upgrade, a downgrade, or merely a change, you wanted the process to be fluid. And we've delivered. You can now transfer your blogs between packages effortlessly through the dashboard, ensuring that your transition is just a few clicks away.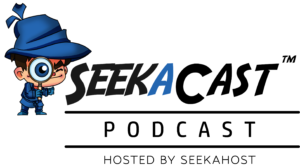 Called 'SeekaCast', our brand-new podcast is now streaming on platforms like YouTube, Spotify, Google Podcasts, and Amazon Podcasts. Our episodes cover a wide array of topics – from AI and tech to SEO, blogging, and of course, invaluable WordPress tips and tricks. Don't miss out on this content-rich resource!
Who doesn't love a good deal? This month, we're offering an impressive 45% off on .com domain registrations for first-time users. This means you can bag your desired domain at just £5.49 for the first year and enjoy a renewal rate of only £10 each subsequent year. The registration is instant, fuss-free, and we've sprinkled some discounts on other TLDs as well!

If you've been mulling over transferring your domain to SeekaHost, primarily because of our attractive pricing or the convenience of having all your assets under one roof, the process just got smoother. Once you have your authentication code, visit our domain transfer page, key in your domain, and let us handle the rest. Everything, now at your fingertips on one consolidated dashboard.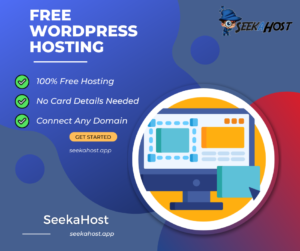 For those who've been itching to experiment with WordPress but hesitated due to costs, here's your chance! We're rolling out absolutely free WordPress hosting – no credit card details required. With a 500MB usage limit and no restrictions on plugins, it's an ideal playground to explore website design, WordPress nuances, or simply start your blogging journey.
Lastly, for the podcast enthusiasts and media buffs among you, there's a treat waiting! Do check out our latest video and follow the link in the description to our podcast production page.
At SeekaHost, our mission is to consistently enhance and enrich your digital experience. Stay tuned for more, and here's to scaling new digital heights together!
Author Profile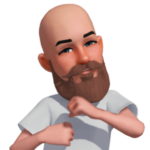 Online Media Creator and Specialist Minecraft Server Hosting expert at SeekaHost. Creating videos on WordPress, Minecraft and much more for the digital economy.