How to choose a Domain Name for your website?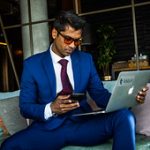 Your first step to starting an online business starts with choosing a domain name for your website or blog. So if you are looking to know how to choose a domain name for your website, this guide will help you the step to find a domain.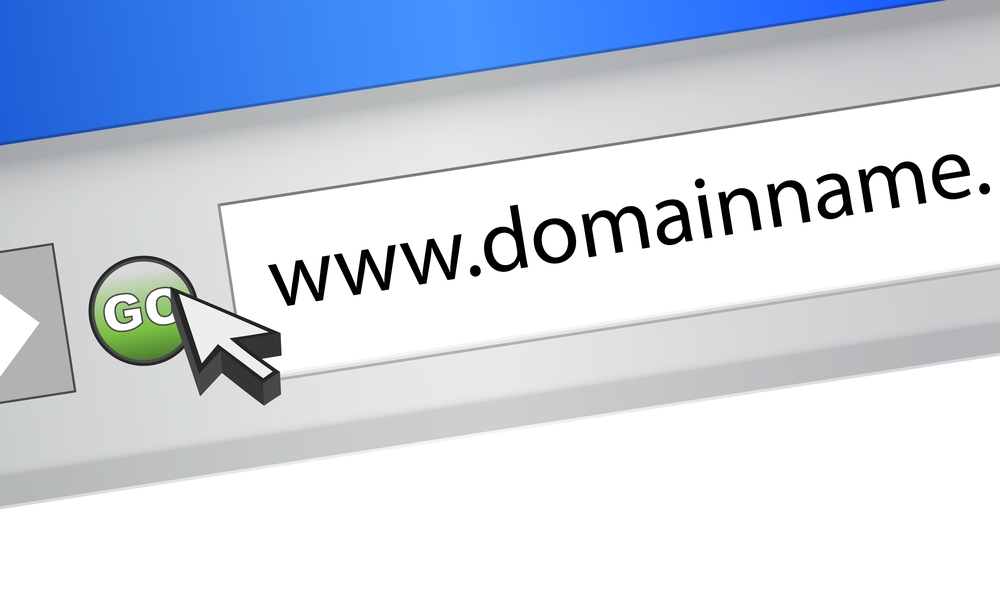 Domain Name signifies the name of your Website which will be live to the entire world. You cannot go casual with the name of your website until it's something unprofessional and just for fun. But for business making people, corporates, educationists or any other professional, website name will reveal your identity. So here goes a checklist to choose the right domain name that symbolizes your business.
Clue 1: Short and Specific
Lengthy domain names are not at all advisable for your website. Remember the user will have to actually type that. And you also don't like to provide a lengthy website name when someone asking for it. 
Clue 2: 'Keywords' is the key
Depending on what services you are offering or what your website is all about, provide a keyword for the same while choosing a domain name. Say, if you are business is about flowers delivery, you can go for florist.com or FlowersforU.com. This will not only be relevant enough for everyone's appeal but will enhance your ranking and traffic when someone types these keywords on Google search. 
Clue 3: Be Creative and Unique
With innumerable domains existing on the World Wide Web, you could stand out from the crowd by being little innovative. This will surely make the audience visit at least once as to what this site is all about. Make your visitors curious and excited. If creativity is not your cup of tea then the skilled and innovative team of SeekaHost will help you achieve that. 
Clue 4: Identify the right domain name extension
Every domain name is suffixed with an extension which appears as xyz.in, abc.com. There are many such extensions and each serves a different purpose. To list some, .com – stands for commercial, .info – informational sites, .org– non-commercial organizations and nonprofits and there are a list to it.
So check out what which extension will go apt with your domain name according to its purpose and use.
Clue 5: Avoid numbers and hyphens
Using numbers can actually create confusion with number name or actual numeral (1 or one). Similarly underscores and hyphens can be mistyped or often go out of the mind, leaving the users irritated. 
Clue 6: Be Vigilant
Once you have applied all your creativity and knowledge to frame a domain name, make sure to research and verify whether there is no other domain with the same name or almost equivalent name. Innovation is rampant these days. So before getting into any mess and draining out your efforts, be vigilant enough to check out things beforehand. And once you are through with this process be quick enough to register your domain ASAP before it gets snatched by someone. Nowadays they are quite cheap to afford. Also, trademark and copyright it. 
A domain name is not like naming a child, this can be a seriously time-consuming process. One can explore free tools like the domain name generators, Nameboy which will automate the search for you, yielding a variety of ideas and you may even explore one on the way. For beginners, there are web hosting company's which offer free domain name along with domain registration. Try out!
Author Profile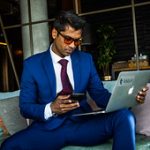 Founder & CEO SeekaHost™ helping 100 million people get online with the most affordable domain names and web hosting services. Featured on Forbes, Entrepreneur, Reader Digest and many more publications.