Nicole Venglovicova Shows How To Create A Blog In Less Than 4 Minutes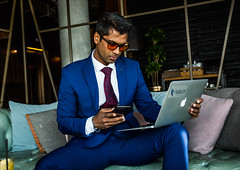 Is this possible you may Ask! See how to start a blog in less than 4 minutes with Nicole Venglovicova.
This will give you the inspiration to start a blog today with SeekaHost.
Watch the video created by Nicole Venglovicova who is our videography and online storyteller.
Now go start a blog right now and build your online journey.
If you have any question about how to start a blog you can read this guide.
Author Profile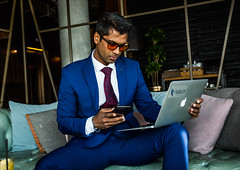 Digital Strategist and Web hosting technology expert at SeekaHost. Helping people get online with domain name registration, getting hosting and start a blog by learning how to start a WordPress blog or create a website. Best tips on online business, blogging & digital marketing strategies.