Local Web Hosting London – Can London Hosting Improve A Business's Website Performance?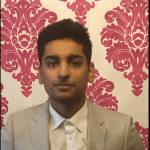 Are you a business based in the UK?
Are wondering if local web hosting based in London will improve your website's performance?
Well, that's exactly what I'll be going over in today's post. I'll be telling you if a London Based web hosting server is worth it.
London web hosting for your business websites:
In short: Yes, a London based server is worth it.
WHY?
Let's say you have a server which is hosted in India and the people who are landing on your website are based in London.
Here's what would happen:
When a user is loading up your website, the server your website is hosted on will be pinged from the user's location. It will take time for that signal to go from London to India and then from India to London. [1]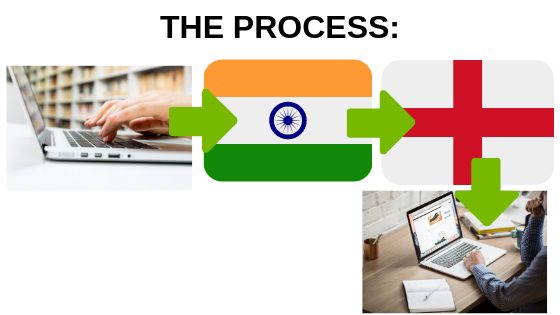 If you were to have your website on a server based in London, it won't take very long for your server to be pinged since the user is based in London. The ping won't have to travel far.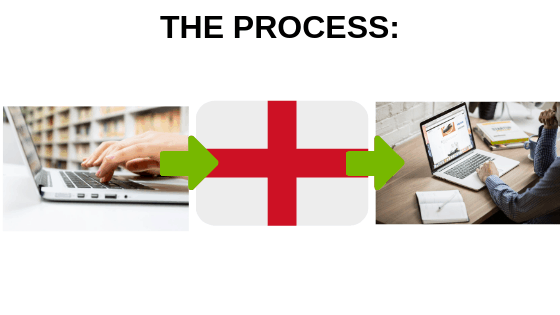 So yes, clearly web hosting based in London can improve your website performance.
And with this performance upgrade, you will increase in the Google rankings.
You see, one of the ways to rank higher in Google is to have a fast loading website.
Think about it… what's the purpose of Google? It's to service users. To give them the best possible search results and do so in a user friendly manner.
What will a user be looking for when they load up your website? They will want to load up your website quickly. And by giving the user exactly what they want, Google will see this and increase your rankings.
There are many advantages of using London based server hosting to host your business websites. We've covered it all earlier but if you still have any more questions regarding web hosting in London, please ask us on live chat support or give us call/ write to us and we will explain to you.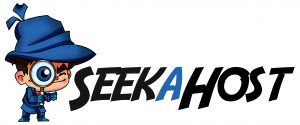 SeekaHost business web hosting packages come with a dedicated personal consultant to help you get online and manage your business websites. So you can have peace in mind knowing your business sites are running smoothly and everything in hosting is looked after.
Get a London based server here.