The 7 Best Web Hosting for Small Business in the UK (London Servers)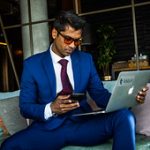 Are you looking for the best web hosting for small business in the UK to host your business websites?
Then we have good news and perfect business hosting solutions for your website. SeekaHost is a sister company of the UK's leading online marketing agency and SEO consultancy experts in London, ClickDo Ltd.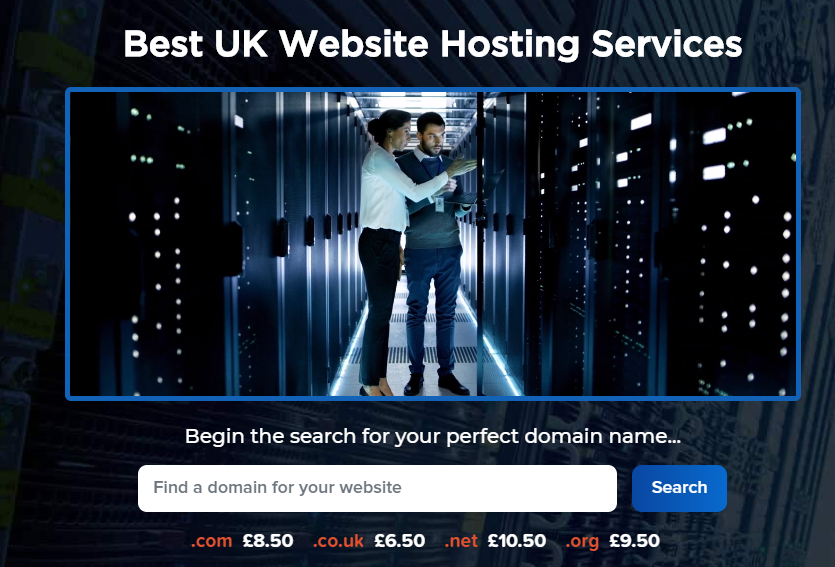 We have been advising local business owners and thousands of small business owners on getting started with their business websites with the right host.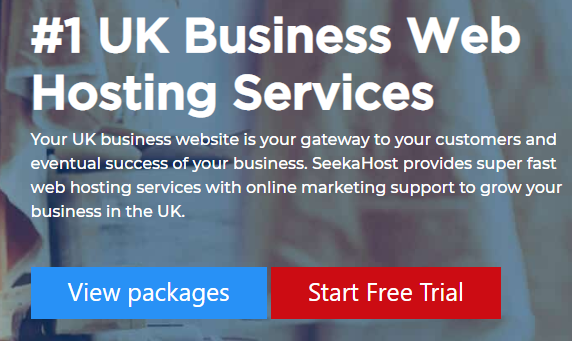 Recently Talk Business mentioned about us as the best business web hosting for small business in the UK.
So we know how it feels when you are starting your business in the UK. The cost matters to you and you are looking for a reliable hosting package to host your own business website.
You might have looked up on Google for the options it has to offer to you. Many of the people who get on our live chat are confused and they do not know what package to pick when it comes to hosting.
Your small business website is your online gateway to big business success. You start as a small business with a limited budget, however, to grow big and become a successful large scale business in the UK, you have to think big from the start.
What are the best web hosting packages for small business in the UK?
We have several hosting options that you can see on our business hosting packages page you can see and pick. With that being said, if you are London based small business and that's planning to thrive in the capital I recommend you consider a London hosting server for your business website.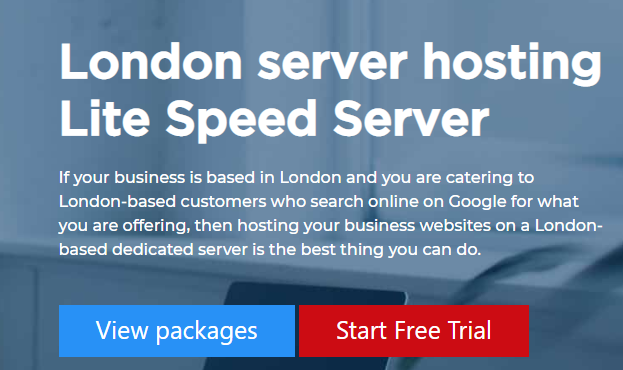 A London server can offer the best performance for your business website. We've tested it on many websites and come to the conclusion that hosting your business website in the city where the business operates helps with SEO (when your customers are also in London and searching Google for your products and services)
7 best hosting options for your small business website:
Shared web hosting
Cheap web hosting (which will also be shared)
VPS hosting
dedicated web hosting
Managed dedicated server
Cloud hosting
Dedicated cloud hosting
Above mentioned 7 hostings packages comes with a different price tag.
Most of the business owners start with the shared hosting option. I started my first website fernandobiz.com with a shared web hosting package. And then the ClickDo.co.uk started on a shared hosting package and then I managed to afford a VPS hosting to give a better performance. And then I started to host on dedicated London server hosting to get the best performance for my agency business.
You can see how fast my media company website loads and it's hosted on a London cloud hosting server. If you check this website, it's also hosted on a London server.
At SeekaHost we have all the solutions and we do recommend any business owner who can afford at least £12 per month to get their business website on a super-fast business hosting server.
If you are a London based business, then your best option is to host your business website on a London server. We do offer the London server hosting at £139 per year.
The Premium Web Hosting London Server is the nations best web hosting package that offers the best performance and 24/7 support.
If you are a new startup or just starting your small business in the UK, you can reach out to us via email and me or my assistant will help you pick the best hosting package for your business.